Join us for the 2023 IIRP World Conference, Building Thriving Communities: A Radical Approach Through Restorative Practices!
Presented in partnership with Black Family Development, Inc.
Fort Pontchartrain Hotel
Detroit, Michigan
October 2-4, 2023
---
Plenary Session Panelists
Abdul-Malik Muhammad, Ed.D.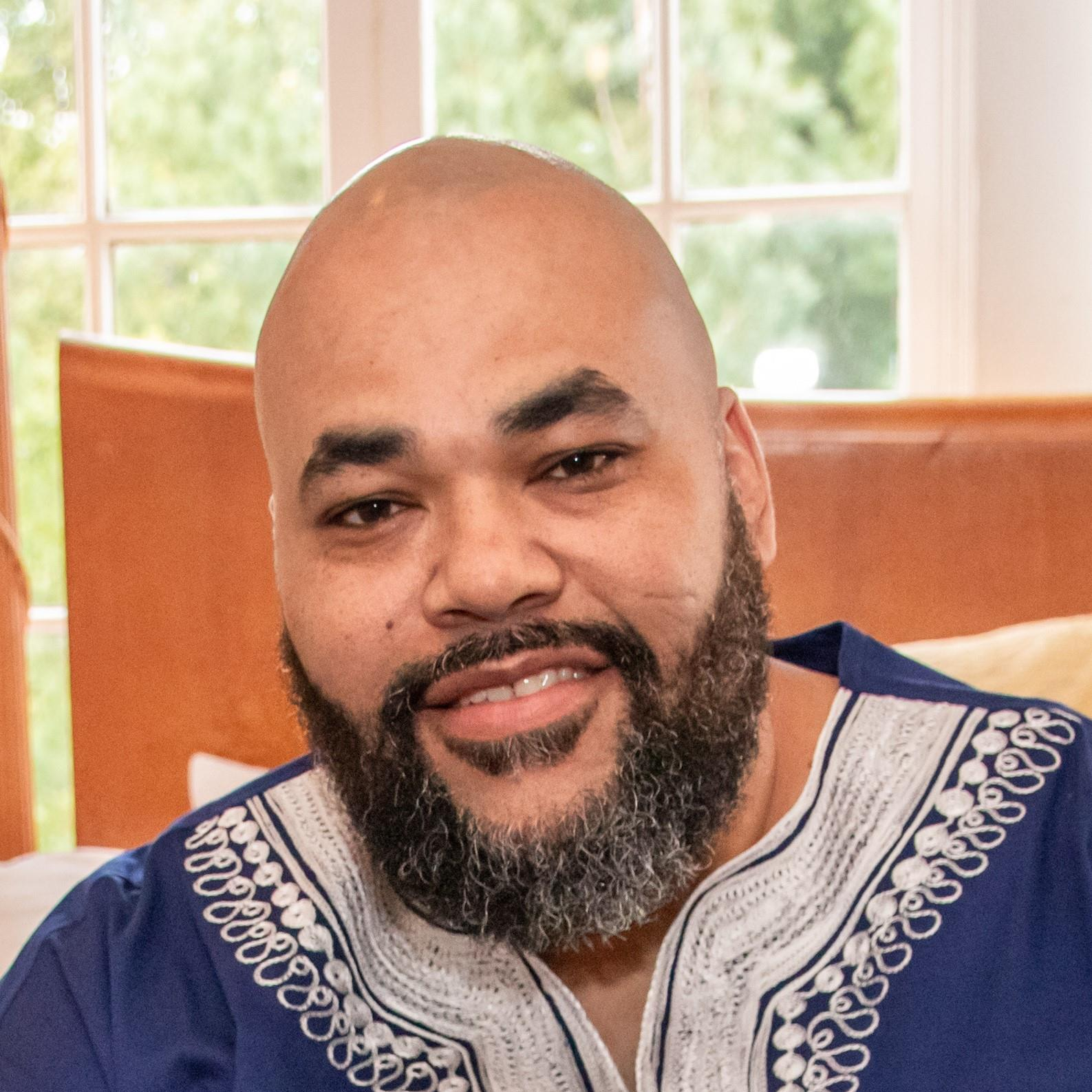 Founder & CEO, Akoben LLC
Hedda van Lieshout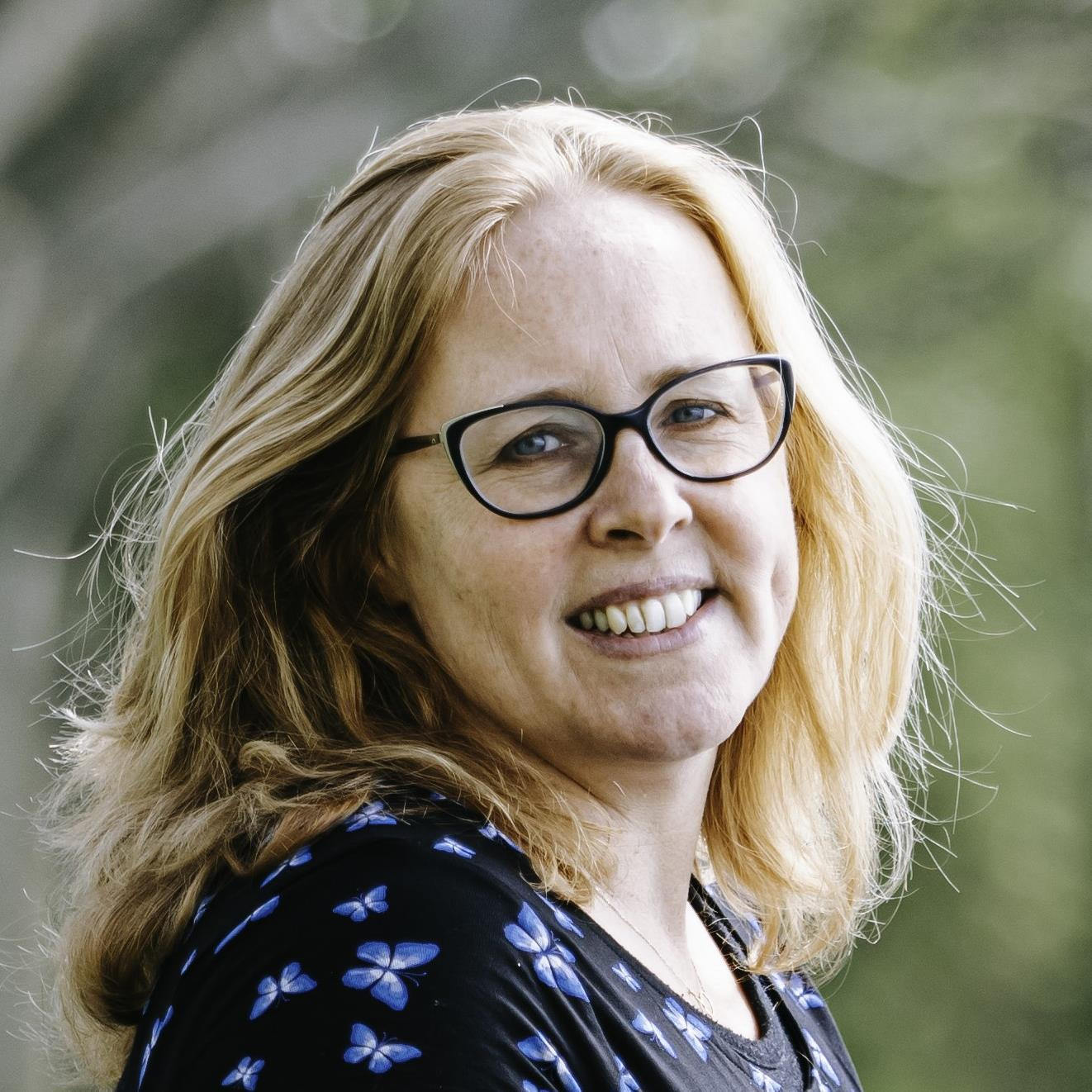 Managing Director, Eigen Kracht Centrale
Glenn North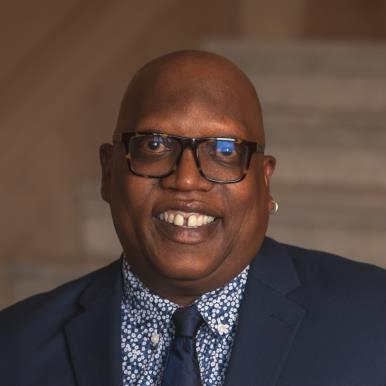 Director of Inclusive Learning & Creative Impact, Kansas City Museum
Percy Ray Ballard, M.D.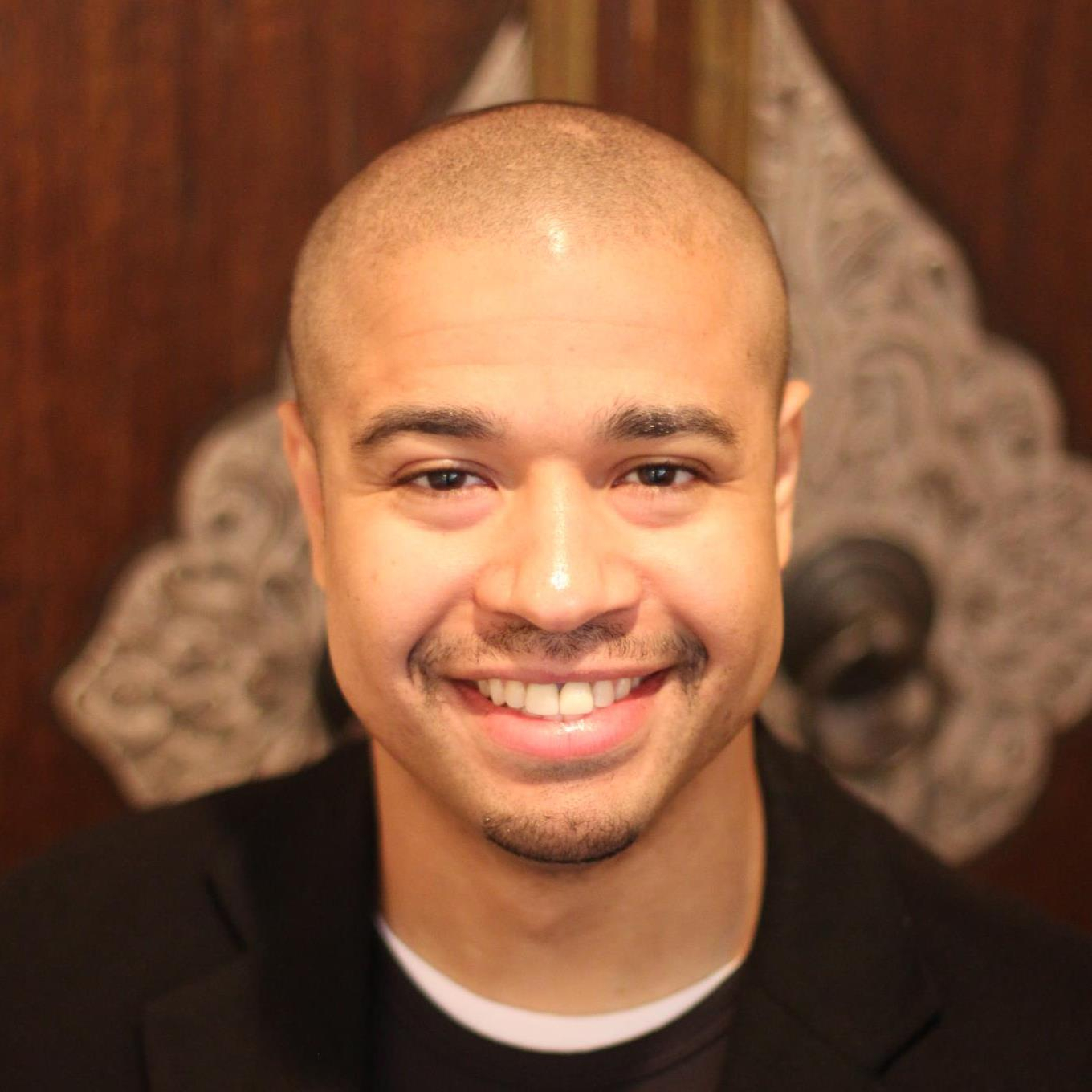 Psychiatrist & Medical Director of Black Therapists Rock
Kenyatta Stephens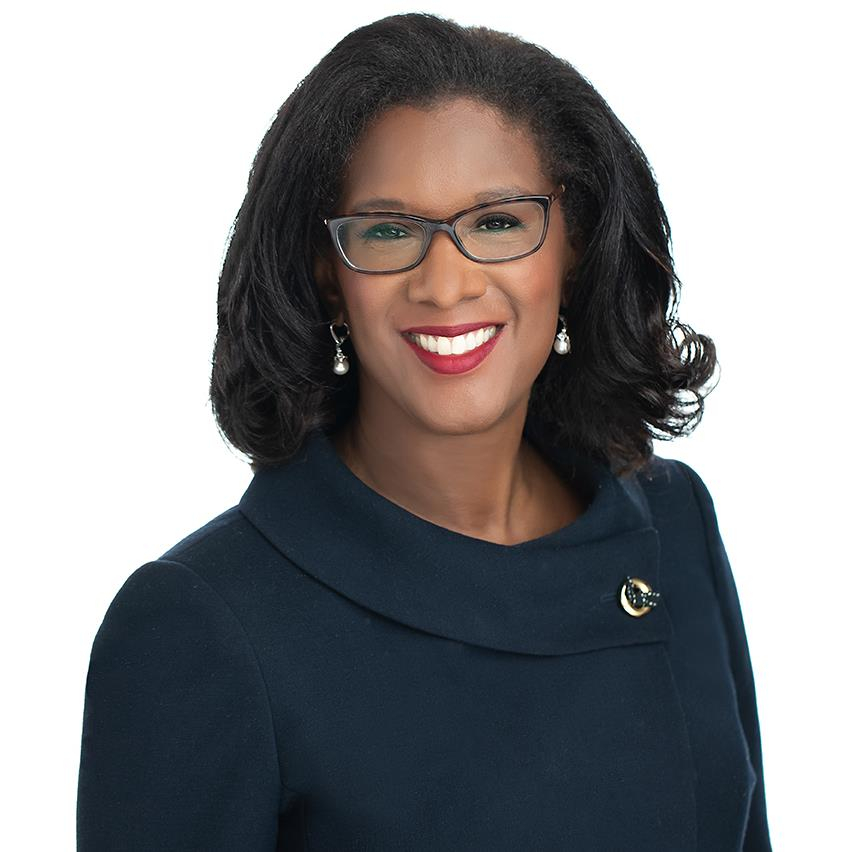 CEO, Black Family Development, Inc.
Josh Landon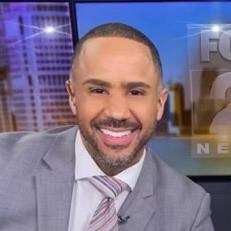 Anchor/Reporter, FOX 2 News, Detroit
Shawn Dove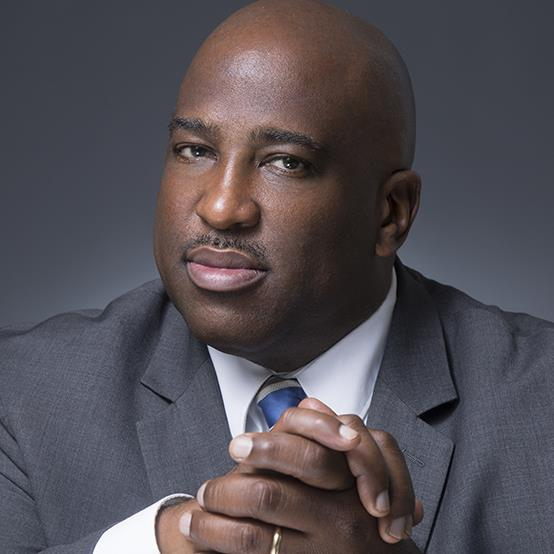 Managing Partner, New Profit & Founder, Corporation for Black Male Achievement
Denise Smith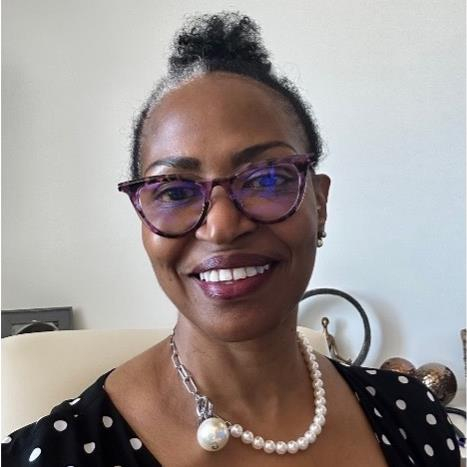 Collective Action Consultant
Lynette Wright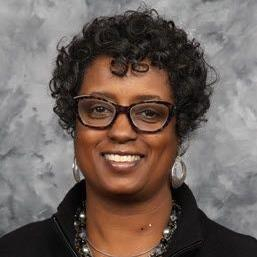 Director, Wayne County Children Services
Darian Smith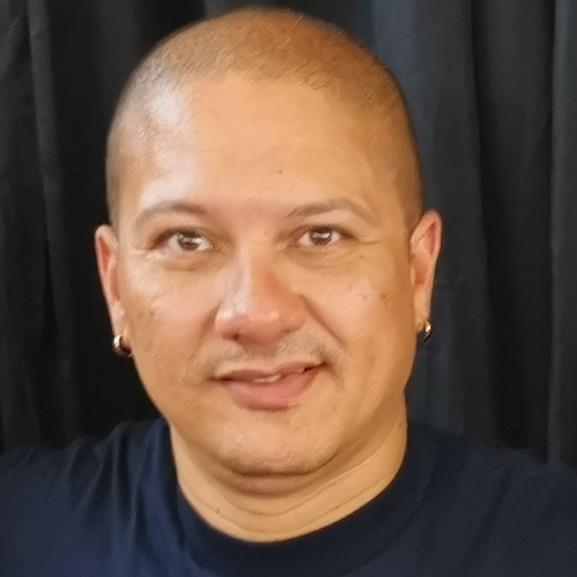 Director, Safer Communities International
Christopher Plum, Ph.D.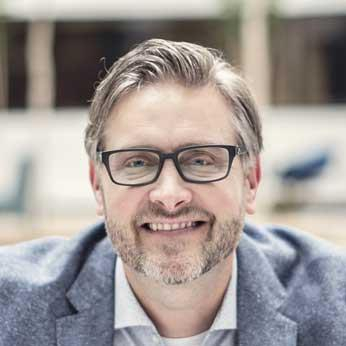 CEO, GPS Solutions
Trisha N. Tinsley
Instructor and Implementation Coach for the IIRP
Gayle Desmeules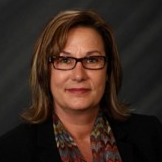 Founder and CEO of True Dialogue Inc.
Lynne Lang, MHM, MRP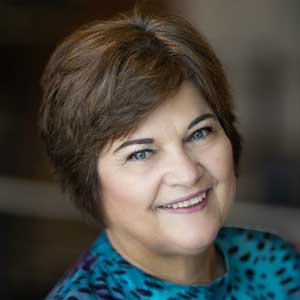 Founder and Executive Director, Restoration Matters
Ryan B. Hertz, MSW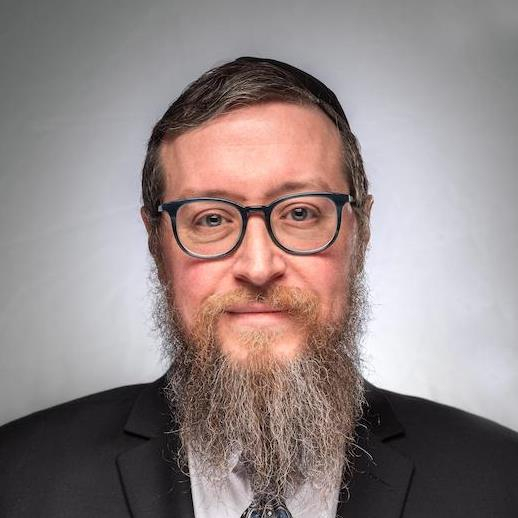 President & CEO, Lighthouse
---
This year's conference is centered around what it takes to create thriving communities with a focus on three key areas:
Family matters – Families are the core of every thriving community! A community is at its best when its families and citizens have access to physically and environmentally safe neighborhoods, emotional tools and support to nurture healthy relationships, affordable housing, healthy food, and opportunities to help sustain the community by giving back. We will discuss how the use of restorative practices can help make these things possible.
Collaboration matters – Healthy communities are places where families and residents actively engage with their schools and governmental, policing, justice, human services, healthcare, non-profit, philanthropic, corporate, and faith-based agencies. We will examine how a restorative practices framework can aid in aligning school and agency leaders with resources to create synergies that enhance the quality of life in the communities they serve.
Faith Matters – 84% of the world's population identifies with a faith system according to the Pew Research Center. We will explore how different faith systems view the impact restorative practices have on promoting thriving communities and responding to harm when it occurs.
Who Should Attend?
This conference is built for leaders in the following areas.
K-12 Education
Human-services
Criminal Justice
Healthcare
Community-based Organizations
Community-minded Businesses
Faith Systems
Philanthropy
You will join leaders in human-services, education, criminal justice, healthcare, community-based organizations, business, faith systems and philanthropy from around the globe to explore how restorative approaches are positively and proactively enriching communities by connecting and aligning people and resources.
With intentional relationship building, thought provoking plenary reports, small group reflection time, and receiving inspiring workshop presentations, we will revel in the accomplishments of thriving communities!
Registration
Sep 9th - Oct 1, 2023

Cost per person: $525
Single day pass: $365
Package rate for teams of four: $1680
---
Each year, the IIRP convenes scholars and practitioners to share ideas, learn from one another, and push us forward in our thinking and understanding. In addition to collecting and sharing presentations, the collaboration and relationships developed at these events fuel the restorative movement.
Apply your Conference Experience Toward Graduate Coursework
Following the IIRP World Conference, we offer the opportunity to enhance your experience by adding online coursework. Participation may be applied toward blended graduate course RP 541 IIRP World Conference, which may be the first graduate course you take. The course incorporates related readings, writing assignments and online discussion with fellow participants and IIRP faculty. Students actively evaluate, discuss and critique presentations using restorative practices principles. For more information, email This email address is being protected from spambots. You need JavaScript enabled to view it. or schedule a time to talk.
---
Past World Conferences and Symposia
Click a link below to view information and papers from past conferences:
2023: Online World Conference: Inviting Collective Energy. Igniting Social Change.
2022: Pathways to Social Change (virtual conference)
2020: Mexico City, Mexico
2019: Bethlehem, Pennsylvania, USA
2019: Symposium: Advancing Community Well-Being Through Restorative Practices
2019: Kortrijk, Belgium
2018: Detroit, Michigan, USA
2018: Toronto, Ontario, Canada
2017: Symposium: A Restorative Journey: Transforming Relational Harm
2017: Dublin, Ireland
2016: San José, Costa Rica
2015: Budapest, Hungary
2010: Hull, England, UK
2008: Toronto, Ontario, Canada
2007: Budapest, Hungary
2005: Manchester, England, UK
2003: Veldhoven, Netherlands
2000: Toronto, Ontario, Canada
1999: Burlington, Vermont, USA