Whole-School Change: Cultivating School Communities that Thrive

Positive School Culture
Whole-School Change (formerly SaferSanerSchools) is a program that cultivates stronger relationships between students and staff to create a more positive school climate and communities that thrive.
Increased Equity
Restorative practices empowers a diversity of voices and reduces discipline disparities based on race and other factors.
Strong School Leadership
Our program teaches school leaders 21st century professional competencies to improve workplace culture and foster staff development.
---
Program Components
The International Institute for Restorative Practices (IIRP) Whole-School Change program provides a comprehensive implementation model that works with educators to transform school climate in districts across the United States.
Professional Development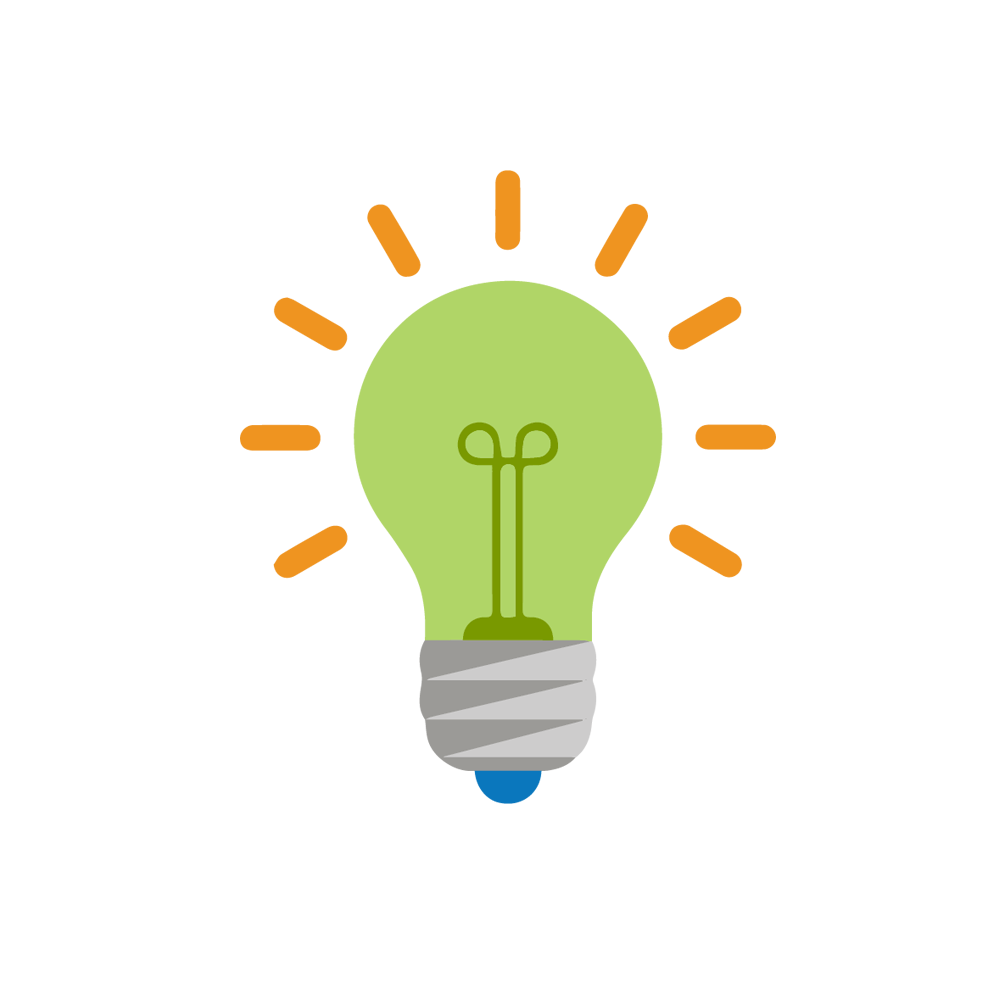 Staff learn skills to proactively connect with students and respond when things go wrong.
Coaching
IIRP coaches help school leadership teams reinforce the use of restorative practices.
Restorative Practices Trainers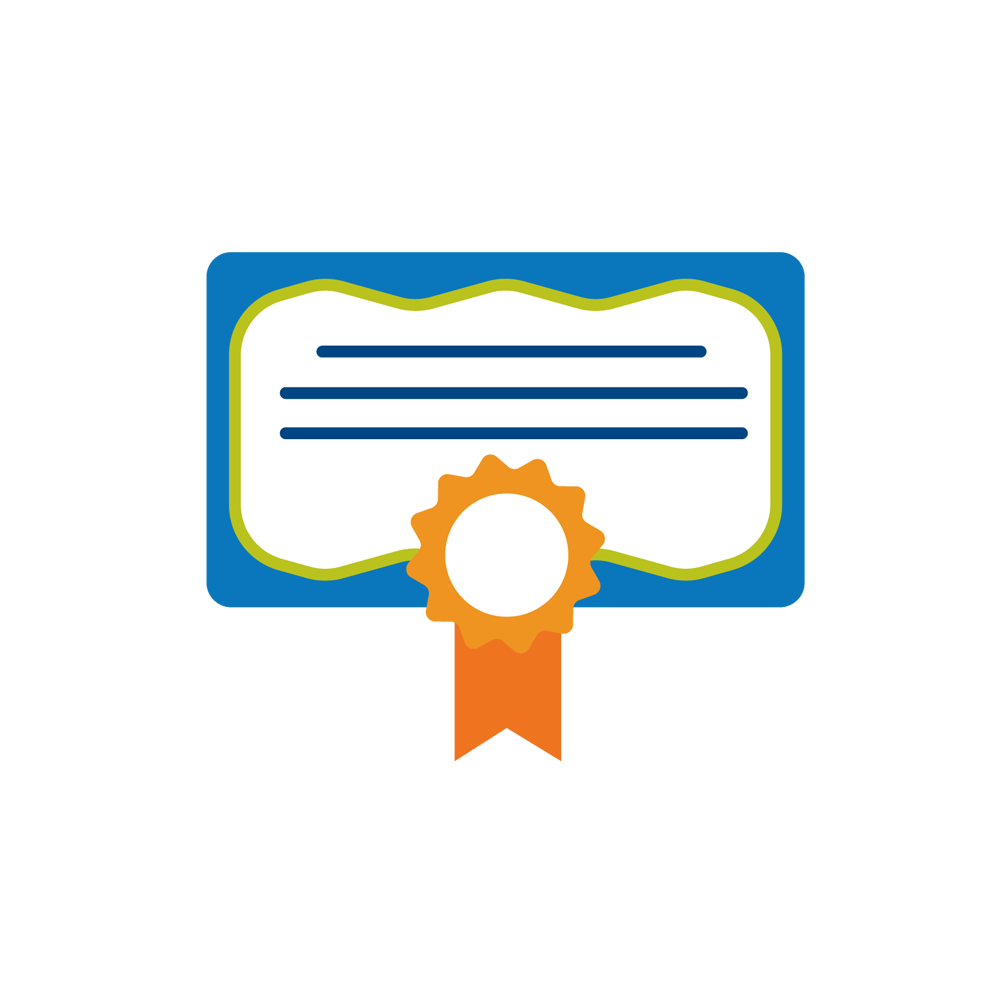 Leaders select a team to become IIRP Restorative Practices Trainers to sustain and expand the program.
---
A Program of the IIRP Graduate School
The International Institute for Restorative Practices is a graduate school offering a Master of Science and Graduate Certificate in Restorative Practices, the social science of relationships and community. Our continuing education instructors have worked in all 50 states and Washington, D.C.; we have worked in hundreds of schools and districts, urban and rural.
The IIRP has collaborated with national organizations to integrate restorative practices with social emotional learning (SEL), Positive Behavior Interventions and Supports (PBIS) and bullying prevention programs. The IIRP Whole-School Change program was the subject of a RAND Corporation report showing restorative practices reduced suspensions in 22 schools over two years in Pittsburgh Public Schools.
---
"Restorative practices provide a structure that builds community among students and staff and provides a way for students to restore themselves to the community following misconduct."

Anthony Hamlet
Former Superintendent, Pittsburgh Public Schools
---
Research and Reports
---
Frequently Asked Questions
---
---
Contact Us
Have questions about Whole-School Change? We're here to help. Our offices are open Monday through Friday, 8:00 a.m. to 4:30 p.m. Eastern.
Schedule a time to talk »
This email address is being protected from spambots. You need JavaScript enabled to view it.
Phone: 610-807-9221