Faculty
Our faculty are pioneering the emerging social science of restorative practices and continue to work as skilled practitioners, sharing both practical skills and powerful ideas in their courses.
Pam Thompson, M.R.P.Y.C.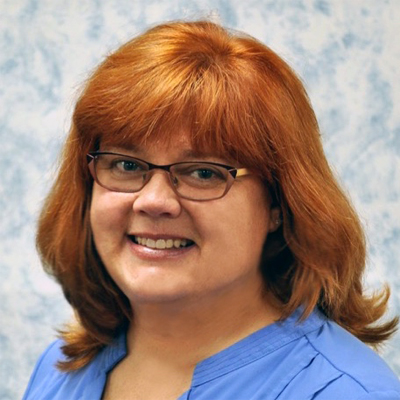 Lecturer
Pam Thompson brings extensive experience employing restorative practices with struggling young people to the IIRP. A Certified Alcohol and Drug Counselor, Pam is also a...
Zeau Modig, M.L.S.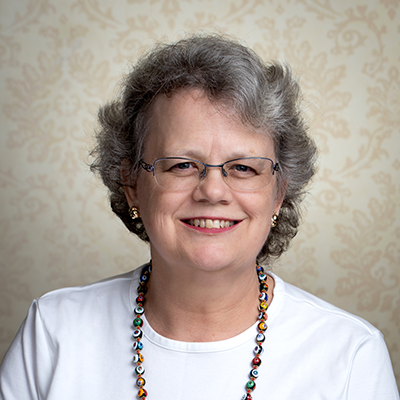 Librarian
Zeau Modig has been involved with public and technical services in special and public libraries, as well as STEM scholarly publishing, for over 30 years. She worked with...