Faculty
Our graduate school faculty are leaders in the field of restorative practices and continue to work as skilled practitioners, sharing both practical skills and powerful ideas in their courses.
Pam Thompson, M.R.P.Y.C.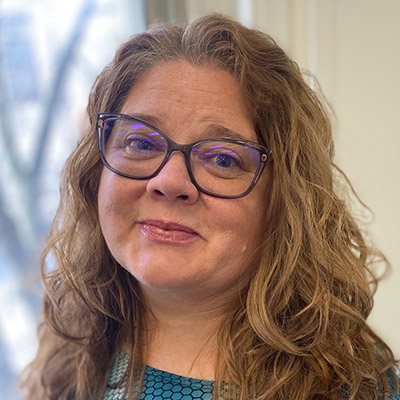 Lecturer
Pam Thompson brings extensive experience employing restorative practices with struggling young people to the IIRP. A Certified Alcohol and Drug Counselor, Pam is also a...