Trustees
The IIRP Board of Trustees are holders of the organizational trust and mission. Our trustees bring many different perspectives and experiences in fields such as law, higher education, faith, public education, private foundations, government relations, management and child welfare, which mirror the numerous arenas where restorative practices are being implemented.
Mark Twomey, MPA
Trustee
Chief Corporate Services Officer, Ability Options Limited, Australia
Mark Twomey, MPA, has worked in a wide range of roles in a number of industries and organizations over...
Stephen Young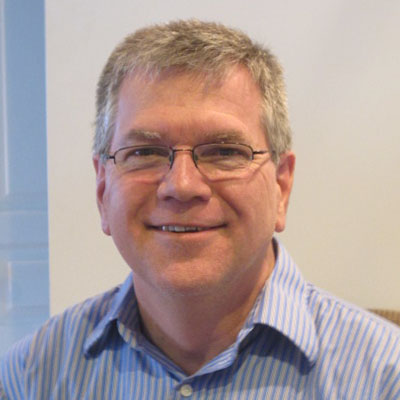 Trustee
Certified Community Mediator, Restorative Justice Trainer, and Board President, Community Justice Alternatives of Durham Region, Canada
Stephen Young is a certified community...