Trustees
The IIRP Board of Trustees are holders of the organizational trust and mission. Our trustees bring many different perspectives and experiences in fields such as law, higher education, faith, public education, private foundations, government relations, management and child welfare, which mirror the numerous arenas where restorative practices are being implemented.
Patience E. Whitworth, Ph.D.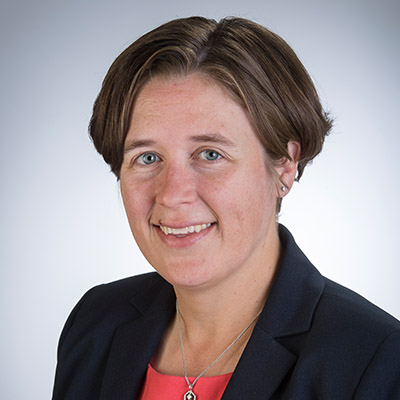 Trustee
Associate Vice Provost for Operations and Strategic Initiatives, Carnegie Mellon University, Pittsburgh, Pennsylvania, USA
Dr. Patience Whitworth serves as Associate Vice...