"The IIRP exists to provide a platform for new and innovative voices in the field of restorative practices to be heard." —IIRP President John Bailie, Ph.D.
Click to view the list of breakout session presentations below.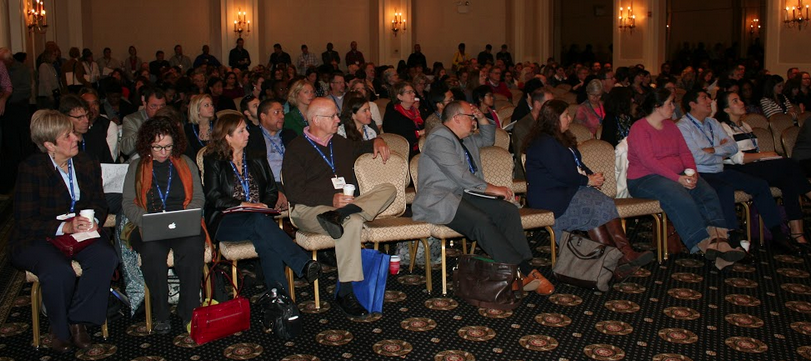 Restoring Community: 21st IIRP World Conference took place October 24-26, 2016 in Bethlehem, Pa., USA. Three hundred colleagues from nine countries experienced rich learning about how to better serve children, youth and families and address conflict. They also found opportunities for crucial conversations about race and oppression. Most of all, participants left knowing that whatever their background or worldview, they all came to restorative practices out of love and a wish to connect with their fellow human beings.
Featured presenters offered crucial perspectives on the field.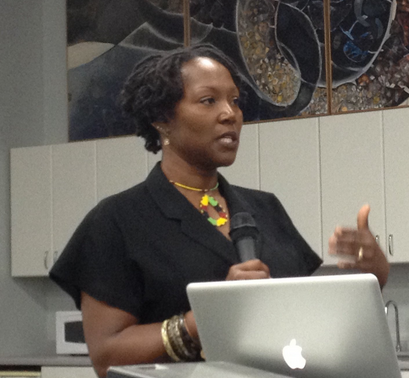 Dr. Monique MorrisMonique Morris, Ph.D., offered perspectives from her extensive research and interviews with black girls on their experiences in school: "To end the 'school to confinement pathways,' we must realize our biases against black girls and our misinterpretation of their behavior. We must let them tell their stories in their own voices, providing safe spaces where respect, understanding and engagement can build deep relationships for healing. Restorative practices can help provide these processes."
Michael Gilbert, Ph.D., director of NACRJ, provided a vision for the future: "Reliance on traditional justice will fade and become the option of last resort. Community restorative justice will become the option of first choice."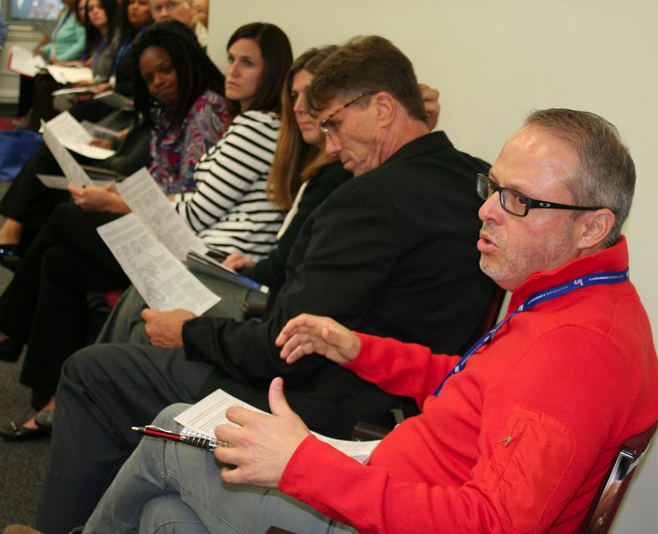 Henry McClendon, who is working to help make Detroit a restorative city, reminded: "We (experts) have a role to play, but the most important folks are from the community."
Mallary Tenore, of ivoh (Images and Voices of Hope), talked about the need for journalists to tell new kinds of stories: "Restorative Narratives show how people and communities make meaningful progress from a place of despair to a place of resilience."
Participants also shared their impressions during the closing session.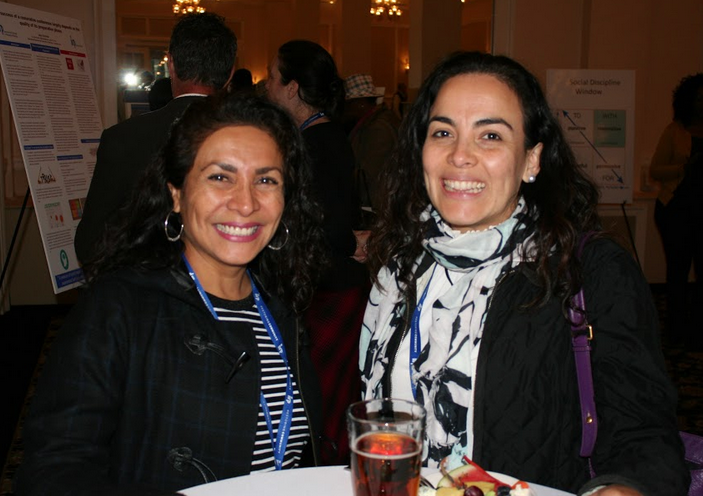 Sharon from Charlotte, North Carolina: "Thank you for giving us a platform for crucial conversations, and to create solutions about race in this country."
Darrell from Florida: "I learned so much from people from different professions and nations, feeding off others' energy. We're changing paradigms."
Janet from Grand Rapids, Michigan: "I feel filled up with new knowledge. I want to help grow people to be the best they can be."
Thanks to all the presenters and participants who made the conference a resounding success!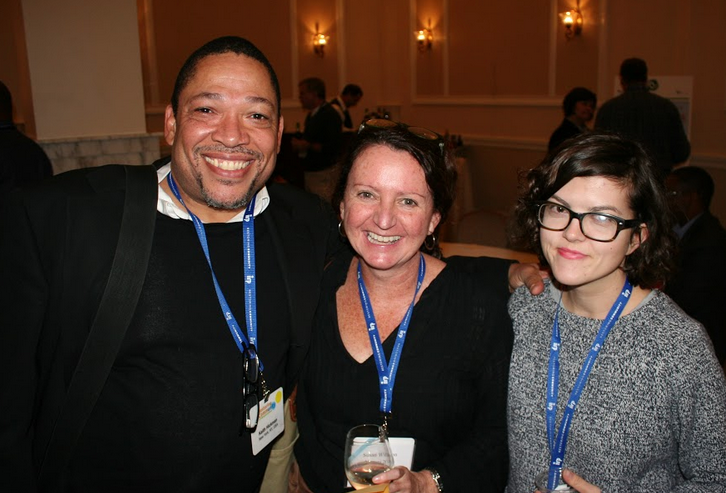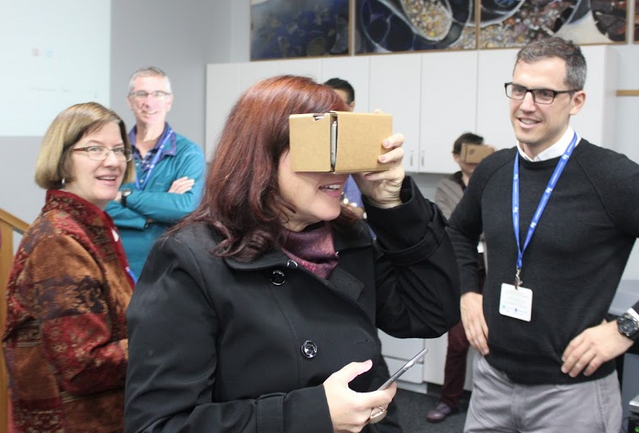 Breakout Sessions