News
These articles were formerly posted on our Restorative Works website.
Details

Written by

John W. Bailie, Ph.D.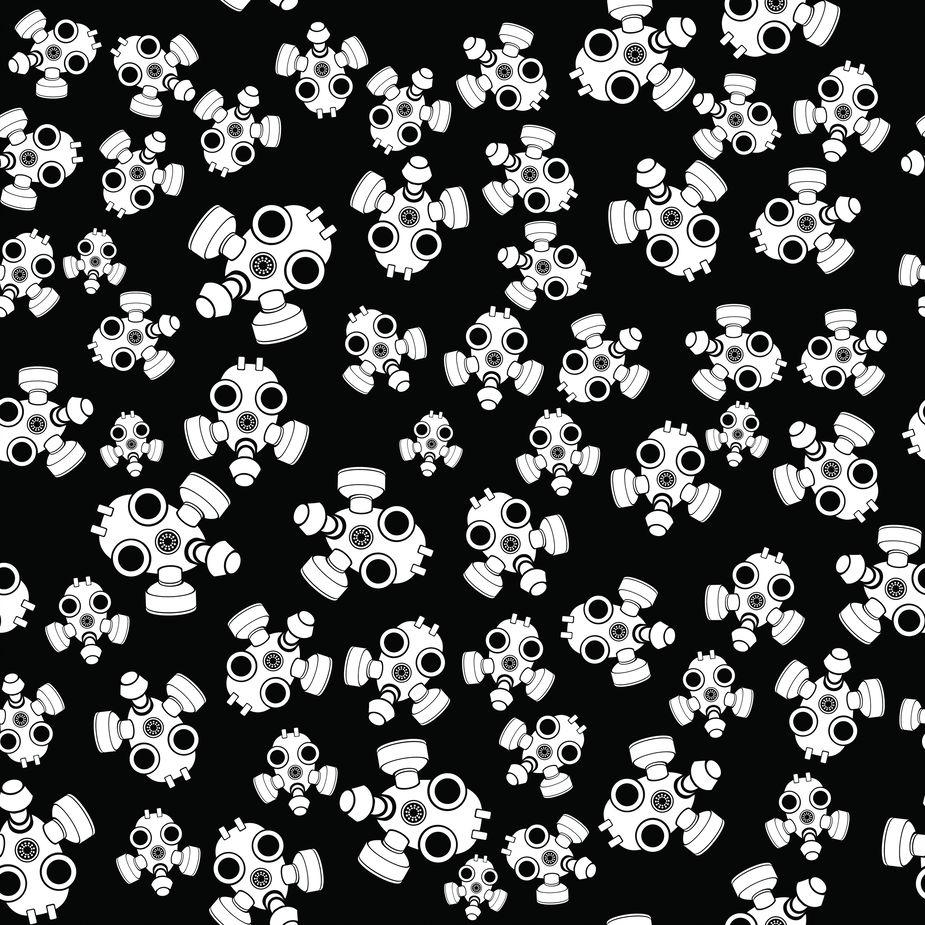 In my previous article, Conflict: Love It and Lead It, I said:
The highest performing groups learn that they need group members who are willing to lead conflict – not just manage it or resolve it. Within the roots of conflict lie the life blood of creativity, possibility, self-knowledge and group evolution.
Many years of experience as a leadership coach and organizational change consultant have proven this fact to me again and again. The presence of conflict within a work team, along with leaders who are skilled at managing it, is a sign of group health and an indication of that team's potential to perform beyond normal expectations. The mediocre team seeks calm, avoids conflict and keeps the peace. The high performing team pushes boundaries, exposes contradictions and raises difficult interpersonal questions that often cause temporary friction among team members.
Instead of settling for the immediate gratification of conflict avoidance, high-performing teams sacrifice short-term peace for long-term health and performance.
Details

Written by

John W. Bailie, Ph.D.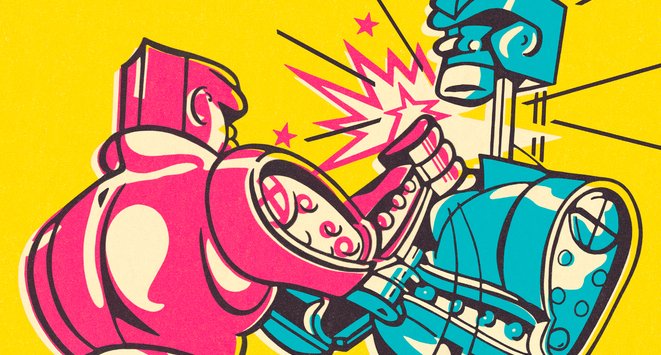 Working with troubled youth and coaching leaders is pretty similar.
I've done both, and I find it much easier to work with a drug-addicted or gang-involved teenager than with a CEO. Teenagers tend to be pretty blunt and upfront with their opinions, emotions and motivations. Even with the "toughest" kids, once you learn how to get through the thick outer shell, you usually find a whole lot of raw emotion and realness. On the other hand, adults (especially professionals and leaders) typically have much more complicated methods to hide, mask or otherwise obscure what's really going on inside. It's checkers vs. chess. Sometimes it's checkers vs. 3-D underwater chess.
Details

Written by

IIRP Staff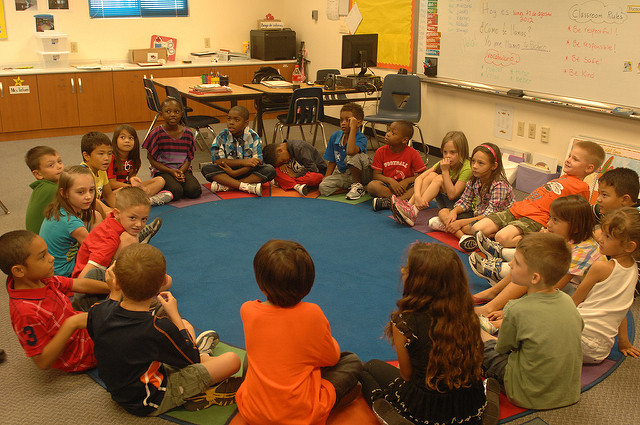 Photo from U.S. Army Garrison Humphreys via Flickr Creative CommonsThree school districts in the southeastern United States have been featured in the press recently for their successful efforts to reduce exclusionary discipline practices and positively influence school climate through restorative practices. The districts, in Chapel Hill, North Carolina, Atlanta, Georgia, and Pinellas County, Florida, are not only seeing significant reductions in discipline issues and absenteeism but also improvements in relationships and academics. In addition, they are employing the practices to address the problem of racial discipline disparities. The IIRP has provided professional development and other support in each of these regions.
For the last year, the IIRP has been very invested in bringing restorative practices to school districts in the South," says IIRP Director of Continuing Education Keith Hickman. "It is very encouraging and inspiring to see district leadership allocating resources and time, and making a commitment to help their educators develop alternatives to punitive discipline and building healthier relationships with students. There is an enormous opportunity for other schools in the southern region to learn from these districts."
Details

Written by

Laura Mirsky
The IIRP would like to pay tribute to Donald L. Nathanson, M.D., who passed away December 27, 2017. Dr. Nathanson's work on Affect Theory, and shame, in particular, was an important influence on the development of restorative practices.
The former Director of the Silvan S. Tomkins Institute and author of the book, Shame and Pride: Affect, Sex, and the Birth of the Self, Dr. Nathanson developed the Compass of Shame to illustrate the various ways that human beings react when they feel shame. He maintained that it is through the mutual exchange of expressed affect that we build community, creating the emotional bonds that tie us all together. He also stated that restorative practices such as conferences and circles provide a safe environment for people to express and exchange emotion. Dr. Nathanson presented some of these ideas in From Empathy to Community, at the IIRP World Conference: "Conferencing: A New Response to Wrongdoing," August 6-8, 1998, in Minneapolis, Minnesota, USA.
Details

Written by

IIRP Staff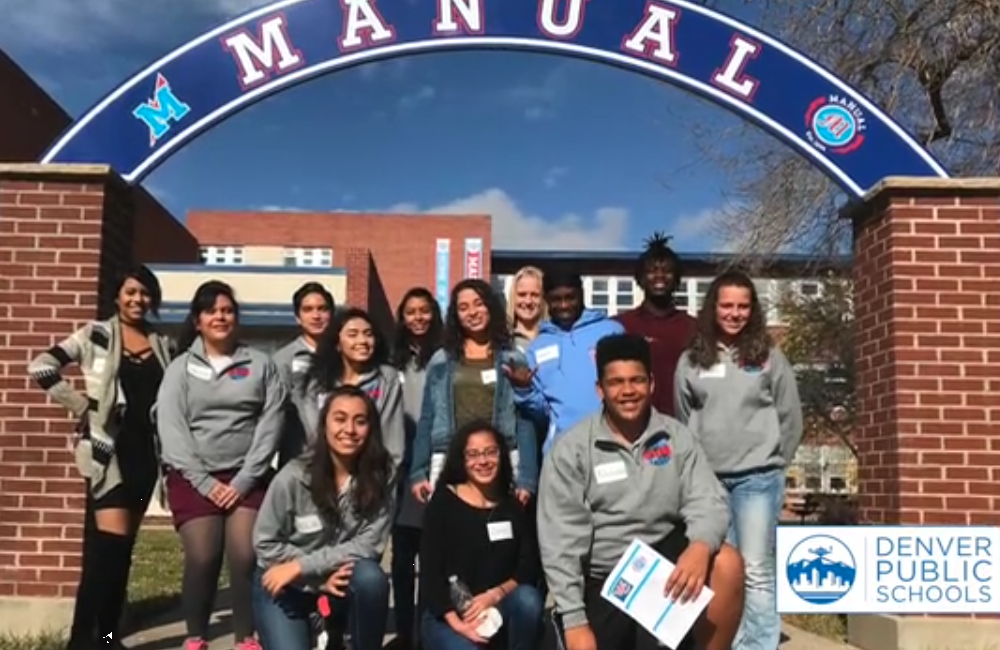 After racial tensions erupted during a high school football game, the conflict hardened and spread throughout the two competing schools. Both communities feared that the situation would escalate and grow violent. But the two groups participated together in restorative circles and dispelled the issue, breaking barriers in ways no one expected.
Details

Written by

Joshua Wachtel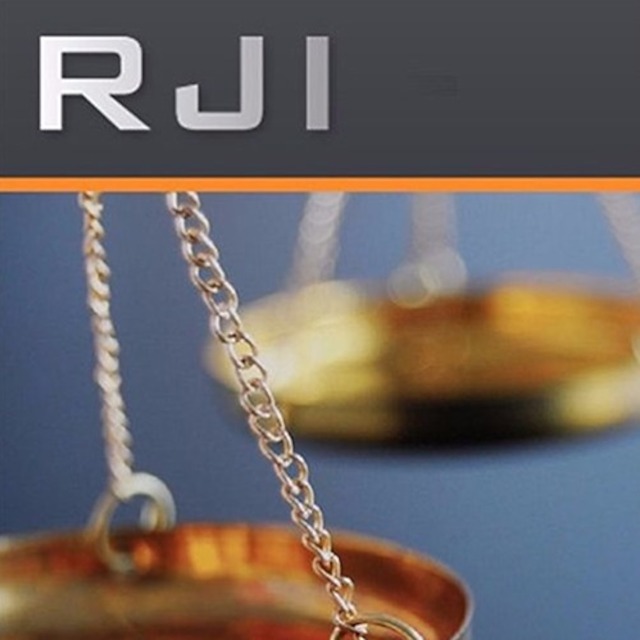 Lisa Rea, president of Restorative Justice International, recently interviewed IIRP President John W. Bailie, Ph.D., and Michigan Regional Representative Rev. Henry L. McClendon, Jr. The half hour discussion revolves around the IIRP's "Toward a Restorative City" project in Detroit, which serves as a window into understanding the IIRP's history and mission, its work in the areas of justice and schools and the relationship between restorative justice and restorative practices.
Details

Written by

IIRP Staff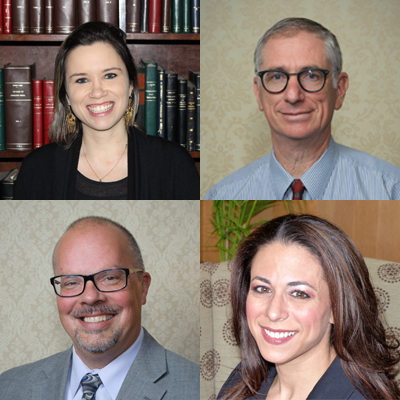 In the past year, the IIRP Graduate School has welcomed four new faculty members, enhancing our geographic diversity and expertise in the areas of research and education. Meet (clockwise) Fernanda Fonseca-Rosenblatt, Ph.D., A. Migue Tello, Gina Baral Abrams, Dr.P.H., and Michael DeAntonio, Ph.D.
Details

Written by

John W. Bailie, Ph.D.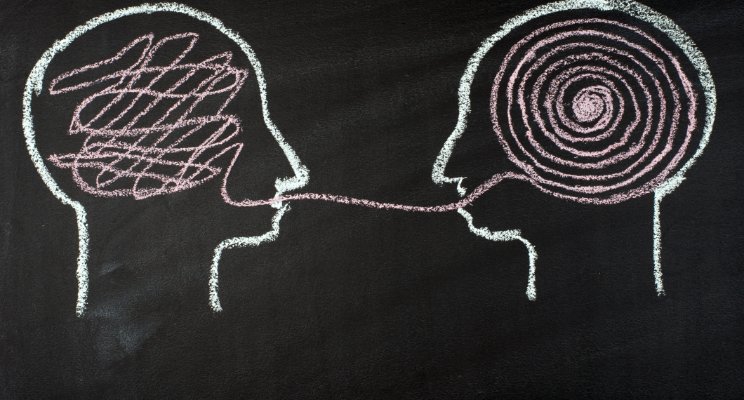 In Joseph Campbell's seminal work, The Hero with a Thousand Faces, he discusses how life's tragedies remind us of that which is fragile and life's comedies remind us of that which is invincible within us and around us. It is only by grasping the reality of both aspects of our personal story that we come to know ourselves and to fully understand others. Even in restorative conferences held in the wake of serious offenses such as murder, victims who choose to participate commonly report that they came to see the offender as an imperfect and broken human being, instead of an all-powerful monster. More than any other method, humans use storytelling and voice to make sense of emotionally powerful experiences. A dignified life is one in which we feel that our story is heard, understood and matters to those around us.
Details

Written by

Joshua Wachtel and Laura Mirsky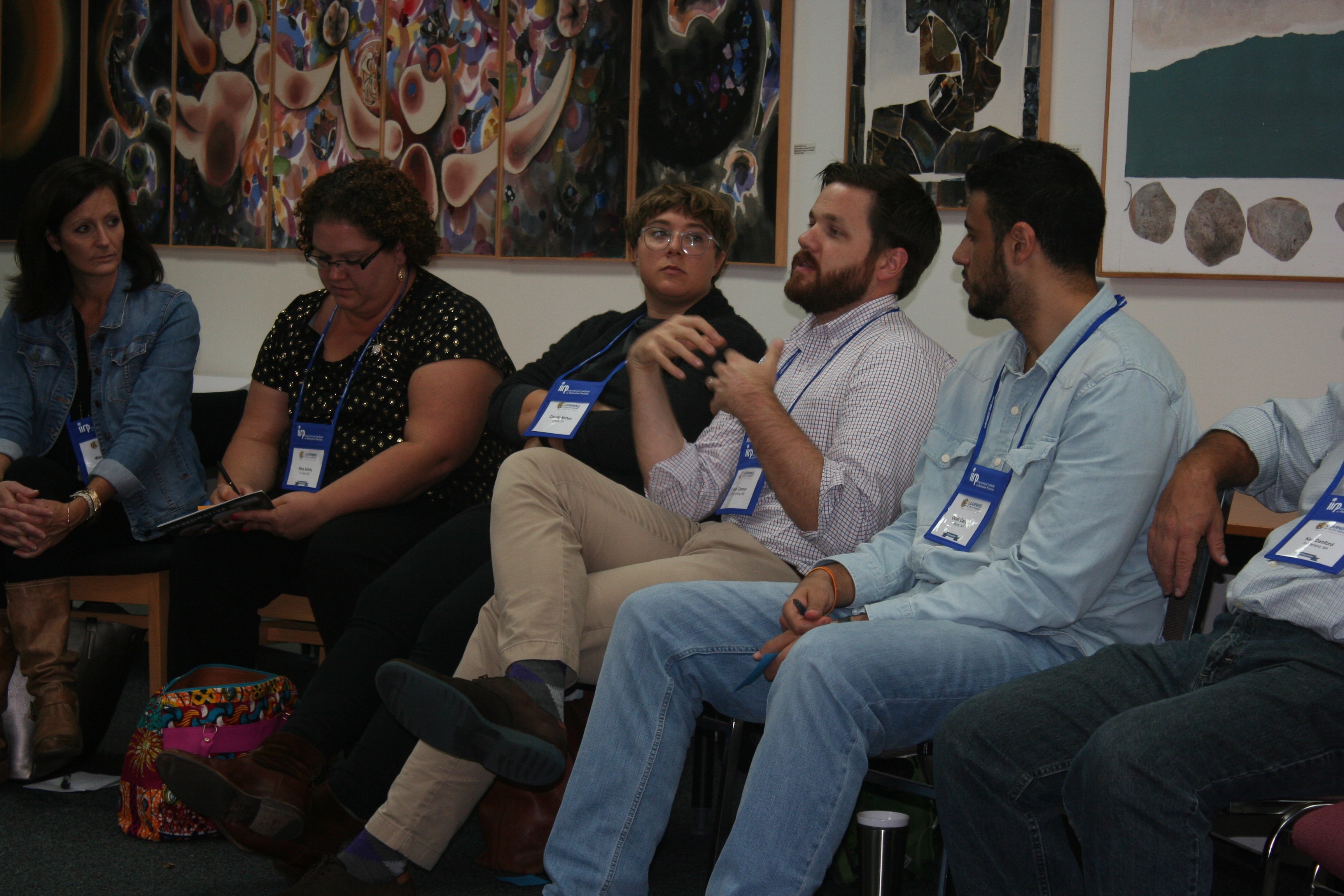 The 2017 IIRP World Conference, Learning in the 21st Century: A Restorative Vision, was held October 23-25 in Bethlehem, Pennsylvania, at the Hotel Bethlehem and IIRP Campus. The conference created a vibrant community of learning and mutual support for more than 370 participants from 34 U.S. states, three Canadian provinces and 11 other countries: Australia, Canada, Costa Rica, Hungary, India, the Netherlands, New Zealand, Peru, Singapore, Trinidad & Tobago, and the United Kingdom.
IIRP President John W. Bailie, Ph.D., welcomed all participants Monday morning at the Central Moravian Church with introductory remarks. "The 21st century presents new needs and challenges, and educational institutions must rapidly adapt. What's needed is a fundamental re-visioning of what it means to learn and what it means to teach," he offered. "Our goal is to bring new voices into the field of restorative practices that can challenge all of us to develop, grow and think expansively about the future of learning."
Details

Written by

Joshua Wachtel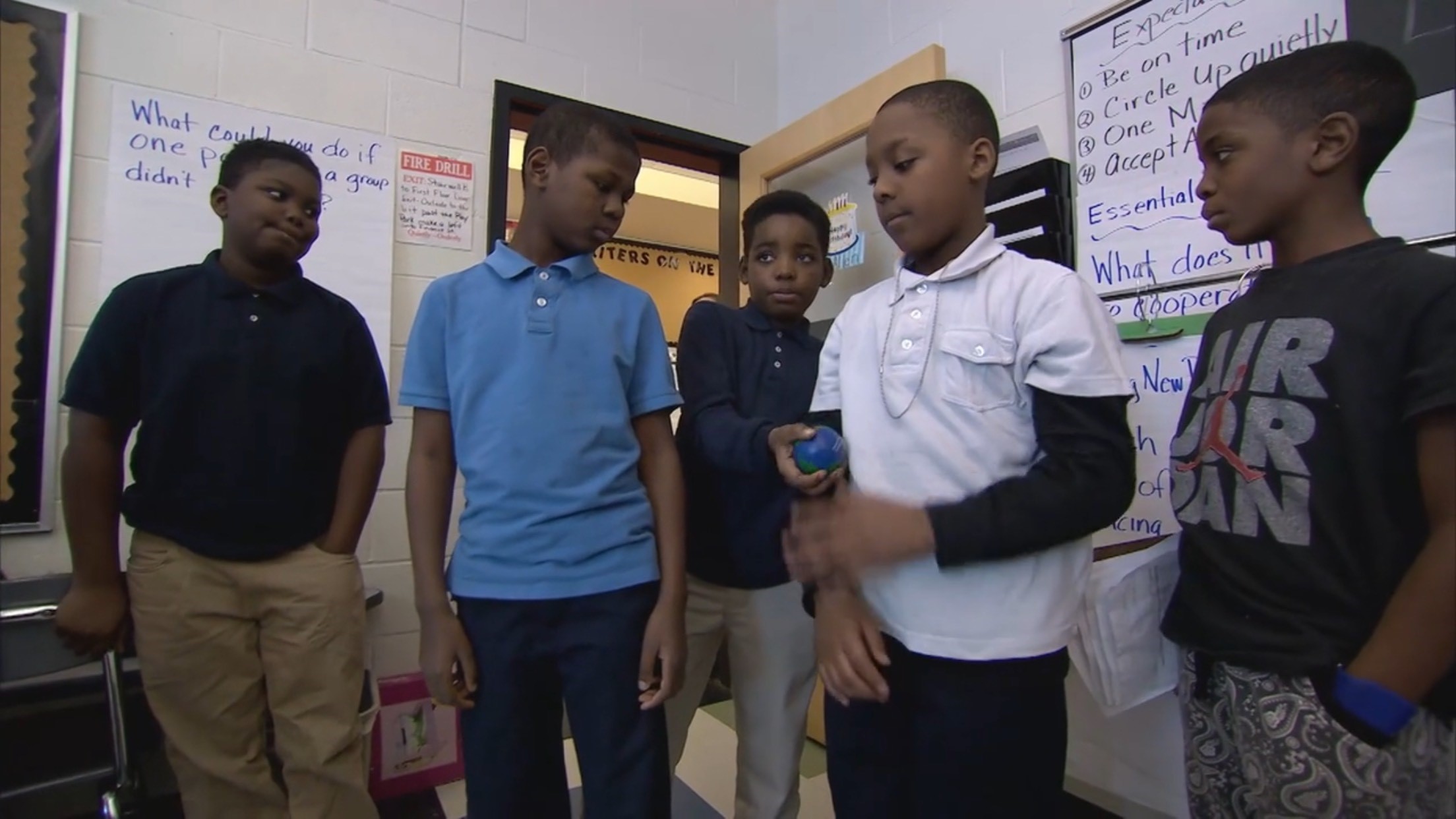 Pittsburgh Public Schools (PPS) brought the IIRP's SaferSanerSchools Whole-School Change Program to 22 schools, from 2014 to 2017, thanks to a grant from the U.S. Department of Justice Comprehensive School Safety Initiative. The RAND Corporation has been studying the project — a randomized controlled trial of restorative practices implementation — and will be producing a final report in spring 2018. Meanwhile, PPS has announced it is making a commitment to continuing the use of restorative practices in the 22 schools, as well as expanding their use to all district schools over the next two school years.
Details

Written by

Joshua Wachtel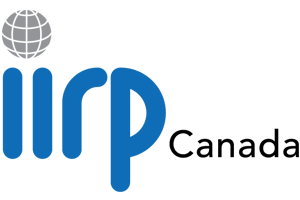 The International Institute for Restorative Practices Canada (IIRP Canada) is pleased to welcome two new members to the team, Gayle Desmeules, who will serve as the Regional Representative for Western Canada, and Peggy Barrette, who joins the team as a bilingual trainer and consultant providing learning opportunities in French as well as in English.