News
These articles were formerly posted on our Restorative Works website.
Details

Written by

John W. Bailie, Ph.D.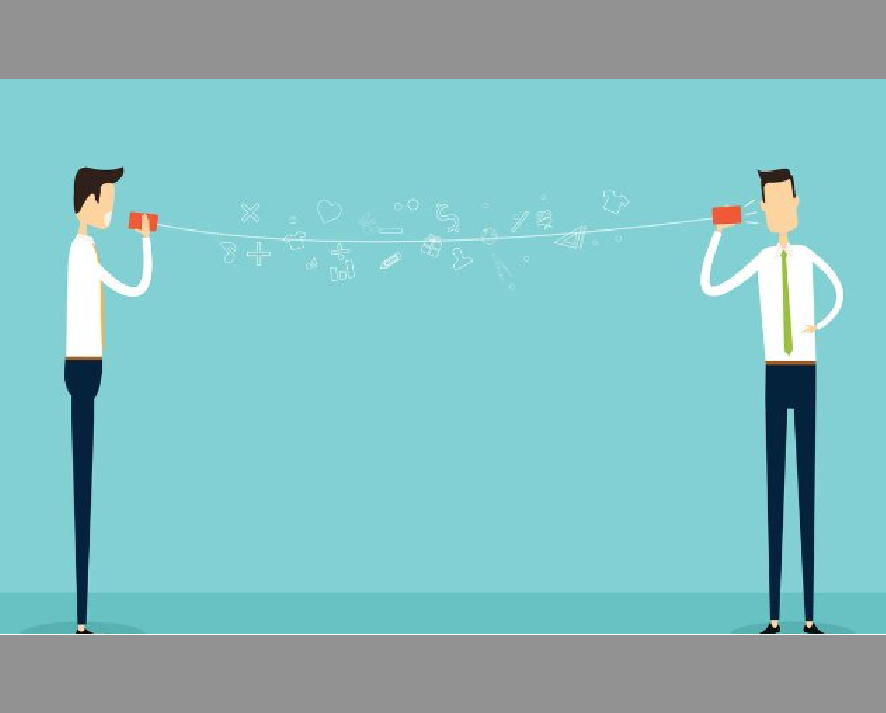 Proficiency in giving constructive and effective feedback is a core skill for anyone in a senior leadership position, but what about those times when you need to challenge a superior?
Details

Written by

IIRP Staff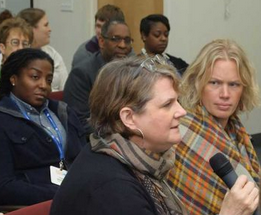 "A world that is smaller and more connected than ever before requires new ways to learn and teach," says IIRP President John W. Bailie, Ph.D. "This conference will explore cutting edge pedagogy, community development and how insights into social and emotional development will change how children and adults learn in the 21st Century."
Details

Written by

Laura Mirsky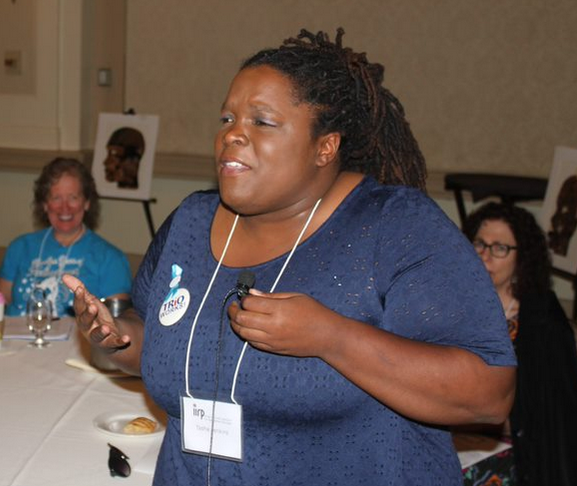 Tasha Jenkins is dedicated to improving foster care for children. She was an angry young woman after a lifetime in numerous foster homes. Then she arrived at the IIRP model programs, Community Service Foundation and Buxmont Academy (CSF Buxmont), in Bethlehem, Pennsylvania, and a new world opened up for her.
Details

Written by

John W. Bailie, Ph.D.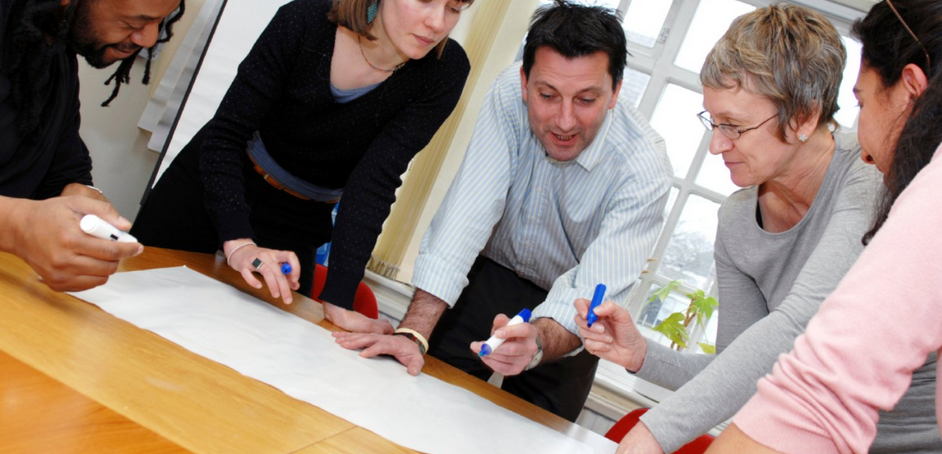 Over the course of my life, I have been blessed with many excellent teachers and learning experiences. My marriage tops them all. Here are just a few things I've learned that have also impacted my relationships at work.
Details

Written by

Joshua Wachtel
QNB Bank presented a donation of $2,000 to the Buxmont Academy on July 5, 2017.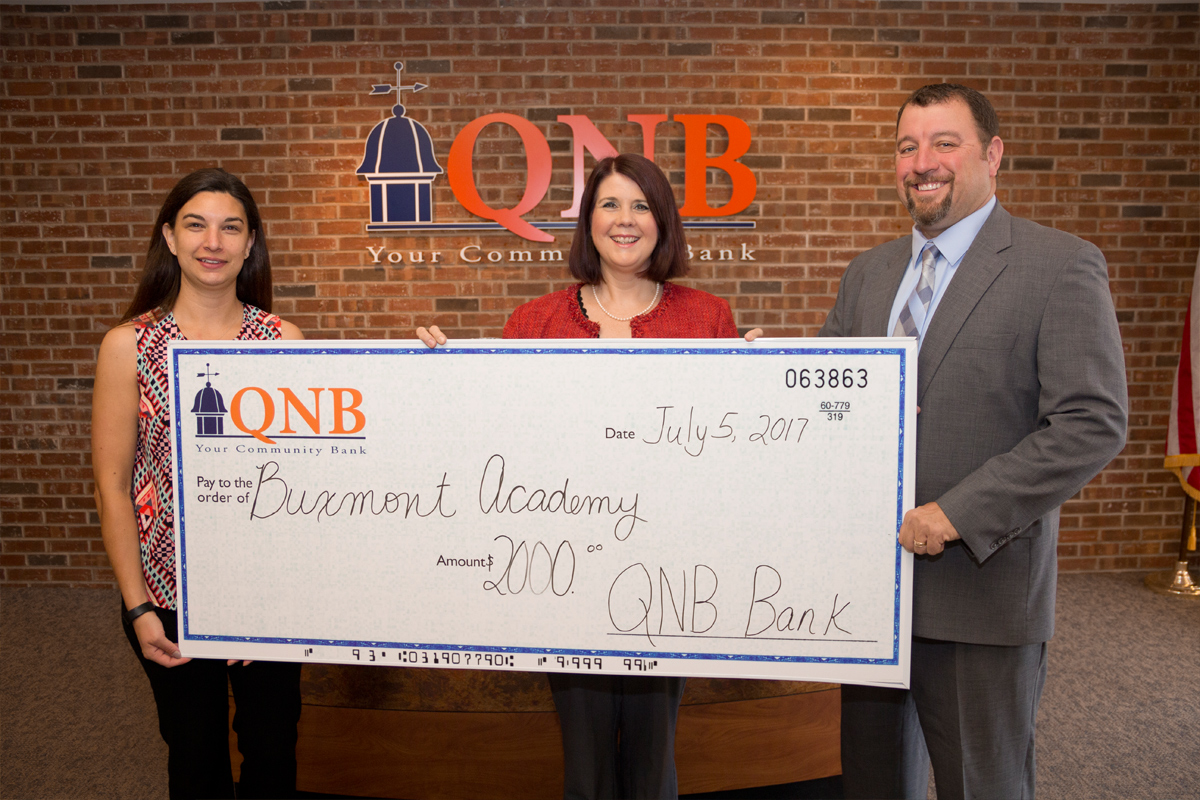 (l-r) Courtney Covelens, commercial loan officer, QNB Bank; April Donahue, Colmar branch manager, QNB Bank; and Craig Adamson, president, CSF and Buxmont Academy.
Buxmont Academy, a model program of the International Institute for Restorative Practices (IIRP), is dedicated to providing education, counseling, foster care and other services to help at-risk youth and their families in eastern Pennsylvania to grow and change through restorative practices. Buxmont Academy and sister organization Community Service Foundation (CSF) operate 5 school/day programs, an elementary school program and four community-based foster homes, in addition to in-home supervision programs, restorative reporting centers and restorative services for schools.
QNB Bank currently operates eleven branches in Bucks, Montgomery and Lehigh Counties and offers commercial and retail banking in the communities it serves.
Details

Written by

Joshua Wachtel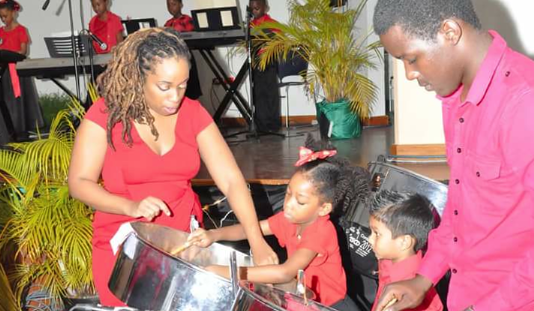 In this piece, IIRP Graduate Keisha Martinez ('17), a licensed music therapist and founder of Music Inspiring Change, explores how music therapy combined with restorative practices can help prison inmates and heal trauma.
Special thanks to the European Forum for Restorative Justice (EFRJ) for allowing us to republish this article, which first appeared in their June 2017 Newsletter Volume 18(2). This article will be part of a forthcoming EFRJ publication on the theme of "Arts and RJ." EFRJ welcomes other submissions for this booklet by October 1, 2017.
Details

Written by

Joshua Wachtel
IIRP Latin America, based in Costa Rica, is helping that country become a model of restorative practices in the areas of education and justice. And with more than 50 licensed restorative practices trainers in Latin America,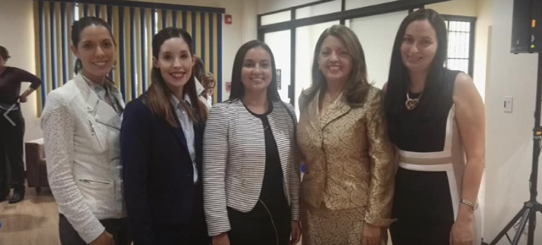 IIRP's Representative for Latin America Claire de Mézerville López (left) with other presenters, including Magistrate Doris Arias Madrigal (second from right), at a recent eventthe organization is also influencing the growth and development of restorative practices throughout the region.
The IIRP's new Representative for Latin America, Claire de Mézerville López, from San José, Costa Rica, comments, "We come from a very punitive culture here and we need to build peace and repair harm. The natural response of too many people is to be vindictive and to punish when harm was done. On the other hand, the Restorative Justice Program by the Ministry of Justice, headed by Magistrate Madrigal, has been very effective, proving that this is not just theory: it works for everyone involved."
Details

Written by

Michael J. Gilbert, Ph.D.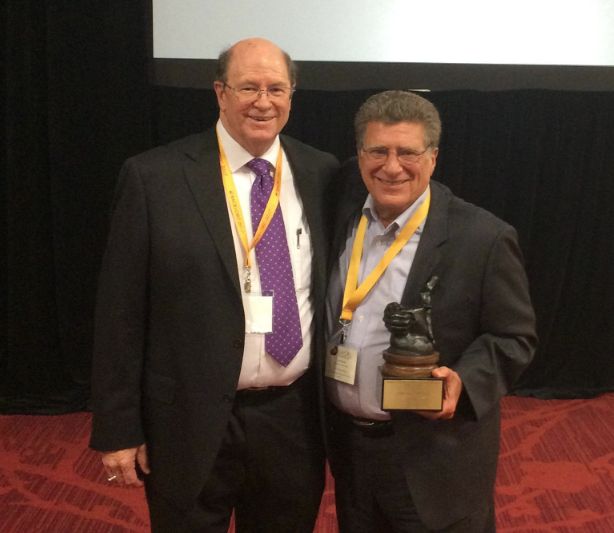 NACRJ Executive Director (left) with IIRP Founder Ted Wachtel holding the 2017 NACRJ Lifetime Achievement Award. In this guest article, Michael J. Gilbert, Ph. D., Executive Director of the National Association of Community and Restorative Justice (NACRJ), discusses the awards granted at the recent NACRJ conference.
Details

Written by

John W. Bailie, Ph.D.

Radical changes are coming to higher education, explains IIRP President John W. Bailie, Ph.D., as he reflects on his experience at the New York Times Higher Ed Leaders Forum. He says that smaller, nimble institutions - like the IIRP Graduate School - will be best positioned to provide 21st century students the kinds of useful skills and experiences they will want and need.
Details

Written by

IIRP Staff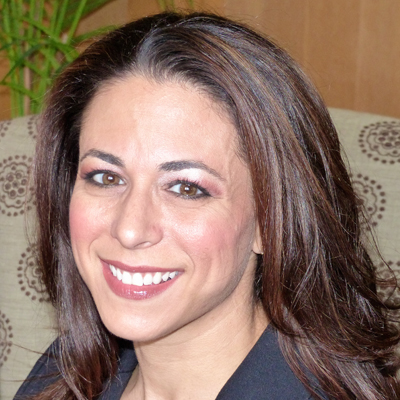 Gina Baral Abrams, Dr.P.H.We are very pleased to welcome Gina Baral Abrams, Dr.P.H., as the new IIRP Director of Research and Program Evaluation and Assistant Professor.
Most recently, Dr. Abrams has been teaching research methods in the online MSW program at Boston University School of Social Work. She was previously Special Assistant to the Vice Provost for Student Affairs at Lehigh University and Director for Health Promotion and Wellness at Princeton University.
Dr. Abrams's background in public health, social work, educational statistics, and measurement and evaluation will enable her to contribute to the growth of the Graduate School. And her experience in mixed-methods research, program evaluation and online teaching, as well as two decades working in higher education, will provide valuable learning opportunities for our students.
Details

Written by

Laura Mirsky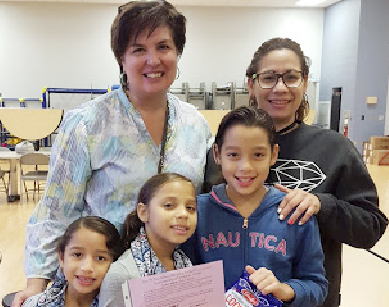 IIRP student Dawn Squire is passionate about helping children and families in her community of high-poverty York, Pennsylvania. Her IIRP education has given her the confidence to transform her concerns into actions that have tangible, lasting impact.
Dawn works at McKinley K-8 school, where 99.5% of students are eligible for free or reduced lunch. As Family Involvement Coordinator, she assists children and families, many of whom are homeless or transient.
"From the moment I walk through the doors, we are ceaselessly working to make students, staff and families feel valued and heard," explains Dawn. "This is more than just nice words. We really demonstrate that we are doing something different to make sure people know they are important."