Free Webinars
Interact with expert practitioners and learn key restorative concepts.
Self-care and nurturing in troubled times
April 13, 2020, 1 p.m. EDT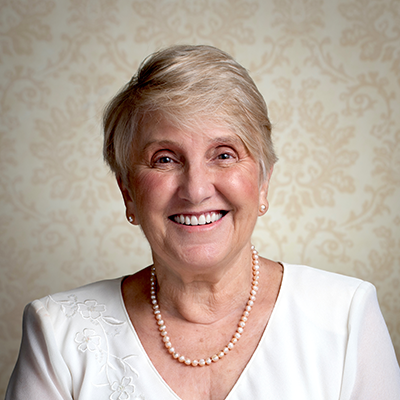 To begin to address anxiety and fears within individuals, families and communities during the COVID-19 pandemic, we need to start by caring for ourselves.
We can do this by establishing healthy interpersonal patterns, including being mindful of our self-worth, developing new coping strategies and treasuring the support systems we already in have in place.
In this webinar, IIRP Professor Dr. Frida Rundell, Ph.D. and LPC (Licensed Professional Counselor), will explore how to recognize our common humanity utilizing the tools of compassionate witnessing.
---
Discovering Your Next Step – Inspired Learning at the Graduate Level
Zoom Webinar Instructions

We use Zoom Webinar to present our webinars. The following link provides instructions for joining a webinar.
Test your connection ahead of time to see if you will be able to connect.
System requirements
Operating system
Most Windows, Mac, Linux and mobile operating systems are supported.
Internet connection
Broadband wired or wireless
Software
Download the Zoom application.
Hardware
4GB or more of RAM recommended
Microphone

Speakers (USB headset recommended if unmuted by the organizer)
Find complete system requirements here.
It is also possible to join the webinar by phone. Numbers for U.S. and international participants will be provided after you register.