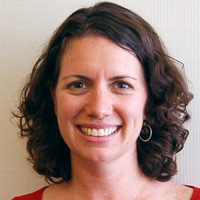 Amy Merickel, a mother of a San Francisco school child, discovers the power of restorative practices when she volunteers as a recess monitor. She describes her experience in this podcast from KQED radio.
I like where she says:
"It's [restorative practices] a framework for community building and conflict resolution, and is predicated on high expectations with high support to meet them. In education, Restorative Practices emphasizes building trusting relationships and learning from conflict. It helps put the kibosh on bullying."
The full text of her piece can be found here.
IIRP's involvement with San Francisco schools' implementation of restorative practices and other news about the impact RP is having on schools and in the city can be found here.