Continuing Education
Learn practical skills and powerful concepts.
Professional Development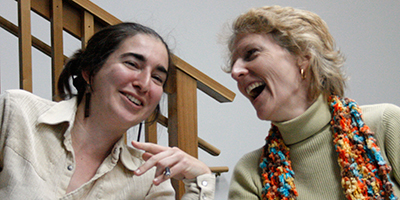 Find realistic solutions to your greatest challenges.
IIRP professional development will provide you with practical skills that you can use immediately in your personal and professional life, whether you work in restorative justice, schools, social services, counseling, leadership, the pastoral field or as a volunteer.
SaferSanerSchools™
The SaferSanerSchools™ program is transforming school climate and has helped even the most challenging schools improve their teaching and learning environments. This implementation model has been included in some of the nation's largest research studies of restorative practices in schools due to benefits which start to occur at the outset of implementation.
Other Projects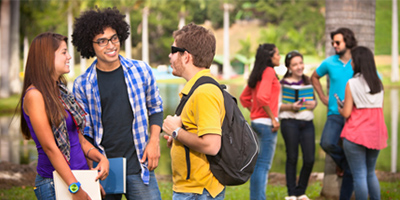 We have developed professional development opportunities to influence areas of global need. Our faculty lead and continually assess demonstration projects and work in partnership with national researchers, community advocates, and hundreds of practitioners to develop better practices that provide support for individuals to take greater responsibility in systems and structures that impact their lives.