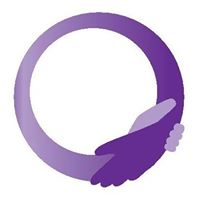 Listen to the first episode of Restorative Conversations, a new podcast by the Community of Restorative Researchers (CoRR).
Ian Marder, founder of CoRR, interviews Dr. John Bailie and Ted Wachtel, the current and former presidents of the International Institute for Restorative Practices Graduate School during their recent visit to Kortrik, Belgium.
Topics covered during the discussion include Bailie and Wachtel's backgrounds, the work of the IIRP in training and implementing restorative practice in schools, universities and criminal justice, and the future of restorative practice as a social movement and a new social science.
Subscribe to the Restorative Conversations podcast at iTunes or InTune.