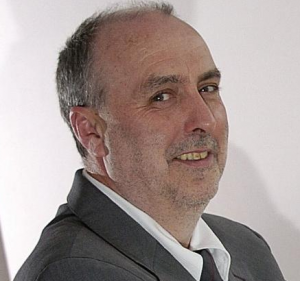 Paul O'Hara, Bradford Youth Offending Team Manager
A recent article from the Bradford Telegraph and Argus, "MPs call to support successful 'restorative justice' scheme," is indicative of the kind of local support that restorative justice enjoys throughout many areas of the U.K.
The piece frames the issue in terms of a call for more money to support restorative justice programs for youth at the request of "an all-party committee."
In the U.K., youth offending teams, or YOTs, have been set up across the country. The team "sets up community services and reparation plans, and attempts to prevent youth recidivism and incarceration." (via Wikipedia) Many YOTs have adopted restorative justice as an important aspect of their work.
Paul O'Hara, the Bradford youth offending team (YOT) manager, is quoted in the article as saying, "I have queues of parents outside these clinics, who are desperate for an opportunity for their children to be given another chance.
"To date, it is still very early days, but there is a 90 per cent success rate. There is a very high level of satisfaction and a high level of involvement from victims."
The full article can be read here.