Our students run toward social challenges, not away from them.
IIRP students are motivated by a sense of justice to create a more fair and participatory world. Our students pay their own way, driven by their passion to make a difference. We want to ensure that money is not an obstacle for students who are motivated to learn and serve their communities.
Your donation removes financial barriers to learning and supports restorative solutions in communities around the world. Your gift will be repaid many times over, helping to change the way human beings interact with one another and making a better future for generations to come.
Our alumni are building a safer saner world.
IIRP alumni are working in underfunded schools, economically disadvantaged communities, courts and businesses, from California to Australia. They are fulfilling the mission of their IIRP education, helping children and adults stand together, discover their power and resources and create positive change.
Our donors fuel our mission.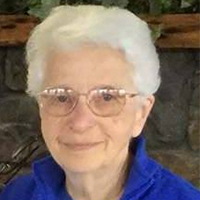 "We need what you do now more than ever."
— Ora Wry, Ph.D., Warwick, Rhode Island, USA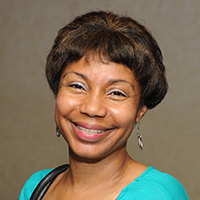 "I give to what I feel is important. Restorative practices is one of the most important things in my life."
— Angela Hankins, '12, Philadelphia, Pennsylvania, USA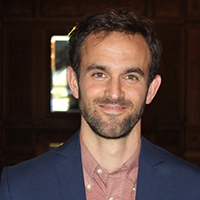 "I'm paying it forward to the next generation of IIRP students so faculty can throw more people like me into the frying pan to make them more valuable practitioners."
— Ben Emery, '09, Düsseldorf, Germany
Planned Giving
Have you thought about including the IIRP in your legacy planning? Learn about the many ways planned giving can be mutually beneficial to both your personal finances and the IIRP. Contact Advancement & Relations Manager This email address is being protected from spambots. You need JavaScript enabled to view it. at 267-718-7374 to learn how.
How much would you like to donate today?
The International Institute for Restorative Practices is a tax-exempt 501(c)(3) organization as provided by U.S. Internal Revenue Service regulations and is registered as a charitable organization with the Commonwealth of Pennsylvania, contributions to which are tax deductible to the fullest extent permitted by law. The official registration and financial information of the International Institute for Restorative Practices may be obtained from the Pennsylvania Department of State by calling toll free within Pennsylvania, 1-800-732-0999. Registration does not imply endorsement. Tax ID #: 23-3069199