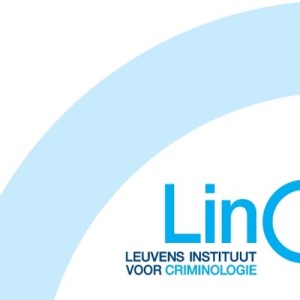 Listen to the third episode of Restorative Conversations, the podcast of the Community of Restorative Researchers (CoRR).
Ian Marder, founder of CoRR, interviews Professor Ivo Aertsen, Director of the Leuven Institute of Criminology, Editor-in-Chief of the new academic journal Restorative Justice and former Chair of the European Forum for Restorative Justice (EFRJ). They speak about Aertsen's recent research, his involvement in instigating the use of restorative justice in Belgium and the current situation regarding the use of restorative justice in that country. They also discuss the EFRJ and the new journal, as well as the future of restorative justice in Europe.
Subscribe to Restorative Conversations at iTunes and InTune.