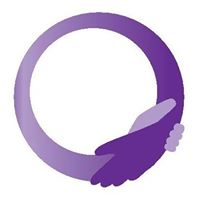 Listen to the second episode of Restorative Conversations, a new podcast by the Community of Restorative Researchers (CoRR).
Ian Marder, founder of CoRR, interviews Andrew Hancock, Restorative Justice Coordinator for Darlington, UK (North East England), and Stephen Twist, a barrister and restorative practitioner in Darlington. They talk about the growth of restorative justice in Darlington in recent years, the development of the Darlington Restorative Justice Hub (formerly Darlington Neighbourhood Resolution), the recruitment, training and supervision of volunteer facilitators and the differences between practicing law and practicing restorative justice.
The Restorative Conversations podcast may now be subscribed to via iTunes and InTune.