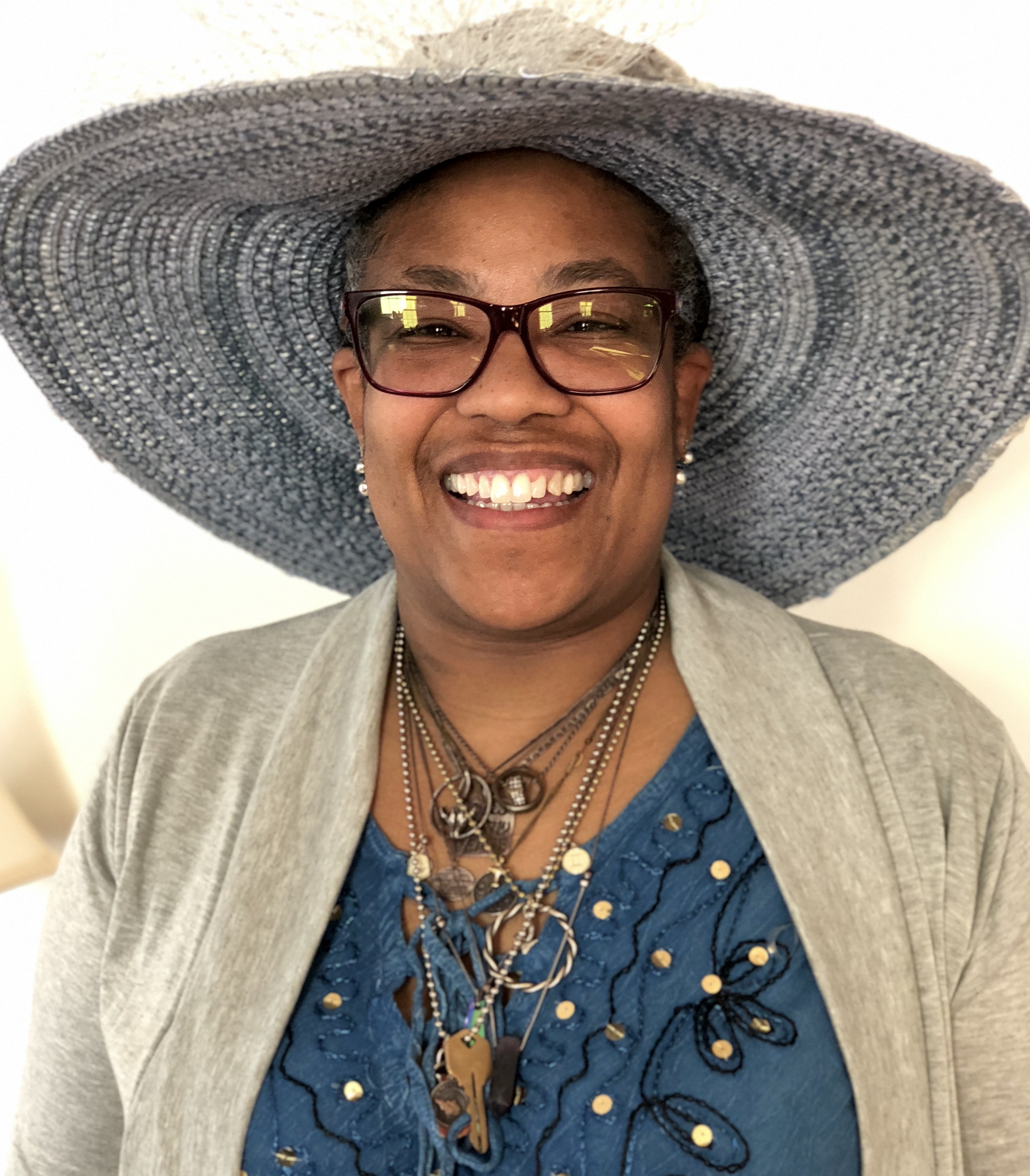 The 2019 Shawn Suzch Scholarship has been awarded to Kecia McMillian. Kecia has spent many years working with young people, including those who are homeless, underrepresented, and who have mental health and/or intellectual and developmental disabilities.
The scholarship is awarded annual in memory of Shawn Suzch, a young man who overcame adversity with courage and determination.
Currently an in-home tutor for youth who are struggling with learning, Kecia believes in meeting students where they are to help them reach their goals.
Kecia is also very active in her church. She has employed what she's learning at the IIRP to heal a serious rift that arose among the congregants.
She's now introducing her fellow congregants to restorative practices as a way of "living our Unitarian Universalist principles and our Covenant of Right Relations."
She has also utilized the practices to explore the issue of white supremacy, promote racial diversity in her church's membership and create "a beloved community."
As a young African-American girl attending a newly desegregated school in suburban Delaware, Kecia experienced significant traumatic events, including racially motivated name calling, bullying and assault.
She writes: "Restorative practices attracted me because of its history with Indigenous Peoples around the world and its willingness to separate actions from people's worth to allow for and encourage true restoration."
She is excited to have been chosen for the scholarship, adding, "I feel honored to be associated with someone with such a wonderful spirit."