Welcome! You have been redirected to the International Institute for Restorative Practices website. Our international network of practitioners, scholars and researchers now find a home at the IIRP Graduate School, all working together to advance restorative practices, the social science of relationships and community.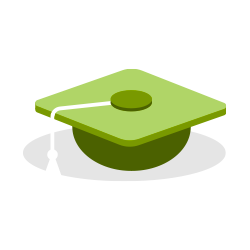 Postgraduate Education
IIRP Graduate School faculty are world leaders in transformative and engaging online education. Our faculty include some of the leading thinkers in the field from Europe and around the world. Our students learn the skills they need to be leaders in the global restorative practices community. We continue expanding our
graduate programs
to meet the needs of our learners and the communities they serve around the world.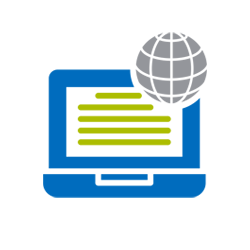 Continuing Education
Our new core of noncredit
online professional development events
provide accessible, diverse and flexible experiences for a range of cultural contexts. Join from wherever you live and work, and experience diverse instructors and ideas. We also customize professional development and offer coaching. If you would like to know more about bringing an IIRP Instructor or Partner to your school or organization, please
contact us
.
If you are a trainer looking for books or resources, you may order them from our store.