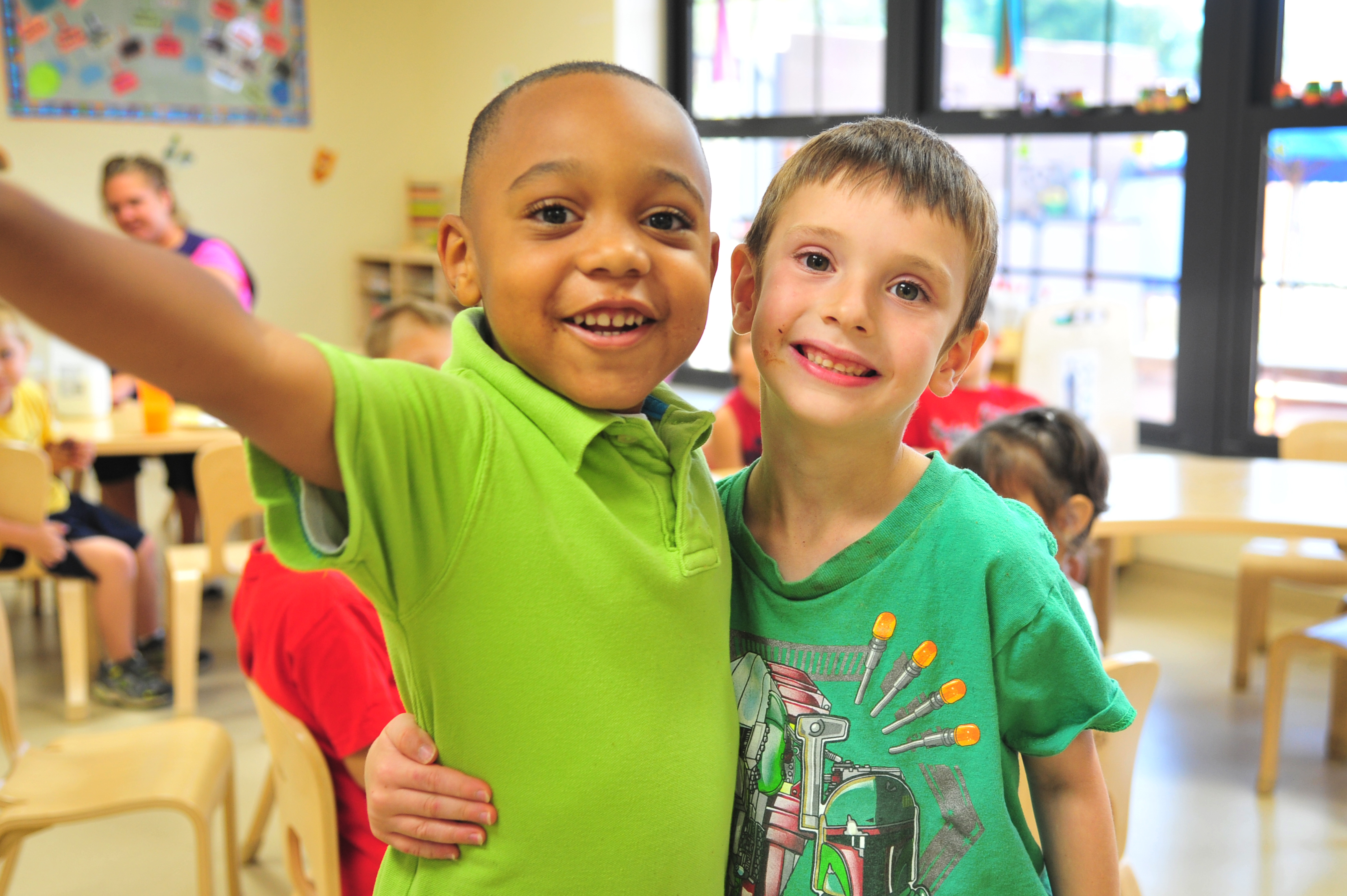 (U.S. Air Force photo/Airman 1st Class Alexxis Pons Abascal) Restorative concepts and practices are key to helping children with special needs improve their behavior, learning and interactions with others. These include "separating the deed from the doer" and utilizing exploratory questions, explains IIRP Graduate School Lecturer and University of Northampton, U.K., Ph.D. candidate Nicola Preston.
Preston's Ph.D. research is focused on developing restorative concepts as a narrative approach to assessment and diagnosis of ADHD (attention-deficit/hyperactivity disorder) and other social and emotional issues that affect children. The narrative therapy approach separates the individual from the behavior. It allows children to examine their own problematic actions as external attributes — mistakes that can be corrected — rather than integral, unchangeable elements of their personality or identity.
Her experience in both law enforcement and education makes her uniquely qualified to reach some of society's most at-risk children. When she worked with first-time offenders for the Thames Valley Police in the U.K. in the 1990s, Preston noticed that most of these youth also struggled in school. Their difficulties usually involved communicating their thoughts and feelings to peers and adults. When her department was trained in the principles and theory of restorative practices, she quickly recognized the need to employ them with children. So in 2008, Preston left law enforcement to train as a primary school teacher. Her work centered on four-to-11-year-olds who struggled with social-emotional learning (SEL).
Working with children who are unengaged in learning or falling behind their peers in school, Preston has found that their academic or social needs are often masked by their challenging behavior. Employing restorative practices helps her assess the source of the students' problems. Are there specific learning difficulties? Are environmental factors such as home life, bullying, lack of sleep or poor nutrition responsible?
The strength of restorative practices lies in their ability to proactively reach children who struggle with SEL, making such problems as ADHD easier to work with. Use of the practices can even prevent an ADHD diagnosis altogether, Preston has observed.
Challenging behavior should not be met with impersonal punitive measures, she maintains. Respectful exploration of the incident with restorative questions such as "What happened?" and "Who was affected by your actions?" is much more effective. Through these questions, children develop more patience and the ability to reflect on thoughts, feelings and actions. They learn how to tell their stories and help themselves and others understand their reactions. When the adults in their lives listen to them, trust and understanding develop, leading to stronger relationships, lower student (and adult) frustration and fewer behavioral issues.
The restorative question are extremely adaptable for use with special needs students, Preston observes. Students with poor working memory (trouble retaining information needed to solve a problem) may need extra time to answer or to have the questions presented in creative ways like role plays. Those who respond better to visual stimulation can engage with the questions through pictures or puppet shows. Children who struggle with social cues might use the questions to fill in a comic strip about what they and those around them are experiencing.
"This concept of using the restorative questions as a narrative methodology for working with special needs children has never been done before," Preston notes. She stresses that there is a great need for such proactive behavioral methods.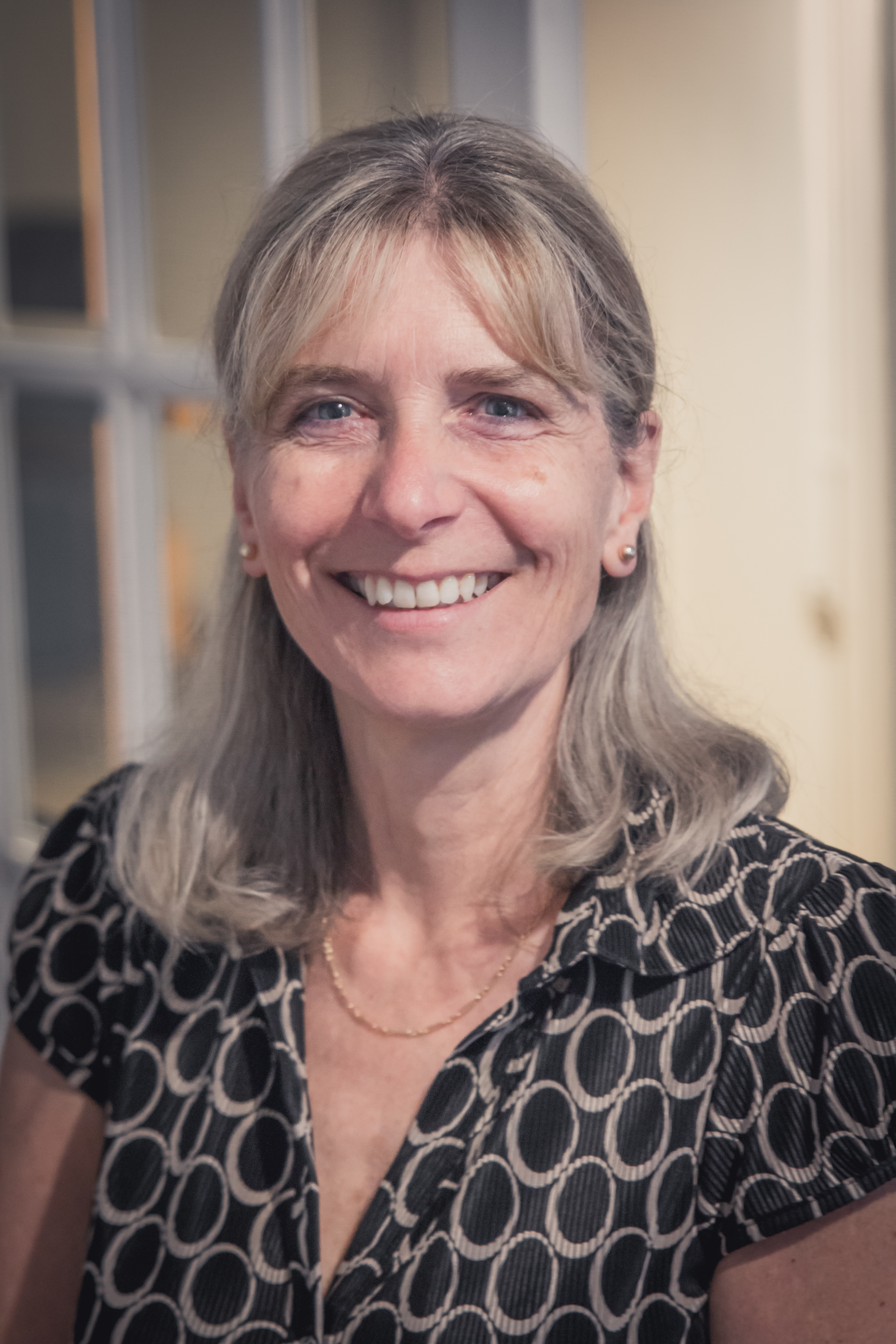 Nicola PrestonInvolving parents in employing restorative practices is essential to transforming a child's life experience. Training parents to use the restorative questions or to recognize when a child's reaction might be due to feelings of shame can help alleviate stress that can arise when children feel misunderstood. When children feel heard and respected at home, they are less likely to come to school harboring anger and frustration.
The restorative questions and the entire explicit framework of practices developed by the IIRP to strengthen relationships and repair harm are Preston's most valuable tools. They help students share thoughts and feelings that might otherwise stay buried.
Although her Ph.D. research is in its very early stages, Preston is finding that, along with helping children to express themselves emotionally, restorative practices increases student learning engagement and improves written communication. Moreover, students and adults outside the special-needs community also benefit from a restorative framework. We all profit from improved communication and stronger relationships.