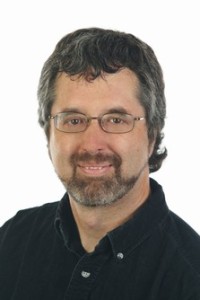 Here's a sneak peak, so to speak, of a forthcoming eForum article I've written about FaithCARE – Faith Communities Affirming Restorative Experience – a project of Shalem Mental Health Network in Ontario, Canada. This restorative practices program helps congregations heal from and resolve conflicts in their churches, and also proactively build community and use restorative practices to transform the way people in the church relate and do business.
This podcast interview with Mark Vander Vennen, director of Shalem, begins around minute 1:45, and is a production of Crossroads Connection with host David Schuringa.
Note, too, that Bruce Schenk, of IIRP Canada, is a member of the FaithCARE team. He was involved in developing the use of restorative practices in his own congregation even before FaithCARE was founded and continues to do this work, which will be described in more detail in that forthcoming eForum I mentioned.