Academic Catalog & Student Handbook
Presidential Paper Series
The IIRP Presidential Paper Series will highlight some of the leading thinkers and new voices in the field of restorative practices, the science of relationships and community. Papers will explore innovative theory and applications in fields such as education, community health, social justice and organizational leadership.
In this series, the IIRP looks forward to pushing the boundaries of this new social science. The series will point to new directions for civil society advocates around the world.
A science of human dignity: Belonging, voice and agency as universal human needs
IIRP President John W. Bailie, Ph.D.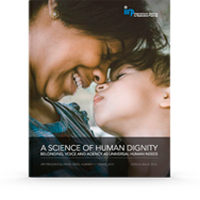 Download the paper.
Abstract: The desire to be treated with dignity is common to all human relationships. This desire manifests as the need to belong, to have voice, and to exercise agency in one's own affairs. In its concern for these three areas of human need, restorative practices scholarship is beginning to provide a frame for the concept of human dignity that is communicable across cultures and disciplines via the language of the social sciences and testable through experimentation and research.
What Is Restorative Practices?
The science of relationships and community.
All humans are hardwired to connect. Just as we need food, shelter and clothing, human beings also need strong and meaningful relationships to thrive.
Restorative practices is an emerging social science that studies how to strengthen relationships between individuals as well as social connections within communities.
The IIRP Graduate School is devoted to scholarship and research, graduate education, professional development, world conferences and innovative civil society projects around the world.
Learn more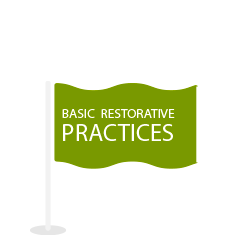 Attend our flagship event
Basic Restorative Practices
.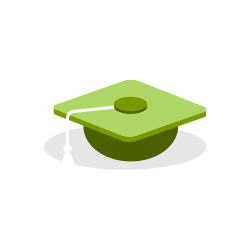 Enroll in a
graduate course
.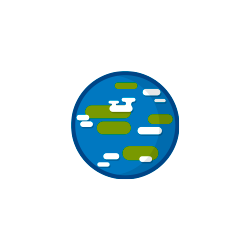 Join us at a
World Conference
.
Message from the President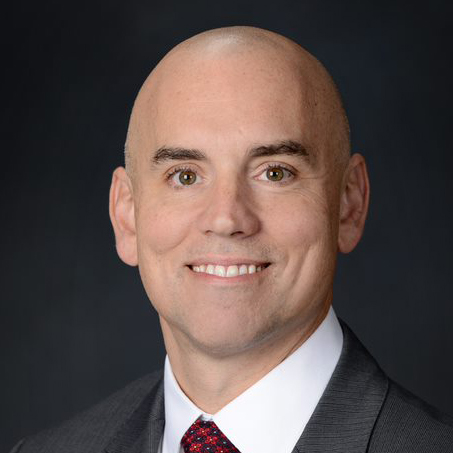 Basic Concepts Shape Our Culture
In this issue of Restorative Works, our annual magazine, you will hear about many important projects and stories from around the world. The unifying theme of this issue is that restorative practices is the science of relationships and community. In addition to organizations and schools, these practices and ideas have the power to transform everyday relationships, give regular people more voice, and increase their ability to impact the civil society issues that matter most. This is not a utopian philosophy. On important and complicated issues such as race relations, education reform, policing and civil engagement, this new social science offers no easy solutions. Yet the stories in this issue offer a glimpse into new ways of engaging with our neighbors — especially those with whom we disagree, who see the world differently, and even those whom we might fear. How we relate to everyone within our communities matters more than we might suspect.
At the IIRP Graduate School, we practice what we teach. Over the past year we have begun reexamining our own organizational community and making our collective expectations and commitments more explicit. Through a variety of experiences, we engaged all our staff in reexamining one of the most foundational keystones of our culture: our Basic Concepts. They express, in the clearest way possible, how everyone in the IIRP consortium of organizations is expected to approach relationships, with each other and with those we serve.
These are high expectations. They apply equally to everyone in the organization from the president, to trustees, to our international affiliates, to our CSF Buxmont demonstration programs, to the newest intern. I hope that you, and everyone we serve, will hold the IIRP accountable to these expectations. I also hope that they can serve as inspiration within your own community.
Everything of great value requires great effort. Restoring community requires that we face tough questions, complicated histories and challenging relationships. It is often hard and uncertain work. The IIRP is here to help you in that work, as we know you are here to support us in this mission.
Our Basic Concepts
We believe that people are capable of growing and learning in their work and behavior.
We respond to situations WITH people, not TO them, FOR them, or NOT at all.
We separate the deed from the doer by affirming the worth of the individual while disapproving of inappropriate behavior.
People function best in an environment that encourages free expression of emotion — minimizing the negative, maximizing the positive, but allowing people to say what is really on their minds.
We are not expected to have all of the answers. Instead of trying to answer or act without adequate knowledge, we need to ask others for help.
We hold each other accountable by giving and receiving feedback respectfully.
We act as role models by admitting when we are wrong and being humble.
We help people develop competencies rather than providing the answers for them.
Restorative Works Magazine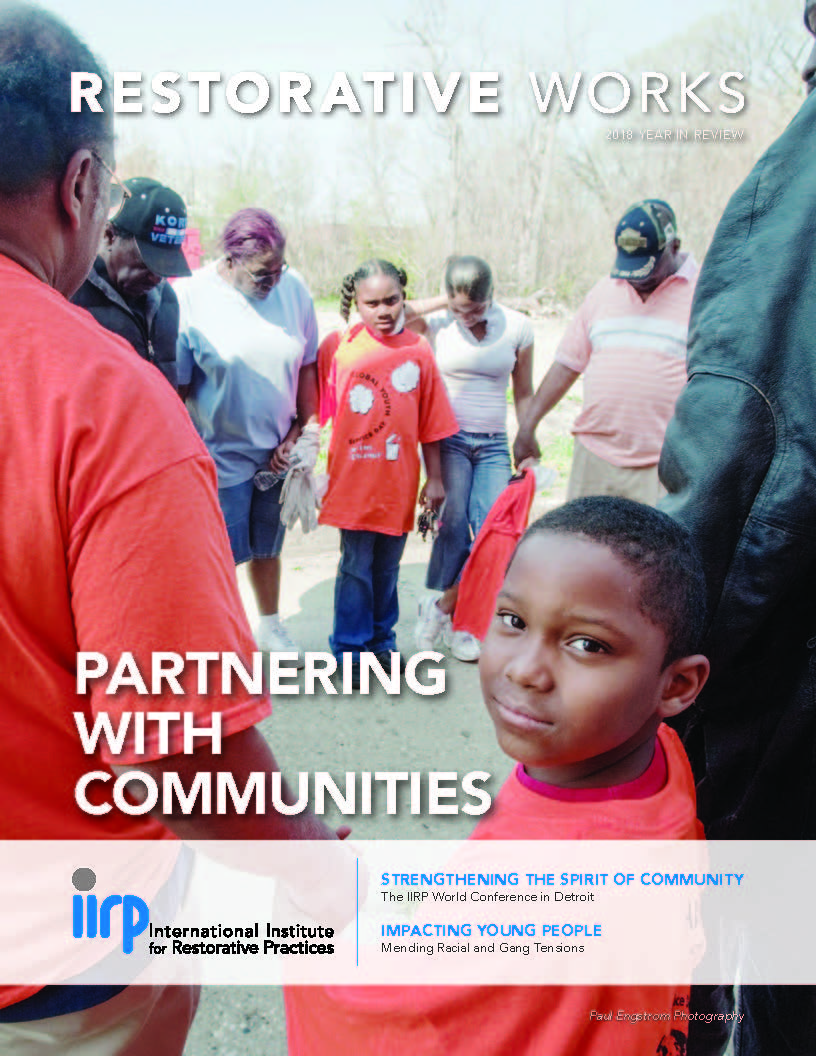 Download Restorative Works Magazine (PDF)
Restorative Works — the IIRP's annual magazine — shows how our students, alumni, faculty and partners have become catalysts for the kind of change we need now. They are helping adults and children in diverse communities stand together, discover their power and create positive change. We hope their stories will inspire you and give you hope for the future.
In this issue:
Basic Concepts Shape our Culture — IIRP President John W. Bailie, Ph.D.
Alumni Creating Positive Change
Faculty Focus on Marginalized Individuals
Strengthening the Spirit of Community in Detroit
Mending Racial Tensions
Collaborating for Equity in Education
Ending Gang Violence
Keeping Families Together
Easing Insecurity and Conflict in Nicaragua
and much more...
---
Download past editions of Restorative Works Magazine
| | | | | | |
| --- | --- | --- | --- | --- | --- |
| | | | | | |
| 2017 | 2016 | 2015 | 2014 | 2013 | 2012 |
Support Our Work
Our students run toward social challenges, not away from them.
IIRP students are motivated by a sense of justice to create a more fair and participatory world. Our students pay their own way, driven by their passion to make a difference. We want to ensure that money is not an obstacle for students who are motivated to learn and serve their communities.
Your donation removes financial barriers to learning and supports restorative solutions in communities around the world. Your gift will be repaid many times over, helping to change the way human beings interact with one another and making a better future for generations to come.
Our alumni are building a safer saner world.
IIRP alumni are working in underfunded schools, economically disadvantaged communities, courts and businesses, from California to Australia. They are fulfilling the mission of their IIRP education, helping children and adults stand together, discover their power and resources and create positive change.
Our donors fuel our mission.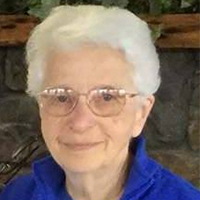 "We need what you do now more than ever."
— Ora Wry, Ph.D., Warwick, Rhode Island, USA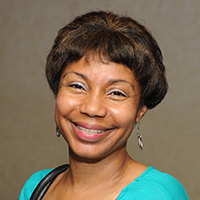 "I give to what I feel is important. Restorative practices is one of the most important things in my life."
— Angela Hankins, '12, Philadelphia, Pennsylvania, USA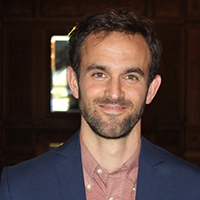 "I'm paying it forward to the next generation of IIRP students so faculty can throw more people like me into the frying pan to make them more valuable practitioners."
— Ben Emery, '09, Düsseldorf, Germany
Join our Legacy Circle!

Join our Legacy Circle by including us in your estate plans or will. Support our mission to develop the growing field of restorative practices. Contact This email address is being protected from spambots. You need JavaScript enabled to view it. at 267-718-7374 to learn more.
Our sincere thanks to our Legacy Circle's Founding Members. Their care and commitment is helping to ensure an enduring future for the IIRP Graduate School and its students.
John & Erin Bailie • Bill & Ann Ballantine • Sue & Lowell Bogard • Linda Kligman • Katie Kyndely & Daniel Saunders • Henry McClendon, Jr. • Patrick & Karen McDonough • Laura Mirsky & Mark Rotenberg • Kathy & Lee Rush • Ted & Susan Wachtel • Ora Wry
The International Institute for Restorative Practices is a tax-exempt 501(c)(3) organization as provided by U.S. Internal Revenue Service regulations and is registered as a charitable organization with the Commonwealth of Pennsylvania, contributions to which are tax deductible to the fullest extent permitted by law. The official registration and financial information of the International Institute for Restorative Practices may be obtained from the Pennsylvania Department of State by calling toll free within Pennsylvania, 1-800-732-0999. Registration does not imply endorsement. Tax ID #: 23-3069199
Subcategories
by Ted Wachtel, IIRP Founder