Academic Catalog & Student Handbook
Presidential Paper Series
The IIRP Presidential Paper Series highlights leading thinkers and new voices in the field of restorative practices, the science of relationships and community.
In this series, the IIRP looks forward to pushing the boundaries of this new social science. Papers explore innovative theory and applications in fields such as education, community health, social justice and organizational leadership, pointing to new directions for civil society advocates around the world.
Sparking Creativity: Workplace Applications of Restorative Practices
Linda Kligman, Ph.D.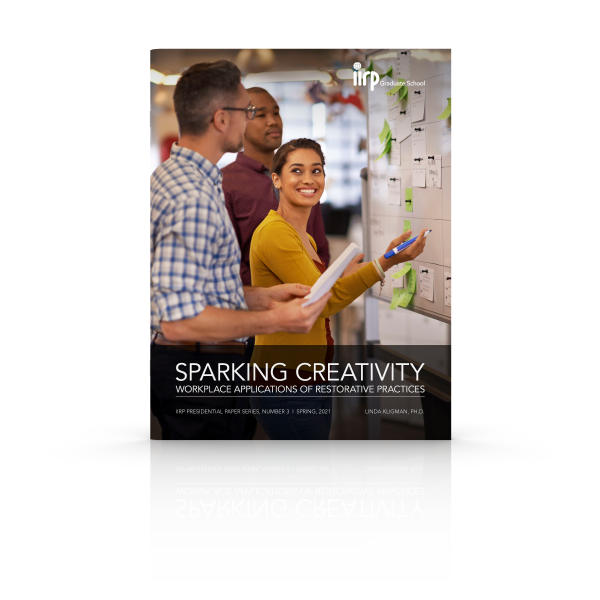 Download the paper.Abstract: Businesses that embrace restorative practices have the advantage of creating intentional workplaces where it is safe to innovate. Studies have shown that diverse perspectives, shared learning, and experimentation are factors that spur innovation. In a restorative work environment, high support is provided to learn and grow, raise concern, and try new things. With high levels of inclusion and energy, restorative practices can help establish group norms, manage expectations, and develop essential interpersonal skills for collaboration. The author draws on Keith Sawyer's research in group creativity and Sunnie Giles's studies that scaffold leadership skills to support global innovation, and shares stories that help translate theory into practice. Examples from the International Institute for Restorative Practices depict principles, habits, and team builders that illustrate how restorative practices can spark creativity. The power of connections, conversations, and collaboration explicitly creates an innovative participatory work culture.
Sexual assault, corporate crime and restorative practices
John Braithwaite, Ph.D.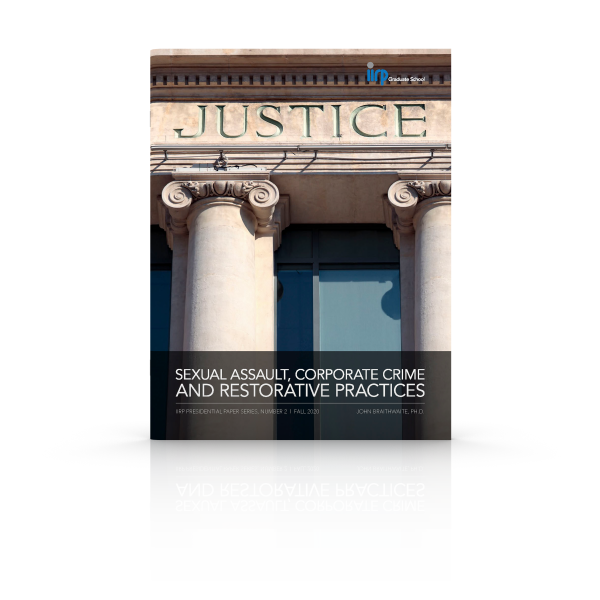 Download the paper.
Abstract: Recognizing that punitive approaches to inappropriate behavior were ineffective in producing desired change, schools employed restorative practices to learn with students how to recognize harmful actions, deal with conflicts effectively and change behavior. Historically, societal responses to criminal behavior also intended to educate and change behavior, but have had limited success in this outcome, often ending only in warehousing offenders. But I argue that learning remains a viable, if unrealized response, that I illustrate in the areas of corporate crime and sexual and gender-based crime. Punitive criminal law certainly has a place in addressing crimes of this kind, but restorative justice responses offer an opportunity to learn with offenders how to change behavior for the future so as to prevent these crimes. Innovative research and development can show us how to integrate punitive criminal law with restorative justice and other completely new justice strategies.
A science of human dignity: Belonging, voice and agency as universal human needs
IIRP President John W. Bailie, Ph.D.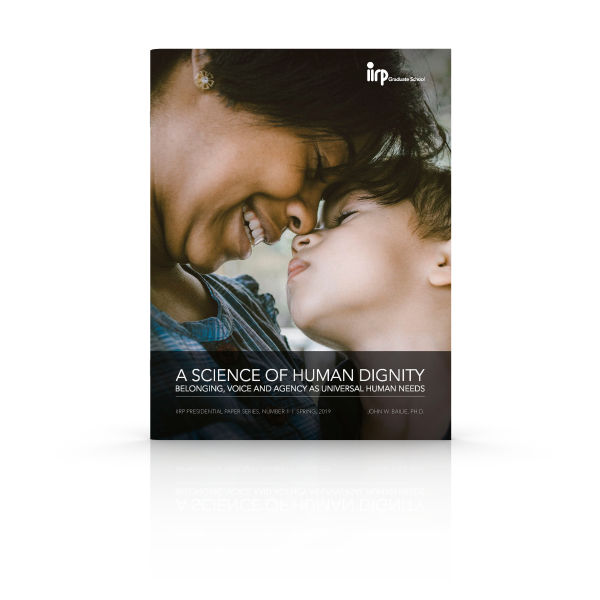 Download the paper.
Abstract: The desire to be treated with dignity is common to all human relationships. This desire manifests as the need to belong, to have voice, and to exercise agency in one's own affairs. In its concern for these three areas of human need, restorative practices scholarship is beginning to provide a frame for the concept of human dignity that is communicable across cultures and disciplines via the language of the social sciences and testable through experimentation and research.
What Is Restorative Practices?
The science of relationships and community.
All humans are hardwired to connect. Just as we need food, shelter and clothing, human beings also need strong and meaningful relationships to thrive.
Restorative practices is an emerging social science that studies how to strengthen relationships between individuals as well as social connections within communities.
Though new to the social sciences, restorative practices has deep roots within indigenous communities throughout the world.
The IIRP Graduate School is devoted to scholarship and research, graduate education, professional development, world conferences and innovative civil society projects around the world.
Learn more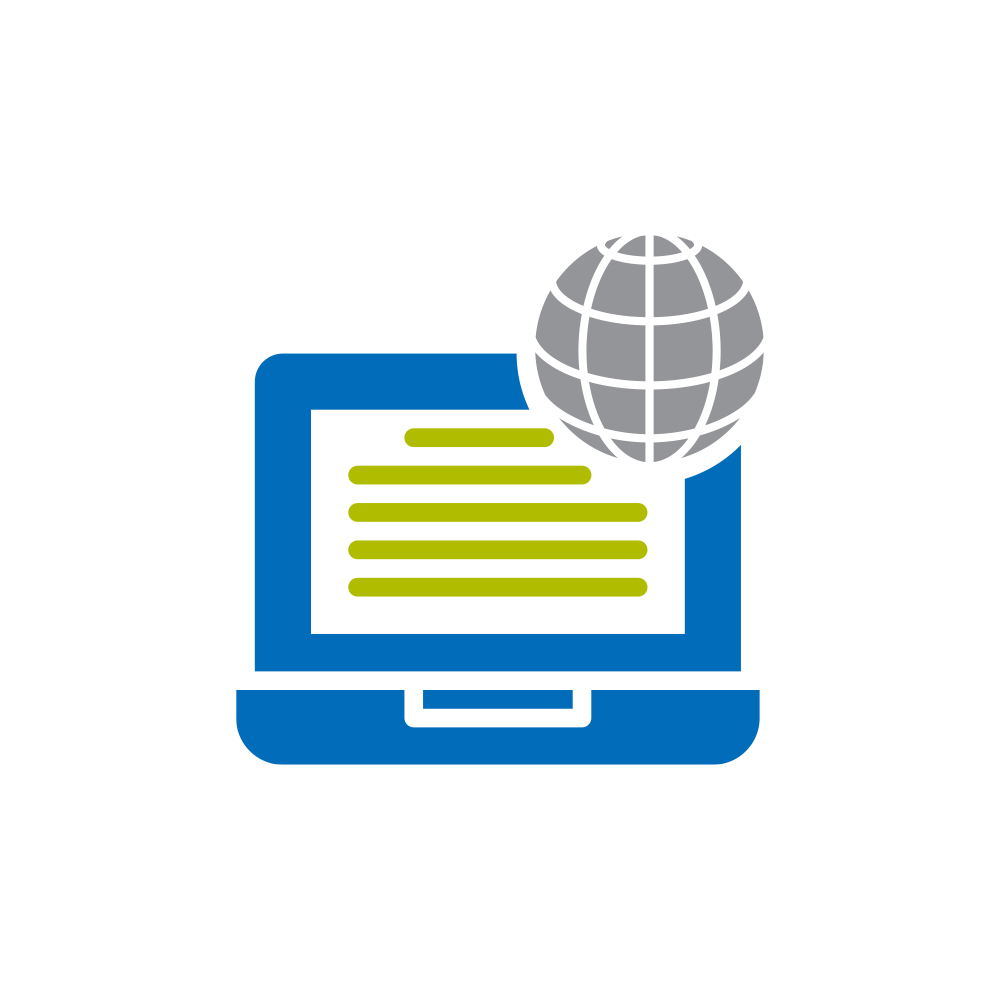 Attend
Online Professional Development
.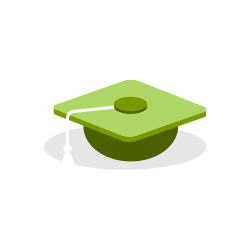 Enroll in a
graduate course
.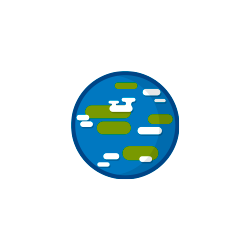 Join us at a
World Conference
.
Message from the President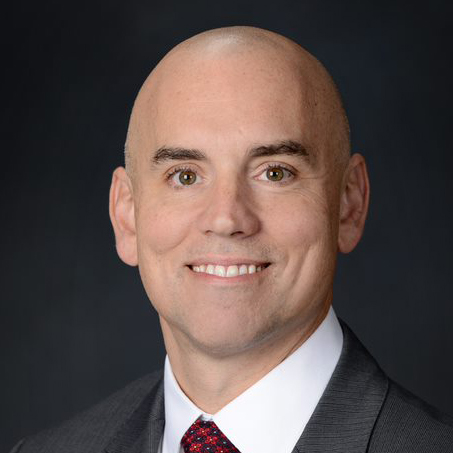 Hope and Courage
This year has brought a global pandemic, social unrest, economic hardship, political violence and a global clash of worldviews. Any one of these factors alone can destabilize a community or a country. Now, we must contend with each of them simultaneously and at a level of intensity that few of us have experienced in our lifetime.
Like in any uncertain and traumatic time, it's tempting to become reactive — seeing the world only through the narrow tunnel of each day's uncertainties and fears. In many ways, fear is like a virus. It spreads quickly, is easily transmitted and can overtake a country, community, organization, or even a family – seemingly overnight.
However, there is cause for great hope. This isn't the kind of hope that provides immediate relief or promises a superficial resolution to our social conflicts. Instead, it's the durable kind of hope that comes from the knowledge that another way is possible. Hard conversations need not be hateful. Change can be achieved without violence. Understanding does not require agreement.
Courage, like fear, is contagious.
There are courageous people willing to do the difficult and often messy work to show that another way is possible and inspire others to join them. The IIRP Graduate School's alumni, graduate students and extended community of local change agents are precisely those people.
Here are a few examples of what this hope and courage look like in action:
The IIRP Graduate School, through support of our donors, awarded our Impact Scholarship to Ivan Villaseñor Madriz, a young man based in the San Francisco Bay area working to provide restorative-based social services and legal aid to unaccompanied minor immigrants.
Our faculty, led by Lecturer Elizabeth Smull, M.R.P.Y.C., provided listening circles on racism and launched an online professional development event to teach the public how to facilitate these circles to help communities heal.
Associate Professor Gina Baral Abrams, Dr.P.H., has successfully launched the Restorative Practices in Higher Education Learning Collaborative, which utilizes IIRP faculty, staff and alumni to support professionals at 30 other colleges and universities to build relationships and community at their institutions.
The award-winning Detroit Rising film series, produced by IIRP Founder Ted Wachtel and Founding Dean of Students Susan Wachtel, showcases the groundbreaking work in Motor City led by our partner, Black Family Development, Inc., and IIRP Director of Community Engagement Henry McClendon.
For the courageous people on the front lines of hope, the IIRP Graduate School has also launched a wide array of new and entirely online supports as you take your work forward.
I am deeply thankful to those of you who continue to support the crucial work of developing the science of relationships and community at a time when the world needs it most.
Restorative Works Magazine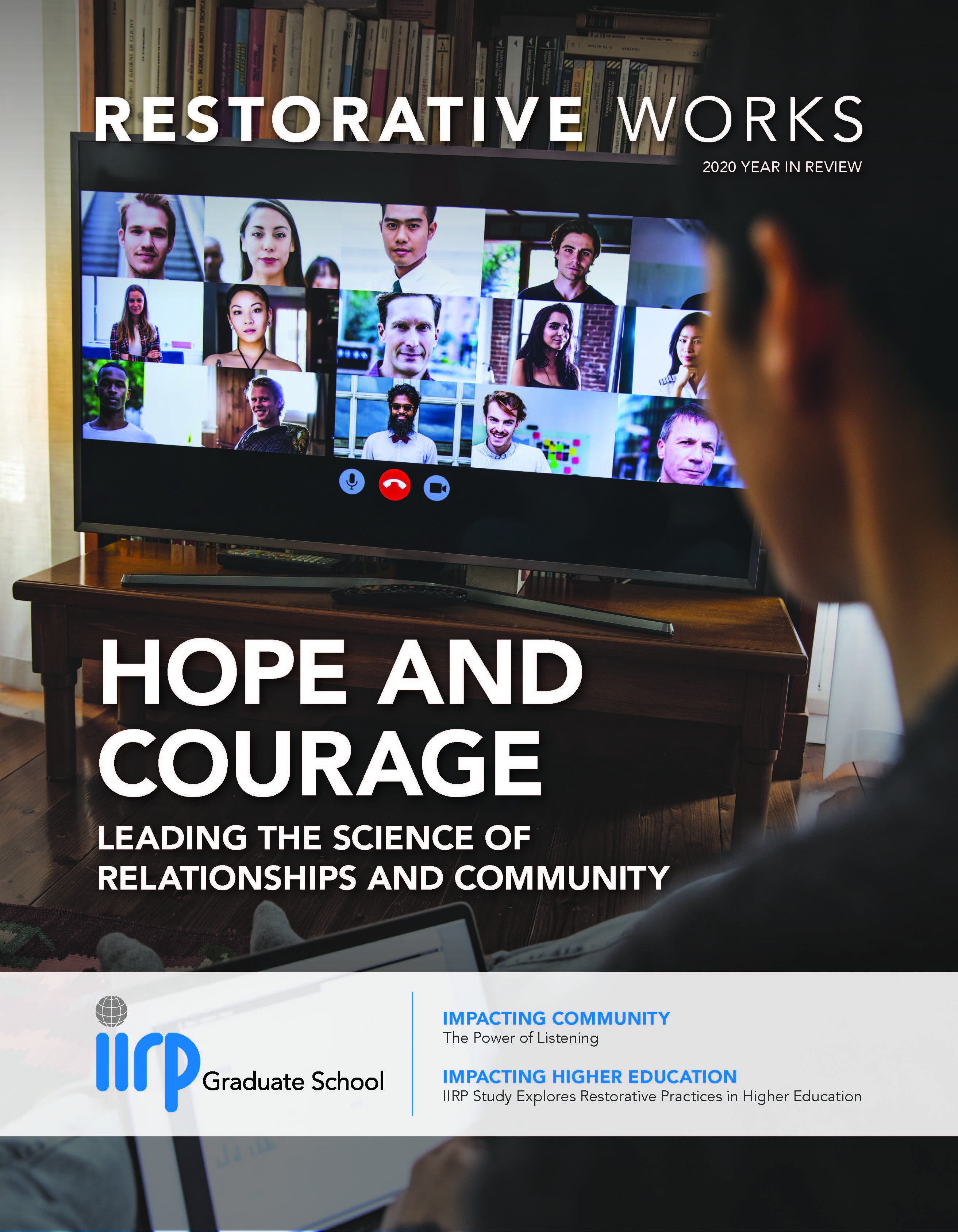 Download Restorative Works Magazine (PDF)
Restorative Works — the IIRP's annual magazine — shows how our students, alumni, faculty and partners are catalysts for the kind of change we need now. By strengthening relationships and community, they are helping people across cultures stand together, discover their power and create positive change. We hope their stories will inspire you and give you hope for the future.
In this issue:
Hope and Courage — IIRP President John W. Bailie, Ph.D.
Alumni and Students Making an Impact
The Power of Listening
IIRP Study Explores Restorative Practices in Higher Education
Justice and Education with Restorative Vision
2020 Impact Scholarship Recipient
IIRP Model Programs Adapt to the COVID-19 Environment
and more...
---
Download past editions of Restorative Works Magazine
| | | |
| --- | --- | --- |
| | | |
| 2019 | 2018 | 2017 |
| | | |
| 2016 | 2015 | 2014 |
| | | |
| 2013 | 2012 | 2011 |
Support the IIRP
Providing hope and courage to those on the front lines of change
Amidst great uncertainty and polarization, our students continue learning the knowledge and skills to bring people together and develop the social science of relationships and community.
IIRP students and alumni are engaging alienated young people, tackling racism and promoting educational equity and inclusion. They are helping vulnerable immigrant children, supporting prisoners reentering their communities, and developing new strategies for building strong relationships across colleges and universities.
We want to expand this positive impact to areas of the world that need it most. Our online graduate programs make it possible. IIRP students participate from their home communities, whether they're in Vietnam, Canada, Latin America, San Francisco or Detroit.
We need your help to continue this vital work.
The International Institute for Restorative Practices is a tax-exempt 501(c)(3) organization as provided by U.S. Internal Revenue Service regulations and is registered as a charitable organization with the Commonwealth of Pennsylvania, contributions to which are tax deductible to the fullest extent permitted by law. The official registration and financial information of the International Institute for Restorative Practices may be obtained from the Pennsylvania Department of State by calling toll free within Pennsylvania, 1-800-732-0999. Registration does not imply endorsement. Tax ID #: 23-3069199
Subcategories
by Ted Wachtel, IIRP Founder