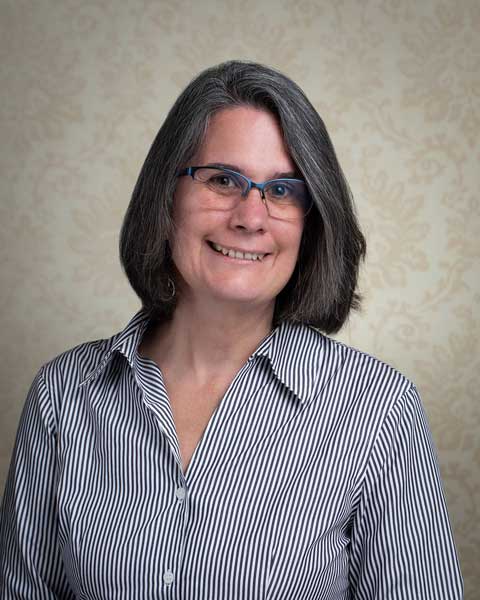 In 2020, IIRP Vice President for Administration Linda Kligman, Ph.D., received her doctorate in Interdisciplinary Studies with a concentration in Ethical and Creative Leadership and a specialization in Martin Luther King, Jr. Studies. Her dissertation, Widening circles: A Grounded Theory study of workplace leadership, received two honors from Union Institute and University: The Marvin B. Sussman Award for originality, interdisciplinarity, and social relevance in scholarship; and the Virgil A. Wood Award for excellence advancing the legacy of Martin Luther King. Linda has been invited to be the Social Justice Speaker at Union's Spring Residency. Her thesis has been made available for free download.
When I came to work at the International Institute for Restorative Practices in 2010 it was a profoundly different experience for me. My career had largely been in the nonprofit sector, I had run community organizations, a private company, and served on many boards, but this culture of high expectations and abundant support felt remarkably different. We practiced giving and receiving candid feedback in team builders, we were encouraged to talk about and express our feelings, and instead of running decisions "up the ladder" we "circled up" to include others. I enjoyed coming to work even on the hardest days. This relational orientation allowed me to stretch and find my role within an ambitious, innovative and dynamic graduate school.
Talking to practitioners around the world, I was curious about how people learned to share their power. I decided to pursue doctoral work at Union Institute and University. Their interdisciplinary program in ethical and creative leadership resonated with my commitment to engagement, empowerment and social justice. My research question was: How does the implementation of restorative practices in workplaces influence how people practice leadership? Beyond case studies, I was hoping for something practical that could be abstracted to different settings. I approached my study using the highly participatory methodology of Constructivist Grounded Theory, employing an iterative process of intensive interviewing, categorical sorting and theoretical validation.
The emerging theory of Widening Circles asserts that when leaders model accountability, vulnerability and engagement, they produce trust, stewardship and belonging in the workplace. Restorative practices creates new norms that structure reciprocity, not authority, to uphold behaviors. These leaders emphasize personal vulnerability, developing relationships that scaffold courage and generate trust. I hope this theory is a springboard for more research into principles and practices that support participatory leadership. Expanding scholarship to include additional perspectives will clarify the contexts and conditions we need to create a more inclusive, innovative, and just future.