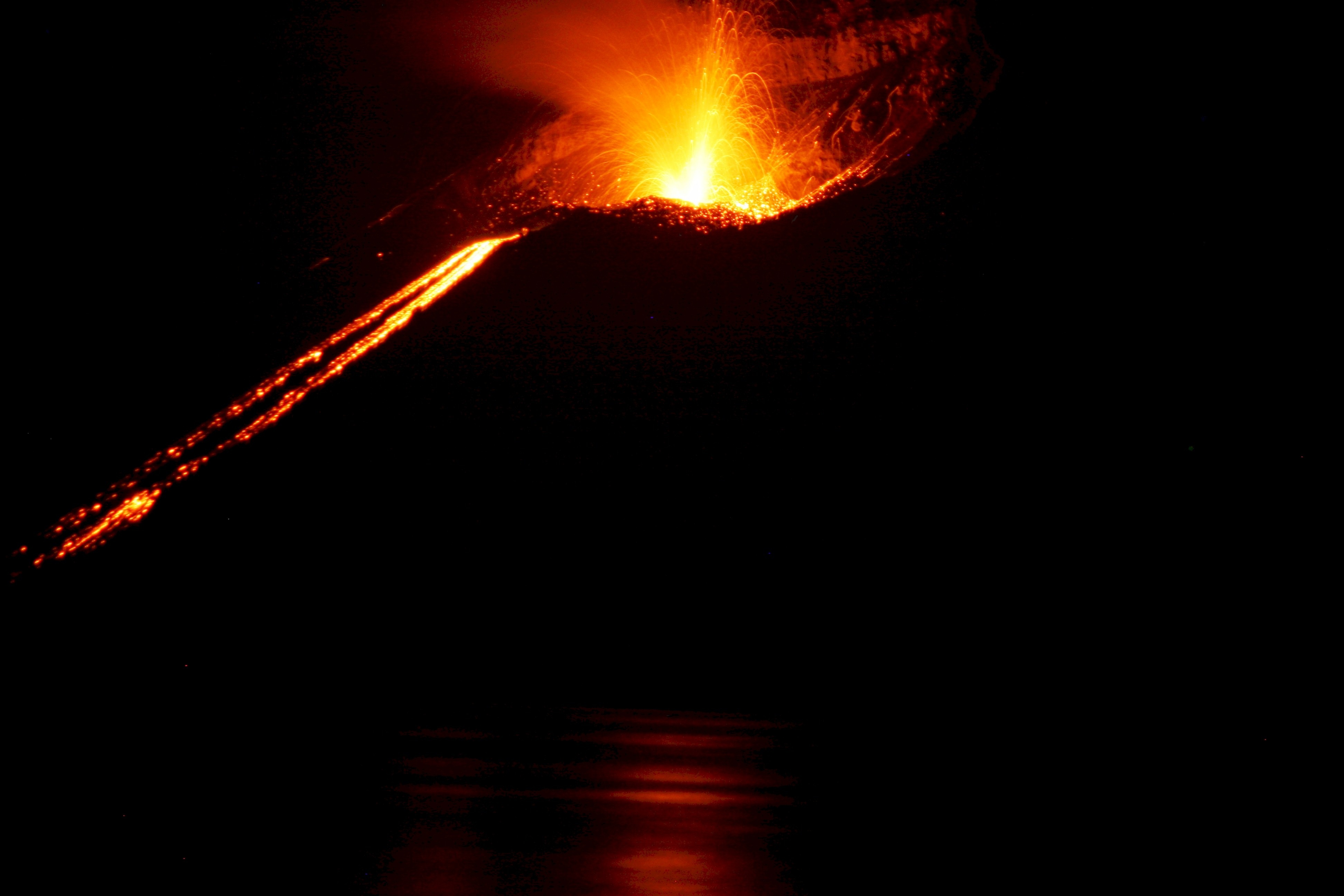 On June 3, 2018, the Volcán de Fuego (Fire Volcano) in Guatemala erupted, killing 300 people and leaving close to 2,000 homeless and relocated to temporary shelters. Lava flows buried the towns of Alotenango and San Miguel Los Lotes; El Rodeo was also highly impacted.
The government, non-governmental organizations (NGOs) and international response was focused on relocating villagers to safe locations and providing health care, medicines and food, as well as initiating a formal plan to move entire communities that would not be able to live in those high-risk areas again.
However, the emergency response made no effort to listen to the people affected by the eruption or to provide them with a space where they could find emotional support and release some of the emotions around the trauma they suffered. Asociación para el Liderazgo en Guatemala (ALG), a local NGO that trains other NGO leaders in the country, offered an intervention that provided a space for both people displaced by the eruption and emergency response teams to find support in the use of restorative circles. This article will examine ALG ́s intervention and offer some lessons learned about providing circles to people affected by natural disaster, and how they can be helpful in coping with the aftermath of such a traumatic event.
A. Miguel Tello is an IIRP Lecturer and Executive Director of the Strachan Foundation based in Costa Rica; Flor García Mencos is an IIRP Trustee and Executive Director of the Asociación para el Liderazgo en Guatemala.
Read the full paper, which was published in ENGAGE! Co-created knowledge serving the public good, 1(3), 2020.