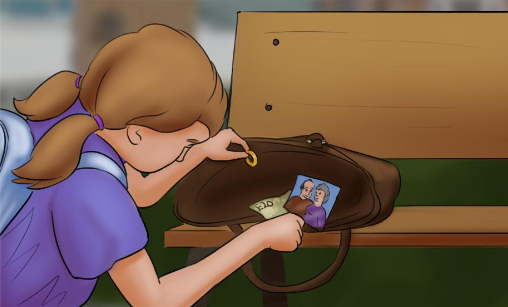 How do you engage children and youth in restorative and relational processes? This can be difficult, especially in these challenging times — but there is an answer … and it can be delivered online!
Following their highly successful involvement in the EU Erasmus+ projects, Les Davey and John Boulton, Directors of SynRJ, an IIRP Graduate School Partner based in the UK, found it increasingly evident that training children and youth directly is the key to consolidating implementation and fully embedding restorative processes. As a result, SynRJ has developed student workbooks and teacher's guides in their "Restorative and Relational Processes in Action" book series to achieve this in a very practical and engaging way.
Built around two different restorative stories, Lost Memories for ages 4 to 11 and Broken Windscreen for ages 11 to 18, each is about an incident of wrongdoing and a restorative meeting held to address it. Each student workbook and teacher's guide consists of two parts: Part 1 is designed to introduce children and young people to the general concepts of restorative and relational processes and Part 2 deepens this understanding by introducing the key elements of restorative practices appropriate to the age range.
The whole series is designed to introduce restorative and relational processes to students in a user-friendly and very practical way.
Learn more about all of the books in the series, including short promotional videos and a "sneak peek" function, at SynRJ.org. You may order at the SynRJ store.