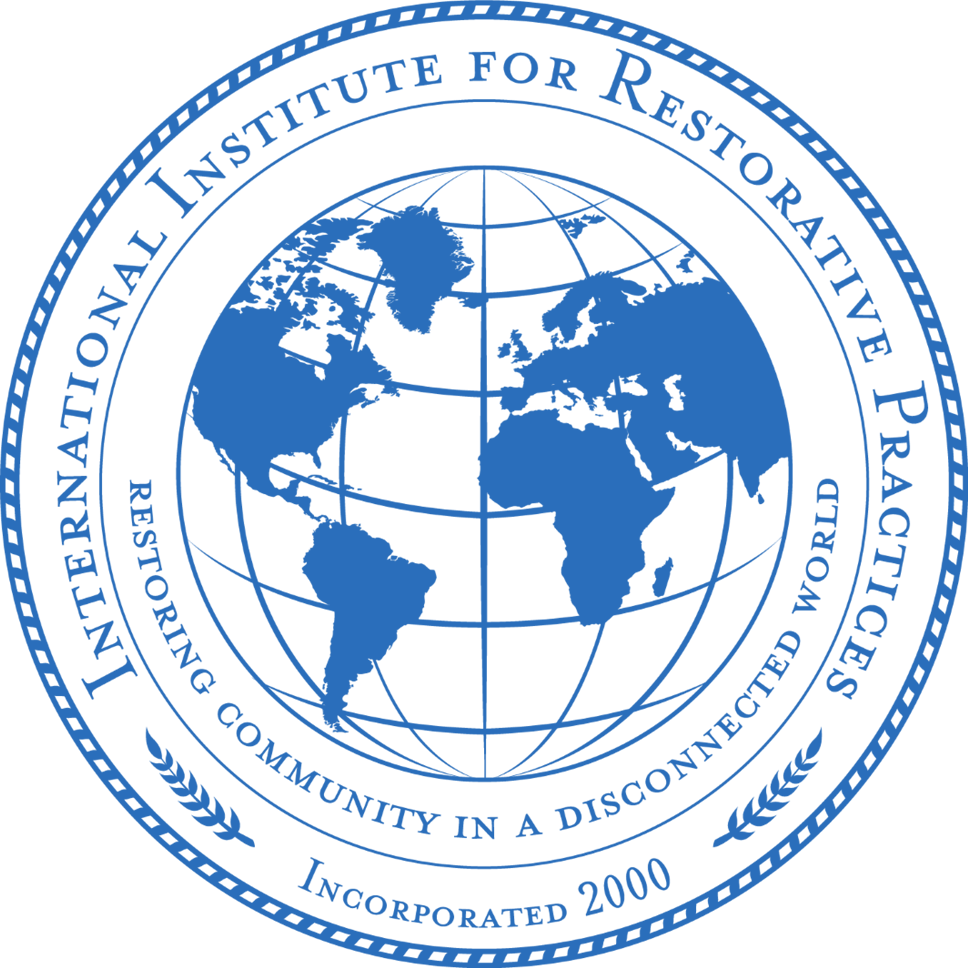 The International Institute for Restorative Practices
is proud to announce the inauguration of
Linda J. Kligman, Ph.D.
as the third president of the IIRP Graduate School
on Friday, the fourth of November Two thousand twenty-two at two o'clock in the afternoon
Hotel Bethlehem | 437 Main Street, Bethlehem, Pennsylvania 18018
---
LINDA J. KLIGMAN, PH.D.
Third President of the International Institute for Restorative Practices Graduate School
Dr. Linda Kligman is dedicated to the study and implementation of relational approaches to creating more inclusive and participatory workplaces. As President of the IIRP, she provides leadership for the graduate school, fostering a climate that nurtures respect, innovation, collaboration, and excitement.
Linda earned a Doctor of Philosophy in Interdisciplinary Studies with a concentration in Ethical and Creative Leadership and a specialization in Martin Luther King, Jr. Studies from Union Institute and University. Believing wisdom is built from the ground up, she utilized co-constructivist methodology to examine restorative practices within organizational leadership. Her dissertation, Widening Circles: A Grounded Theory Study of Workplace Leadership, received two honors from Union Institute and University. She holds Bachelor of Science degrees in Civil Engineering and Appropriate Technologies, both from Drexel University, and a Master of Science in Restorative Practices from the IIRP Graduate School.
As a lifelong learner, Linda has continued studying the democratization of workplaces and service delivery, which has led to her forthcoming book Heart Strong Work: Improving Workplace Culture. In this text she explores the praxis of "culture keeping," which engages all employees in an organization, not just those in leadership.
Linda joined the IIRP in 2010 and served on the previous two presidential cabinets. She has championed strategic planning, advanced the field of restorative practices, and played an integral role in the creation of our versatile degree program that meets professional needs across sectors. She is inspired by the work of global practitioners and scholars who are effecting positive change by creating more inclusive and compassionate communities.
After graduating from Drexel, Linda participated in the Walk to Save the Amazon, walking more than 3,000 miles through North and Central America to raise awareness about deforestation and sustainable development. Crossing mountains, rivers, cities, and villages and speaking with many different people was one of her greatest honors, but she realized that despite creating connections, she was lacking community. She found balance in working in business development and community building, taking on leadership roles at the AIDS Fund in Philadelphia, the Nonprofit Center at LaSalle University, and the Jenkintown Community Alliance in Jenkintown, Pa. where she currently resides with her family.
Linda holds dear to her heart her relationships as mother, daughter, partner, stepmom, sister, aunt, colleague, and friend.