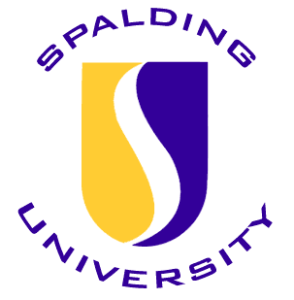 The Kentucky Center for Restorative Justice and the Children's Law Center present Restorative Practices: A Statewide Symposium at Spalding University on Thursday, October 10th, 2013, from 9 am to 5 pm. The theme of the symposium is "Teaching Leaders to Implement Restorative Practices for Youth."
IIRP President Ted Wachtel will present a keynote address on themes from his new book, Dreaming of a New Reality: How restorative practices reduce crime and violence, improve relationships and strengthen civil society. Sujatha Baliga, director of the Restorative Justice Project for the National Council for Crime & Delinquency will also be featured.
For more information call 502-873-4314 or register online.