Professional Development Events
Learn practical skills and powerful concepts.
Find realistic solutions to your greatest challenges.
IIRP Continuing Education brings research, theory and knowledge of restorative practices to professionals. Our instructors include school administrators, teachers and community organizers who have trained tens of thousands of people in all 50 states and Washington D.C., as well as internationally.
Professional development events offered by the IIRP will provide you with skills and competencies that you can use immediately, whether you work in restorative justice, schools, social services, counseling, leadership, the pastoral field or as a volunteer.
Professional development events, symposia and conferences can be a part of your graduate education as part of the IIRP's unique blended learning model. With the addition of readings and interactive online coursework, you can delve deeper with our faculty and participate in our graduate level curriculum.
Many events qualify for continuing education credits from certain professional accrediting organizations. Learn more »
Find upcoming events
Please click through to the registration page for any events that interest you to check ticket availability as seating is limited and many events sell out.
Each year, the IIRP convenes scholars and practitioners to share ideas, learn from one another, and push us forward in our thinking and understanding. In addition to collecting and sharing presentations, the collaboration and relationships developed at these events fuel the restorative movement.

IIRP World Conference
Bethlehem, PA
October 21-23, 2019

IIRP Latin America Conference
Spanish speaking only
Mexico City | March 5-6, 2020
---
Apply Events Toward Graduate Coursework
Following any of our conferences or symposia, we offer the opportunity to enhance your experience by adding online coursework. Participation in an IIRP World Conference may be applied toward blended graduate course RP 541 IIRP World Conference. Our next summer symposium and associated graduate course will take place in 2021. Courses incorporate related readings, writing assignments and online discussion with fellow participants and IIRP Faculty. Students actively evaluate, discuss and critique presentations using restorative practices principles. Contact Student Services — email This email address is being protected from spambots. You need JavaScript enabled to view it., phone 610-807-9221 or schedule a call — for more information.
---
Past World Conferences and Symposia
Click a link below to view information and papers from past conferences:
2019: Syposium: Advancing Community Well-Being Through Restorative Practices
2019: Kortrijk, Belgium
2018: Detroit, Michigan, USA
2018: Toronto, Ontario, Canada
2017: Symposium: A Restorative Journey: Transforming Relational Harm
2017: Dublin, Ireland
2016: San José, Costa Rica
2015: Budapest, Hungary
2010: Hull, England, UK
2008: Toronto, Ontario, Canada
2007: Budapest, Hungary
2005: Manchester, England, UK
2003: Veldhoven, Netherlands
2000: Toronto, Ontario, Canada
1999: Burlington, Vermont, USA

Positive School Culture
SaferSanerSchools™ builds stronger relationships between students and staff to create a more positive school climate.
Increased Equity
Restorative practices empowers a diversity of voices and reduces discipline disparities based on race and other factors.
Strong School Leadership
Our program teaches school leaders 21st century professional competencies to improve workplace culture and foster staff development.
---
Program Components
The International Institute for Restorative Practices (IIRP) SaferSanerSchools™ program provides a comprehensive implementation model that works with educators to transform school climate in districts across the United States.
Professional Development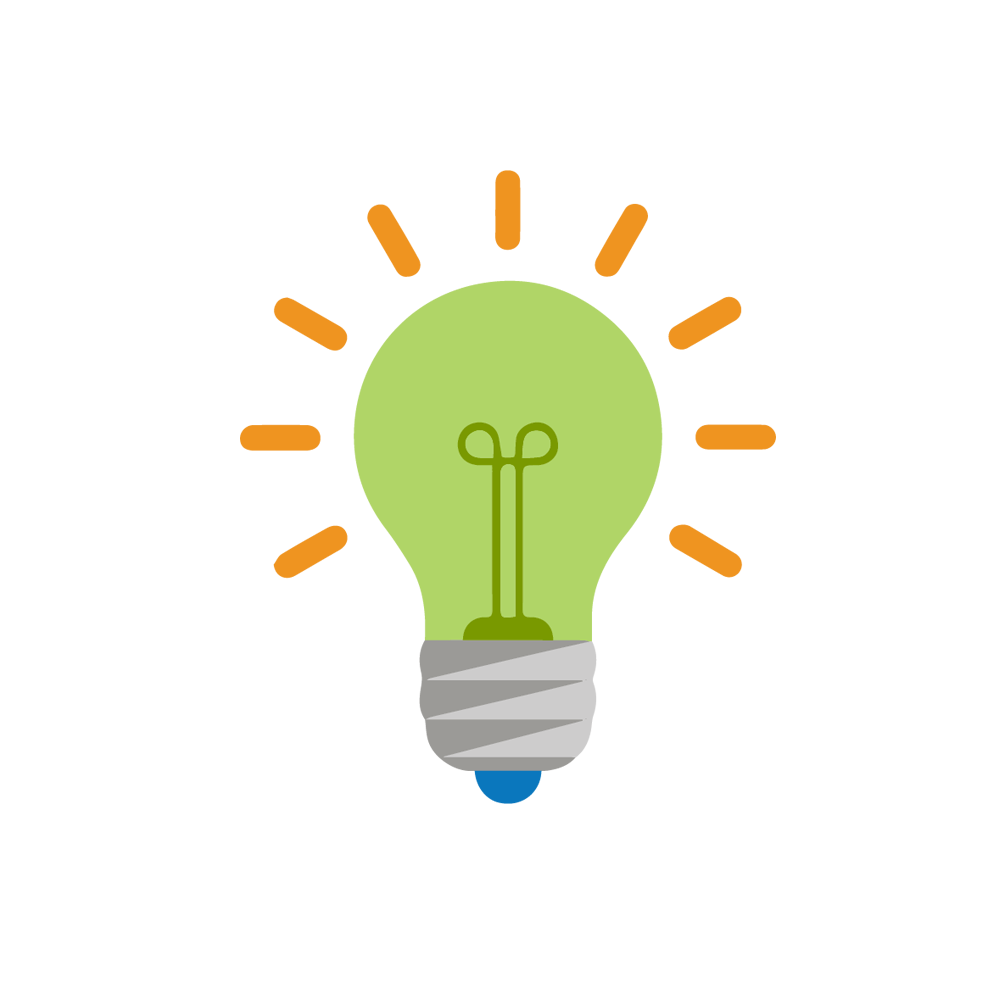 Staff learn skills to proactively connect with students and respond when things go wrong.
Coaching
IIRP coaches help school leadership teams reinforce the use of restorative practices.
Licensed Trainers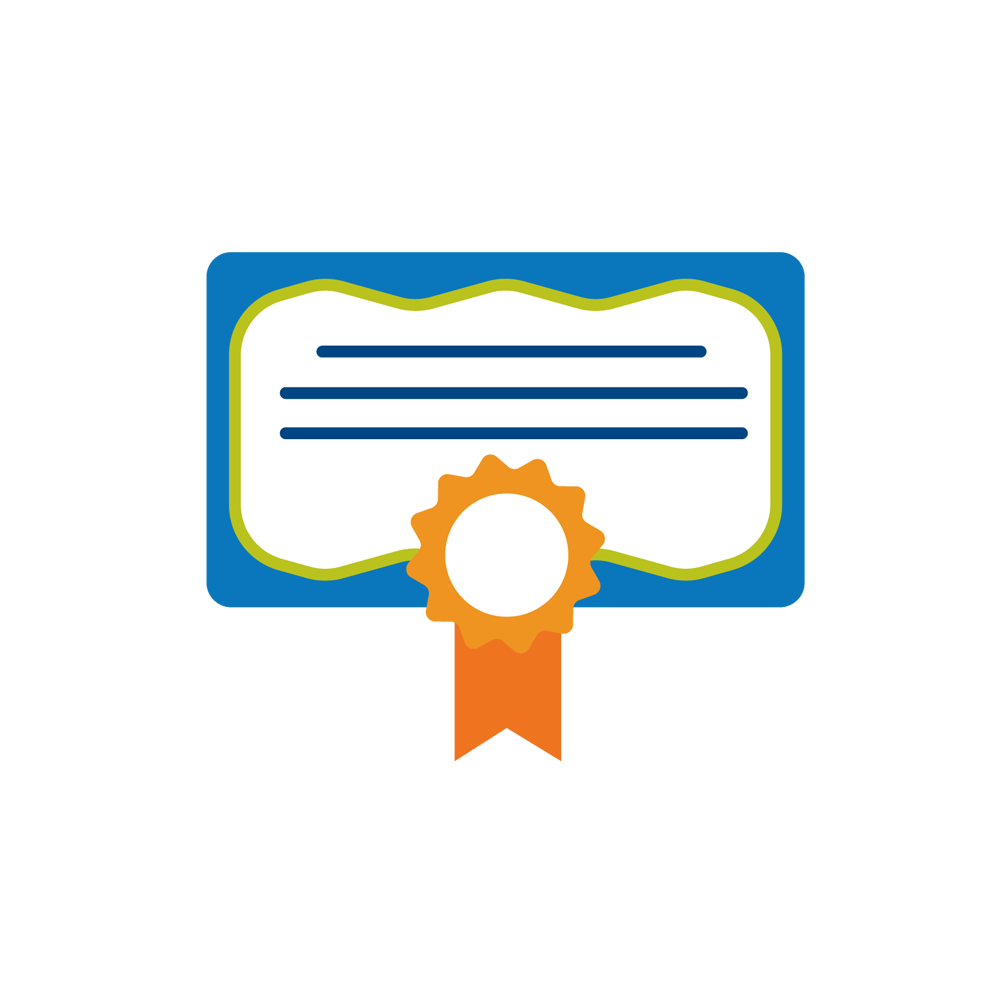 Leaders select a team to become IIRP Licenced Trainers to sustain and expand the program.
---
A Program of the IIRP Graduate School
The International Institute for Restorative Practices is a graduate school offering a Master of Science and Graduate Certificate in Restorative Practices, the social science of relationships and community. Our continuing education instructors have worked in all 50 states and Washington, D.C.; we have worked in hundreds of schools and districts, urban and rural.
The IIRP has collaborated with national organizations to integrate restorative practices with social emotional learning (SEL), Positive Behavior Interventions and Supports (PBIS) and bullying prevention programs. The IIRP SaferSanerSchools™ program was the subject of a RAND Corporation report showing restorative practices reduced suspensions in 22 schools over two years in Pittsburgh Public Schools.
---
"Restorative practices provides a structure that builds community among students and staff and provides a way for students to restore themselves to the community following misconduct."

Anthony Hamlet
Superintendent, Pittsburgh Public Schools
---
Research and Reports
---
Pinellas County, FL
San Francisco, CA
---
Contact Us
Have questions about SaferSanerSchools™ and restorative practices in schools? We're here to help. Our offices are open Monday through Friday, 8:00 a.m. to 4:30 p.m. Eastern.
Schedule a time to talk »
This email address is being protected from spambots. You need JavaScript enabled to view it.
Phone: 610-807-9221
Experienced restorative practitioners who want a cost-effective way to implement and sustain the use of restorative practices in their school or organization may become IIRP Licensed Trainers. There is an annual fee to use our training materials. Licensed trainers are responsible for purchasing required textbooks for their attendees.
You may become licensed in either or both of our 2-day professional developments:
First, you must have attended the event for which you are requesting a license. After gaining experience, you must then attend the Training of Trainers (3 days) for the associated event. Once trained, participants will be able to provide the 2-day offerings within their agency or limited geographical area.
If you would like to learn more about our Training of Trainers program before continuing, please contact us.

Upcoming Training of Trainers Events
Introduction to Restorative Practices and Using Circles Effectively
Jul 29–31 — New York, NY
Sep 18-20 – Bethlehem, PA [EVENT FULL]
Oct 1–3 — El Segundo, CA (Los Angeles area) [EVENT FULL]
Oct 1–3 — Bellevue, WA (Seattle area)
Oct 7-9 – Evanston, IL (Chicago area) [EVENT FULL]
Oct 28–30 — San Mateo, CA (San Francisco Bay area)
Oct 30–Nov 1 — New York, NY
Nov 6-8 – Bethlehem, PA
Nov 18-20— Bellevue, WA (Seattle area)
Feb 3-5— Bellevue, WA (Seattle area)
Facilitating Restorative Conferences
Sep 11-13 – Bethlehem, PA
Nov 13–15 — Bethlehem, PA
Subcategories
"This training experience has been a wonderful and collaborative coming together of a diverse group of professionals."
Christi DeChamps
Wisconsin, USA