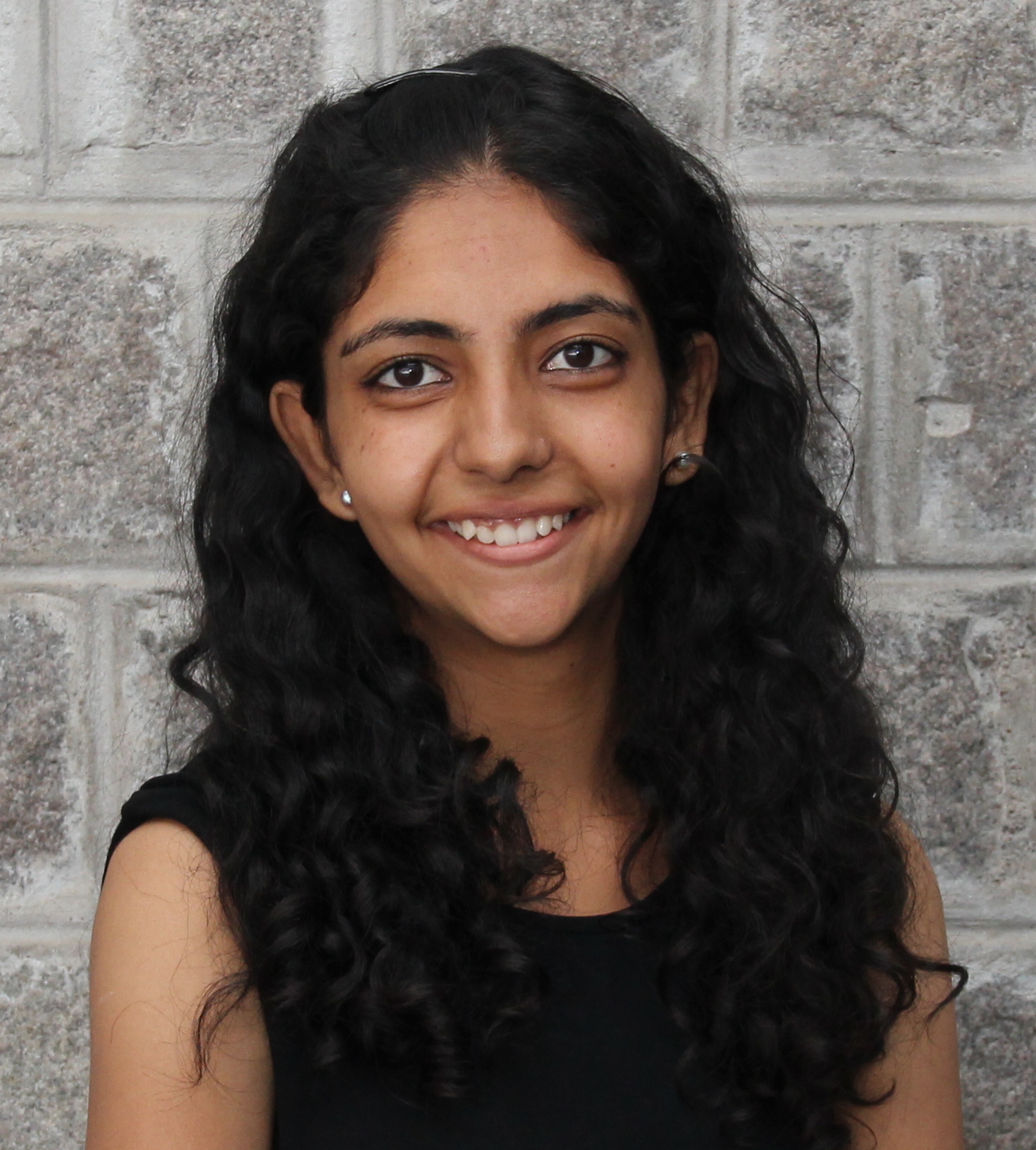 ***September 27, 2018: FOR IMMEDIATE RELEASE***
Arti Mohan, an attorney in New Delhi, India, has been awarded the 2018 Shawn Suzch Scholarship, awarded in memory of a man who overcame adversity with courage and determination.
Arti is providing child victims of sexual abuse with legal and psycho-social aid, in New Delhi, India. She is using what she's learning at the IIRP to create responses that are trauma-informed and promote healing for those harmed and those who caused harm, as well as the community. Hopefully they will also prevent further harm. Sexual violence is rampant in India's impoverished communities, with every second child abused, she notes. Moreover, girls and women enduring sexual violence are marginalized in the criminal justice system.
An attorney, lately Arti has been holding restorative circles with women suffering long-term sexual violence. She has heard stories of horrific abuse. The circles are providing these women with an enduring mutual support network. Through her IIRP course work, Arti has created a handbook, Trauma-Informed Restorative Processes After Crime, which she hopes to distribute throughout India's criminal justice system. She affirms, "For communities where sexual violence, impoverishment, marginalization is unimaginably high, I see my work as contributing to making the world a better place."
###