***June 20, 2017 - FOR IMMEDIATE RELEASE***
IIRP Graduate School Welcomes New Faculty Member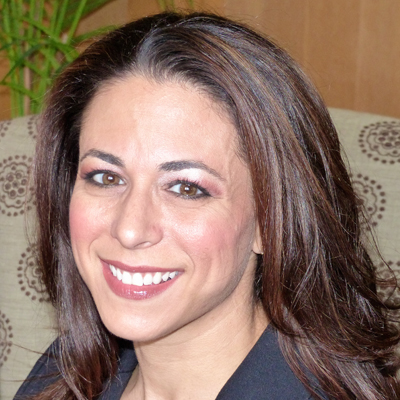 Gina Baral Abrams, Dr.P.H.
The IIRP (International Institute for Restorative Practices) Graduate School, in Bethlehem, Pa., is pleased to welcome Gina Baral Abrams, Dr.P.H., as the new Director of Research and Program Evaluation and Assistant Professor.
Most recently, Dr. Abrams has been teaching research methods in the online M.S.W. program at Boston University School of Social Work. She was previously Special Assistant to the Vice Provost for Student Affairs at Lehigh University and Director for Health Promotion and Wellness at Princeton University.
Dr. Abrams's background in public health, social work, and educational statistics, measurement and evaluation will enable her to contribute to the growth of the Graduate School. And her experience in mixed-methods research, program evaluation and online teaching, as well as two decades working in higher education, will provide valuable learning opportunities for our students.
"I have been working to develop healthy communities as a public health practitioner and macro social worker for the past 20 years," comments Dr. Abrams, adding, "I appreciate the IIRP mission to develop a civil society through strength-based approaches, and I am excited to engage with the committed and talented students at the IIRP Graduate School to further their learning and development as leaders and community builders."
IIRP President John W. Bailie, Ph.D., notes that Dr. Abrams's hiring meets our institution's objective to "establish restorative practices as a dynamic social science and attract creative and skilled people who can enhance our impact."
More information can be found at iirp.edu.