Press Releases
***January 9, 2019: FOR IMMEDIATE RELEASE***
Research shows restorative practices improves school climate, reduces student suspensions and discipline disparities
In one of the first rigorous, large-scale evaluations of restorative practices in a large urban school district, researchers from RAND Corporation found that restorative practices improved school climate, reduced student suspensions and decreased discipline disparities in Pittsburgh Public Schools (PPS).
The randomized controlled trial compared 22 PPS K-12 schools that adopted restorative practices with 22 similar schools that did not, between June 2015 and June 2017.
PPS contracted with the International Institute for Restorative Practices (IIRP) Graduate School SaferSanerSchoolsTM program to implement the practices, supported by a grant from the National Institute of Justice. PPS is now implementing restorative practices in all district schools.
The study found that climate and relationships in the restorative practices schools improved, compared with the control schools. In addition, the number of days lost to suspension declined in the restorative practices schools, as did racial and income disparities in suspension rates, when compared to the control schools.
Reductions in suspension rates were greater for African American students, students from low-income families, female students and elementary grade students than for students not in these groups.
Other school districts can learn important lessons on training, practice, support and data collection from Pittsburgh when adopting a restorative practices program.
"This is an exciting study that shows the promise of restorative practices as an important prevention strategy," comments Gina Baral Abrams, Dr.P.H., IIRP Director of Research and Program Evaluation and Assistant Professor. "To move the needle on longstanding cultural issues, it takes an environmental approach that includes relational community building. Restorative practices provides this, in addition to ways to respond to harm."
"The report is very encouraging. It affirms that restorative practices has a positive effect on school climate and in reducing suspensions," notes Keith Hickman, IIRP Director of Continuing Education. "Perhaps most significant, it found that restorative practices reduced the suspension disparity for African American students. This punishment disparity is a serious challenge facing our nation today."
Read a research brief here: https://www.rand.org/pubs/research_briefs/RB10051.html
Read the full report here: https://www.rand.org/pubs/research_reports/RR2840.html
***October 10, 2018: FOR IMMEDIATE RELEASE***
Sold-out Detroit world conference to highlight community and school safety, justice
Residents of Detroit want their children to be safe in the community and successful in school. Learning the skills of restorative practices, they're making this dream a reality.

The International Institute for Restorative Practices (IIRP) World Conference
Detroit Crown Plaza Downtown Riverfront
October 24-26, 2018
detroit2018.iirp.edu
More than 620 participants are attending this sold-out conference from around the world, including 75 Detroit community members, via scholarships.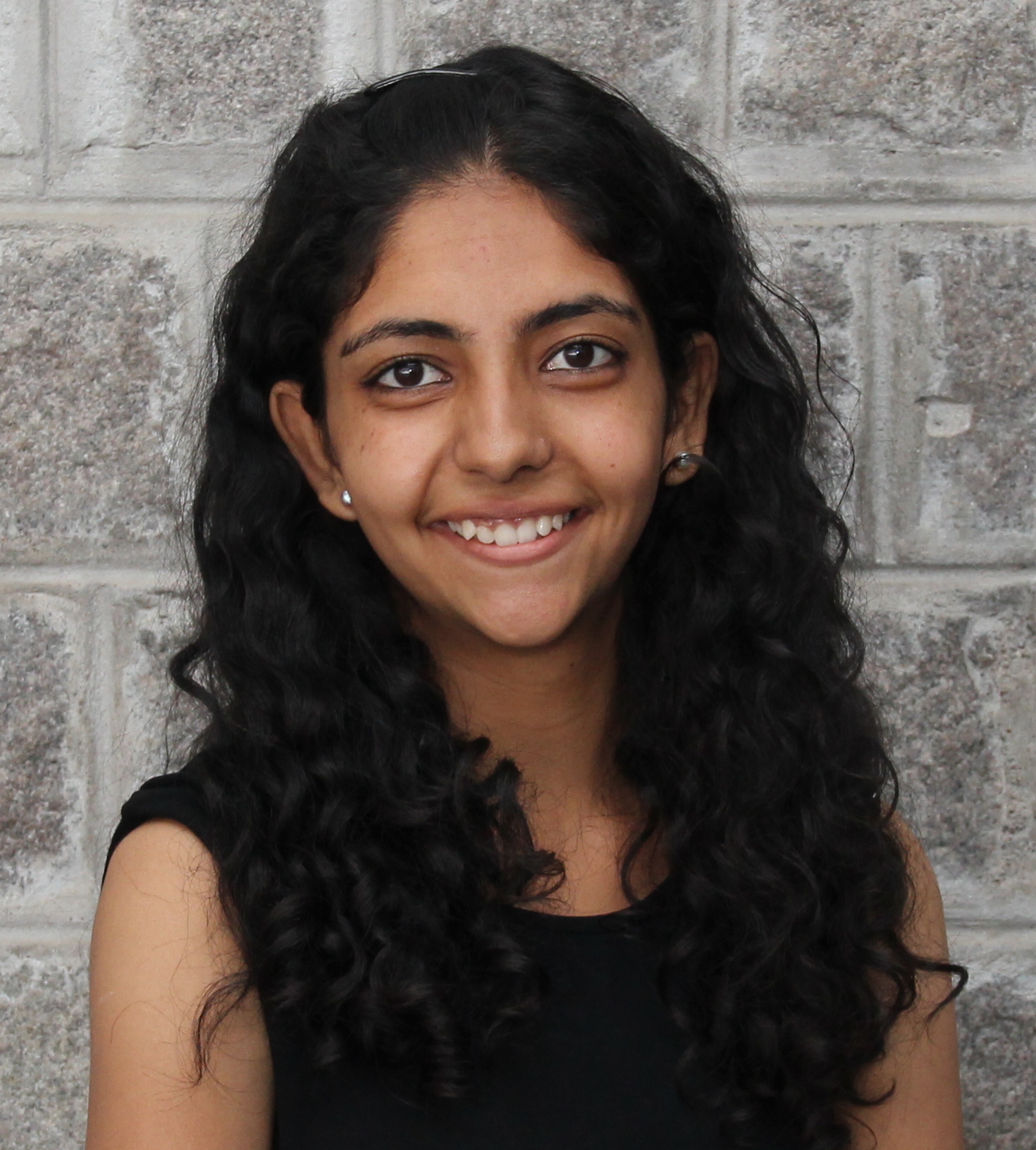 ***September 27, 2018: FOR IMMEDIATE RELEASE***
Arti Mohan, an attorney in New Delhi, India, has been awarded the 2018 Shawn Suzch Scholarship, awarded in memory of a man who overcame adversity with courage and determination.
Arti is providing child victims of sexual abuse with legal and psycho-social aid, in New Delhi, India. She is using what she's learning at the IIRP to create responses that are trauma-informed and promote healing for those harmed and those who caused harm, as well as the community. Hopefully they will also prevent further harm. Sexual violence is rampant in India's impoverished communities, with every second child abused, she notes. Moreover, girls and women enduring sexual violence are marginalized in the criminal justice system.
An attorney, lately Arti has been holding restorative circles with women suffering long-term sexual violence. She has heard stories of horrific abuse. The circles are providing these women with an enduring mutual support network. Through her IIRP course work, Arti has created a handbook, Trauma-Informed Restorative Processes After Crime, which she hopes to distribute throughout India's criminal justice system. She affirms, "For communities where sexual violence, impoverishment, marginalization is unimaginably high, I see my work as contributing to making the world a better place."
###
***July 25, 2018: FOR IMMEDIATE RELEASE***
Quality in Online Learning Matters at the International Institute for Restorative Practices Graduate School
The International Institute for Restorative Practices (IIRP) Graduate School's course, Restorative Practices in Action (RP 525), receives nationally recognized Quality Matters Certification Mark for meeting course design standards in an Official Quality Matters peer review.
Quality Matters (QM), a nationally recognized, faculty-centered, peer review process that certifies the quality of online courses, has recognized the IIRP Graduate School faculty's commitment to quality assurance for designing a course, Restorative Practices in Action, that meets Quality Matters standards.
Quality Matters has developed a widely respected set of standards for the design of effective online courses and a rigorous faculty peer review process for applying these standards to existing courses. Through this process, reviewers provide instructors and instructional design teams with insight and recommendations that increase learner engagement, retention and satisfaction, and, ultimately, learner achievement.
"Working with Quality Matters is an opportunity to ground your work in the standards of the field and improve your courses for the greatest likelihood of student success," comments Gina Baral Abrams, Dr.PH., IIRP Director of Research and Program Evaluation/Assistant Professor. She adds, "Our leadership is supportive of our quality assurance initiative, our faculty and staff feel invested and empowered, and we have a shared understanding of QM principles and rubrics."
Media Contact
Laura Mirsky
267-718-7374; This email address is being protected from spambots. You need JavaScript enabled to view it.
About the IIRP Graduate School
The IIRP Graduate School uses the Quality Matters Rubric as a guideline in all course development and revision. The QM Rubric and process fit perfectly into our mission of providing quality online courses to students.
The IIRP is dedicated to the study of restoring relationships, social discipline, emotional well-being and civic participation through participatory learning and decision making. All that the IIRP offers is driven by our mission, rooted in everyday professional practice and accessible from anywhere in the world through a wide range of flexible learning options.
About Quality Matters
Quality Matters (QM) is an international, US-based non-profit organization specializing in standards, processes and professional development for quality assurance in online and blended learning. QM tools and resources are regularly revised to reflect current research and best practices. When you see QM Certification Marks on courses or programs, it means they have met QM Course Design Standards or QM Program Review Criteria in a rigorous review process.
###
***June 12, 2018: FOR IMMEDIATE RELEASE***
IIRP Graduate School: 21st Century Education Demands Transparent Tuition
The International Institute for Restorative Practices (IIRP) is introducing Transparent Tuition, part of its commitment to providing its students with accessible, groundbreaking graduate education.
"We at the IIRP believe that, as an adult learning institution created for the 21st Century, we must put the needs of students at the center of everything we do. What we teach must be immediately relevant and useful. When and how we teach must be built around the active and diverse lives of our students. And importantly, the finances of advanced education should be transparent, easy to understand and affordable, without more interest-laden debt." — John W. Bailie, Ph.D., IIRP President
Transparent Tuition guarantees students that their tuition will never increase. It also eliminates all fees for course registration, graduation and transcripts. Students don't need to apply for financial aid every term, as they do at most higher education institutions. And there are no burdensome loan programs.
***April 3, 2018: FOR IMMEDIATE RELEASE***
Leading & Sustaining Change: The International Institute for Restorative Practices (IIRP) Canada Conference

April 30-May 2, 2018
Toronto, ON, Canada
Holiday Inn Toronto International Airport
Over the past 20 years, restorative practices and restorative justice have made great strides to connect people and communities, strengthen relationships and repair harm. During the IIRP Canada Conference, scholars and practitioners from across Canada and around the world will share exciting developments and engage in conversations around how to foster these kinds of changes in society as a whole.
Speakers and panels will examine restorative practices in schools, criminal and youth justice, Indigenous communities and workplaces. More than 80 inspiring breakout sessions will also be featured.
To learn more about the conference and register go to:toronto2018.iirp.edu
***September 11, 2017: FOR IMMEDIATE RELEASE***
IIRP World Conference to Explore the Future of Learning in the 21st Century
The International Institute for Restorative Practices Graduate School presents:
Learning in the 21st Century: A Restorative Vision, its 23rd World Conference
October 23-25, 2017
Hotel Bethlehem and IIRP Campus, Bethlehem, PA.
The conference convenes a diverse community of education practitioners, scholars and advocates working together to strengthen civil society. Throughout the three days we will explore how to build supportive school communities.
***August 9, 2017 - FOR IMMEDIATE RELEASE***
IIRP Graduate School Awards First Shawn Suzch Scholarships, Supporting Innovative, Aspirational Students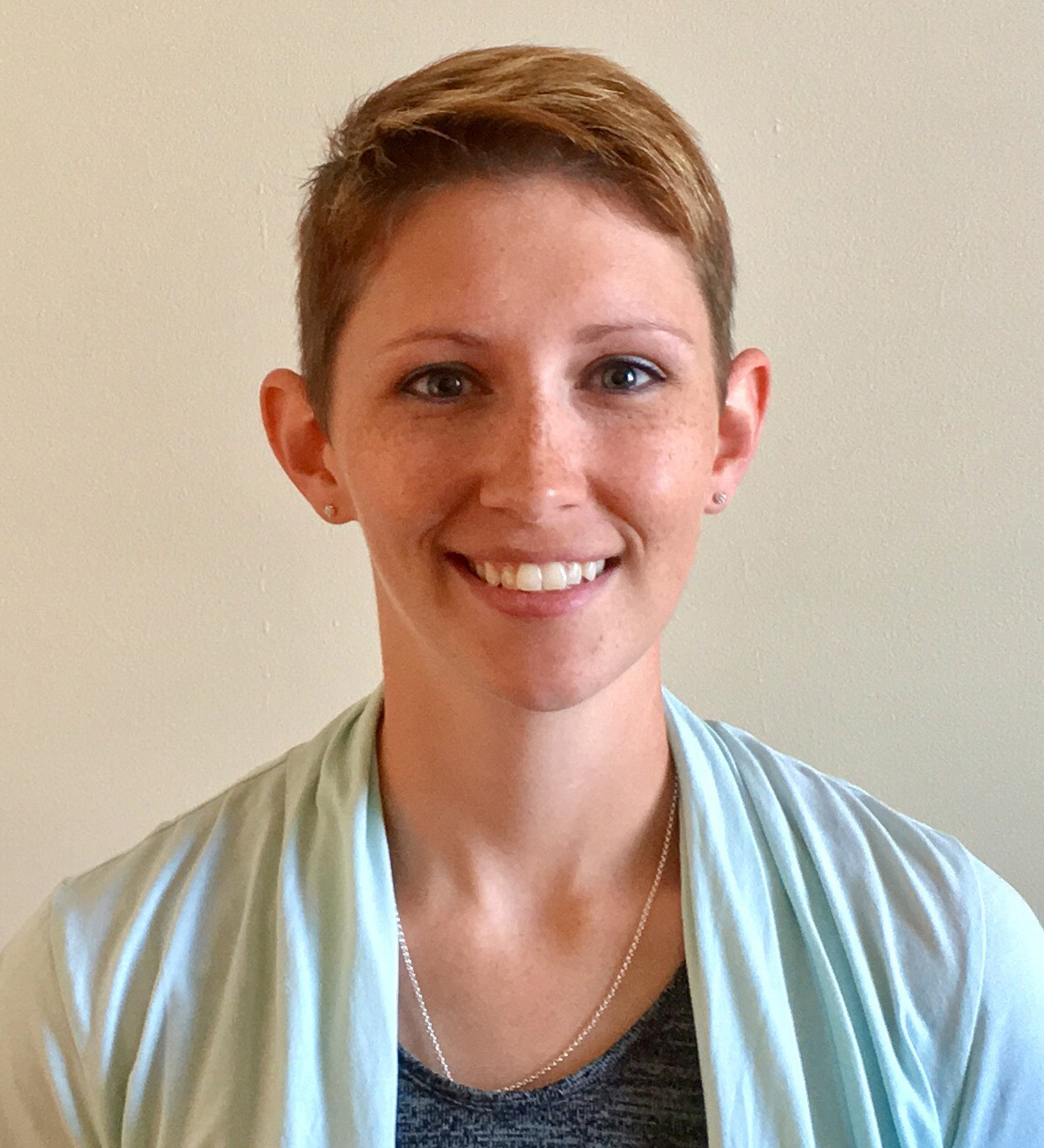 Melissa Ash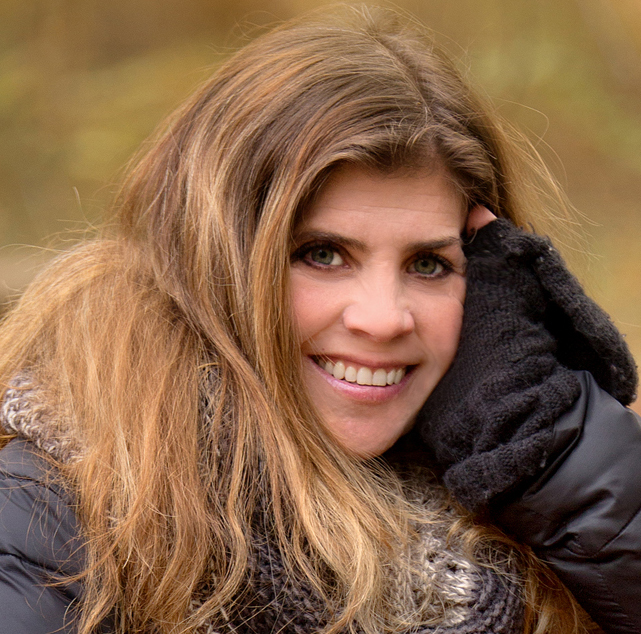 Claire SinclairClaire Sinclair, a kindergarten teacher in Maplewood, N.J., and Melissa Ash, of Easton, Pa., an outreach educator at Lehigh Valley Crime Victims Council, have been awarded the first annual Shawn Suzch Scholarships by the International Institute for Restorative Practices (IIRP) Graduate School.
Claire employs restorative practices in her kindergarten class to enable the children to get to know each other and build empathy, holding "circles" twice daily.
***July 6, 2017 - FOR IMMEDIATE RELEASE***
IIRP Symposium to Explore Concrete Techniques and Alternative Approaches for Transforming Trauma
Led by Dr. Frida Rundell, IIRP associate professor and educational psychologist with over 30 years of experience working with at-risk youth and families, the symposium will provide a blend of theory, academic research and practical knowledge for developing healthy habits, pathways to healing and self-care.
***June 20, 2017 - FOR IMMEDIATE RELEASE***
IIRP Graduate School Welcomes New Faculty Member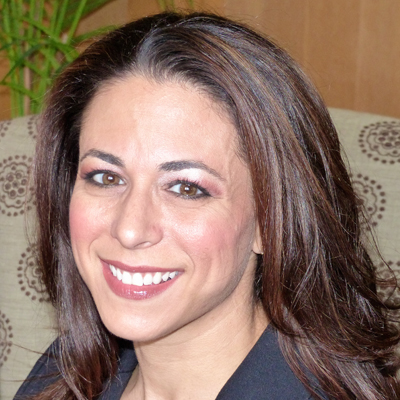 Gina Baral Abrams, Dr.P.H.
The IIRP (International Institute for Restorative Practices) Graduate School, in Bethlehem, Pa., is pleased to welcome Gina Baral Abrams, Dr.P.H., as the new Director of Research and Program Evaluation and Assistant Professor.
Most recently, Dr. Abrams has been teaching research methods in the online M.S.W. program at Boston University School of Social Work. She was previously Special Assistant to the Vice Provost for Student Affairs at Lehigh University and Director for Health Promotion and Wellness at Princeton University.
Dr. Abrams's background in public health, social work, and educational statistics, measurement and evaluation will enable her to contribute to the growth of the Graduate School. And her experience in mixed-methods research, program evaluation and online teaching, as well as two decades working in higher education, will provide valuable learning opportunities for our students.