News
These articles were formerly posted on our Restorative Works website.
Details

Written by

IIRP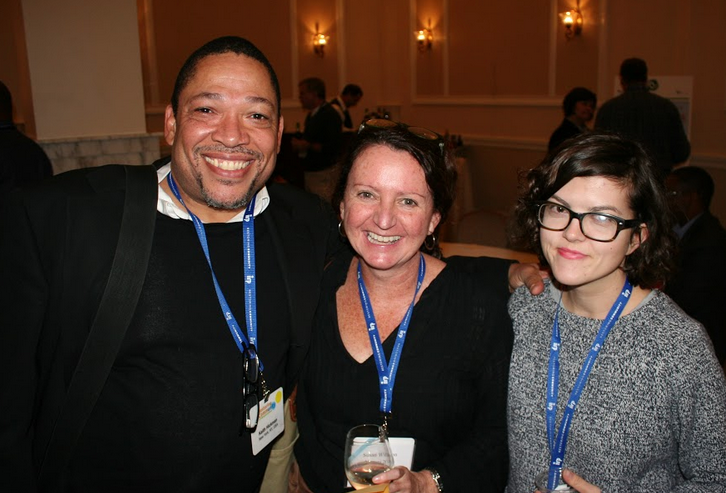 At Restoring Community: 21st World Conference colleagues from nine countries experienced rich learning about how to better serve children, youth and families and address conflict.
Details

Written by

Joshua Wachtel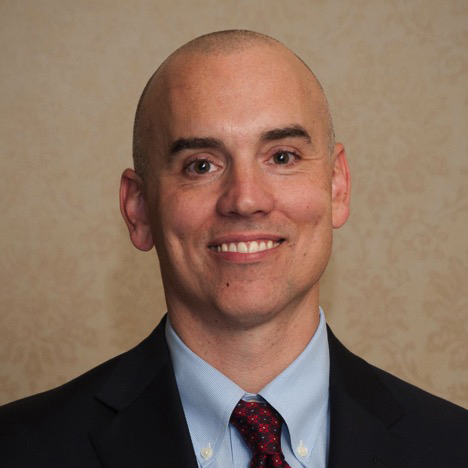 IIRP President Dr. John Bailie and Provost Dr. Craig Adamson published a new research article about "transformative graduate education," plus much more.
Details

Written by

Joshua Wachtel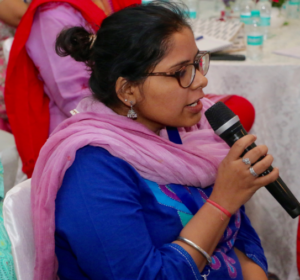 Judges, lawyers, youth workers and others in India, with training from longtime partners of the IIRP, look at ways to make systems more restorative.
Details

Written by

Joshua Wachtel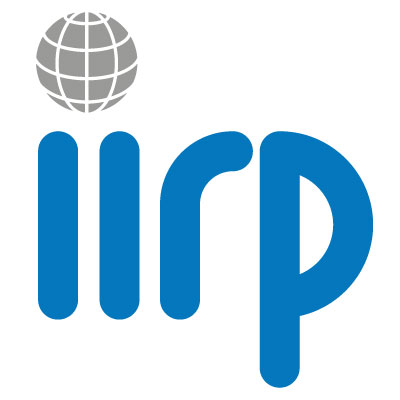 The International Institute for Restorative Practices (IIRP) invites applications for an individual to join the faculty as both a researcher and instructor at the world's first graduate school wholly devoted to restorative practices.
Details

Written by

Joshua Wachtel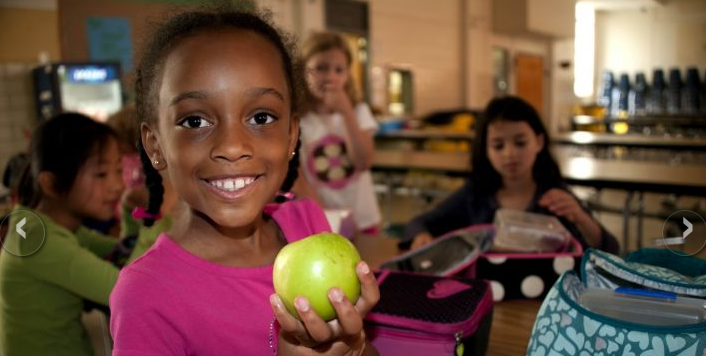 In the past few years, we have seen the inequitable, negative impact of zero-tolerance policies on African American boys, in particular. These policies, however, have had a similarly harmful impact on African American girls.
In September, Monique Morris, Ed.D., author of Pushout: The Criminalization of Black Girls in Schools (The New Press, 2016), participated in the White House Rethink Discipline conference. In October, Dr. Morris presented at Restoring Community: 21st IIRP World Conference in Bethlehem, Pennsylvania.
Dr. Morris, who has been a scholar and social justice activist for over two decades, discussed the experience of African American girls in schools.
Details

Written by

IIRP Staff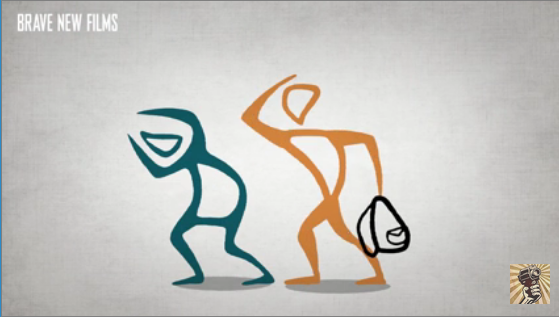 Brave New Films presents this short, animated film, which explains how restorative justice holds offenders accountable in ways that punitive criminal justice does not. Director of Common Justice Danielle Sered provided the narration.
Details

Written by

Joshua Wachtel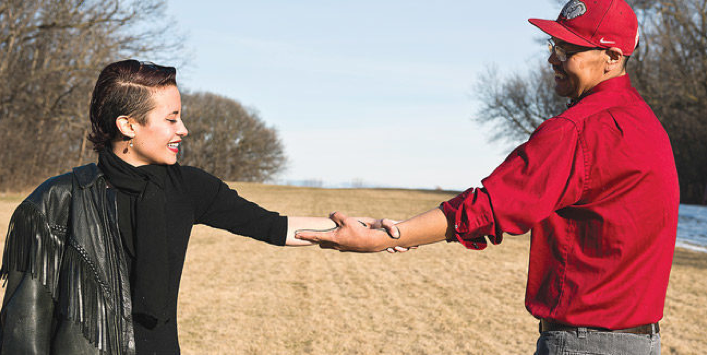 Patty and Dereck Stonefish, the founders of Arming Sisters/Reawakening Warriors, were featured in a Restorative Narrative by ivoh fellow Christa Hillstrom. (Photo by Dan Koeck/YES! Magazine)
Engagement, empowerment and resilience — concepts integral to restorative practices — are also informing the development of a new genre of media and journalism called Restorative Narrative. Images of Voices and Hope (ivoh), a nonprofit that will present at the IIRP World Conference in October, believes that Restorative Narratives can enable media to create meaningful, positive change in the world.
Details

Written by

Steve Grieger
Through the IIRP's SaferSanerSchools Whole-School Change program, IIRP Lecturer and Instructor Mary Jo Hebling is helping hundreds of schools across the U.S. — urban to rural — including those in Detroit, Philadelphia, Newark, N.J., and Baltimore — implement restorative practices. In this video, she emphasizes that engaging students and parents in training and implementation makes a huge difference in improving school climate.
Details

Written by

Laura Mirsky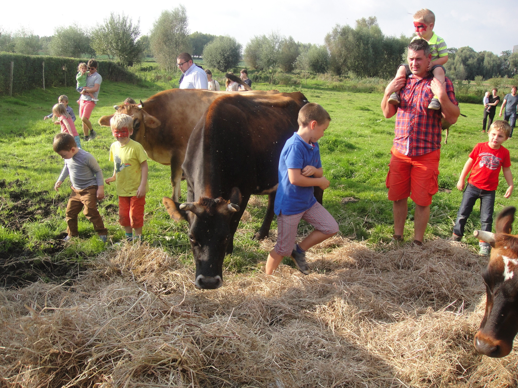 The people at the Belgian nonprofit, Ligand, are enhancing communication and relationships among young people and families, as well as the surrounding community. With innovation as their driving force, Ligand's staff continually reexamine and transform their practices to meet the evolving needs of the people they serve. As Ligand leader Stijn Deprez declares, "Working restoratively asks for innovation every day."
Details

Written by

Joshua Wachtel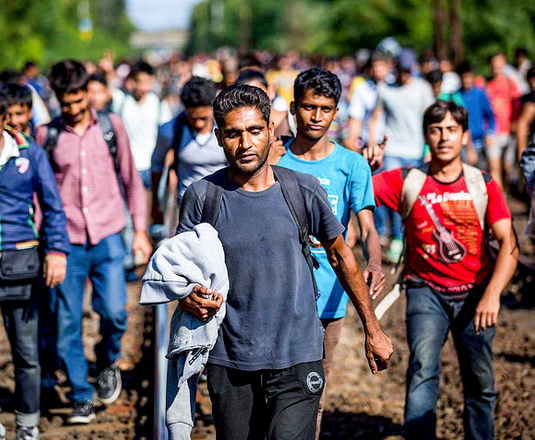 Restorative circles are building relationships and mutual understanding at a refugee camp in Belgium. The camp, like many others across Europe, is crowded with asylum seekers fleeing conflicts in Iraq, Syria and Afghanistan. In this environment of tension, hope and clashing cultures, circles are enabling people to be heard and resolve their conflicts. This work has the potential to improve conditions for refugees everywhere.
Details

Written by

Steve Grieger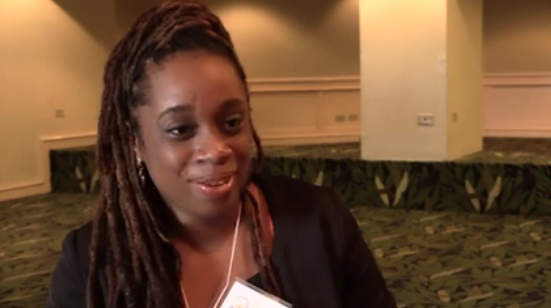 In this video, Keisha Martinez, a music therapist and adjunct lecturer at the University of the West Indies, discusses what she enjoyed most in her classes at the International Institute for Restorative Practices (IIRP) Graduate School.