News
These articles were formerly posted on our Restorative Works website.
Details

Written by

IIRP Staff
In this 20-minute video, staff, students and administrators at Carbondale Middle School, Carbondale, Illinois, share the restorative approach they are taking to improving school climate.
Details

Written by

John W. Bailie, Ph.D.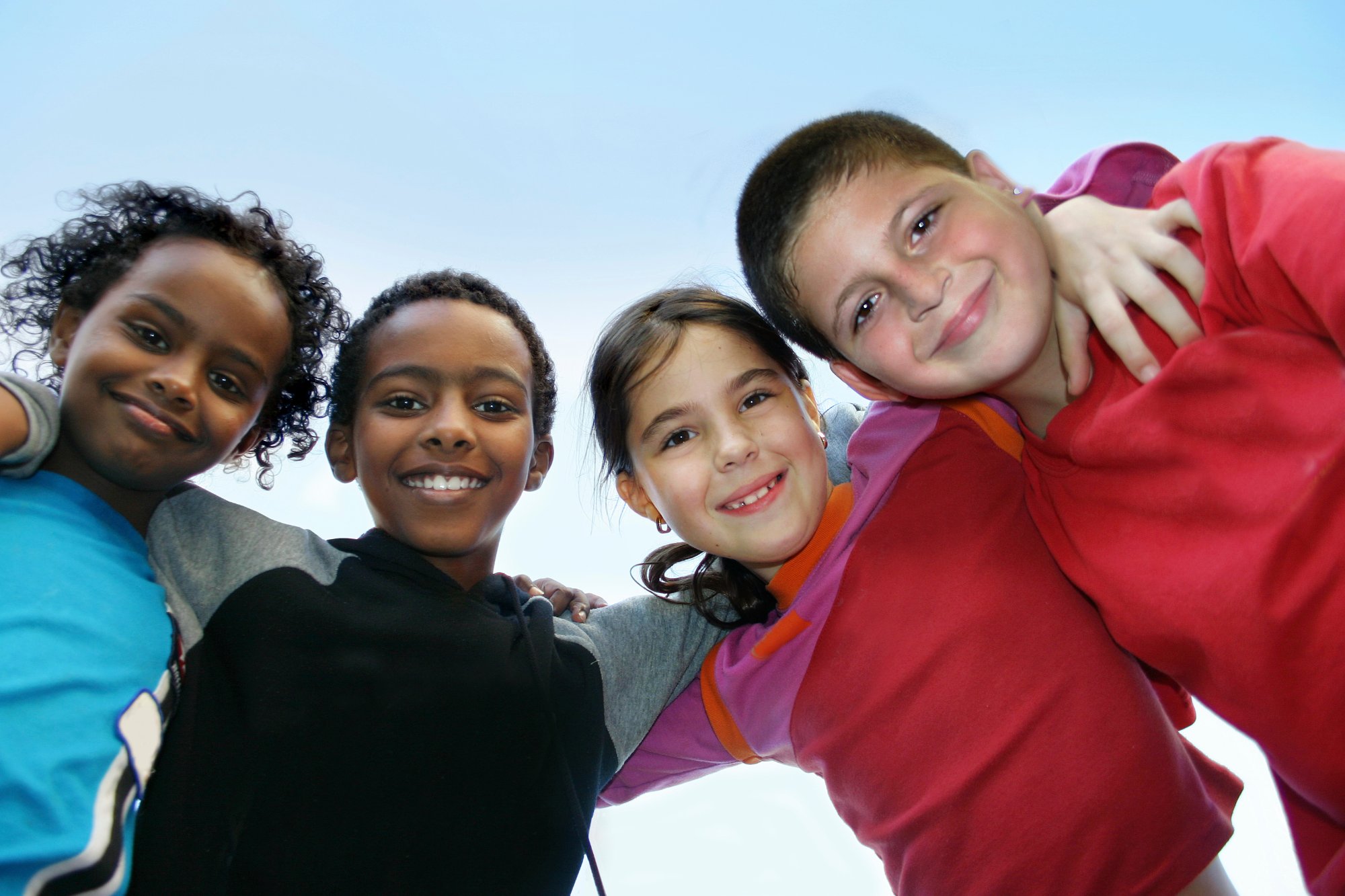 In the "President's Blog," IIRP President John W. Bailie, Ph.D., shares his thoughts on a variety of topics relevant to leadership, social innovation and education. In this piece, Dr. Bailie offers some advice for teachers and administrators implementing restorative practices in schools.
Details

Written by

Joshua Wachtel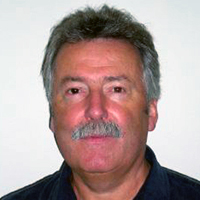 2016 was a watershed year for world politics, says Tim Chapman, a member of the board of the European Forum for Restorative Justice, a teacher for the Master in Restorative Practices at Ulster University (Northern Ireland) and a featured presenter at the upcoming IIRP Europe conference. Between the U.K.'s Brexit vote, the election of Donald Trump in the U.S., as well as the threat of terrorism and the international refugee crisis, Chapman believes this is a critical moment for society. He will invite attendees at the IIRP Europe conference, Conflict in Europe: Meeting the Challenge, in Dublin, May 9-10, 2017, to reflect critically on their own values, principles and practice, and ask themselves if they are truly meeting the needs of the moment.
Details

Written by

Joshua Wachtel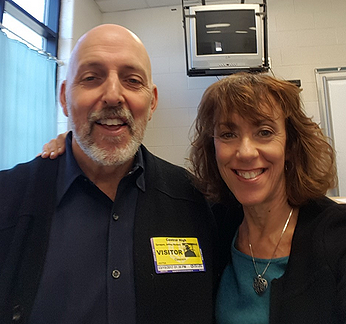 The International Institute for Restorative Practices (IIRP) Graduate School has encouraged national leaders to collaborate to improve school climate in schools. Pilot projects and research studies have begun to examine the effectiveness of initiatives to integrate an array of programs. The first article in this series looks at a National Institutes of Justice-funded research study on the implementation of Positive Behavior Interventions & Supports (PBIS) with Olweus Bullying Prevention Program (OBPP).
Details

Written by

Joshua Wachtel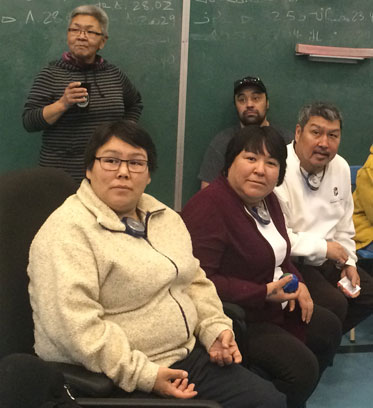 With over 400 restorative justice programs across the country, IIRP Canada aims to bring together leading practitioners to envision a new justice paradigm.
Details

Written by

IIRP Staff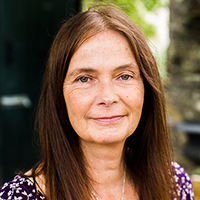 In this short video excerpt, IIRP Europe conference featured presenter Jo Berry briefly describes the importance of her 14-year friendship with Patrick Magee, a former member of the Irish Republican Army who claimed responsibility for planting a bomb that killed her father, a British Member of Parliament.
Details

Written by

IIRP Staff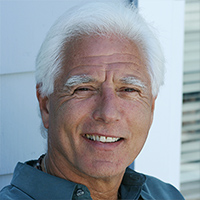 In this guest post, Rick Phillips, Founder and Executive Director of Community Matters, talks about the importance of getting the support of parents and families when instituting restorative practices using a wide range of communication channels.
Details

Written by

Joshua Wachtel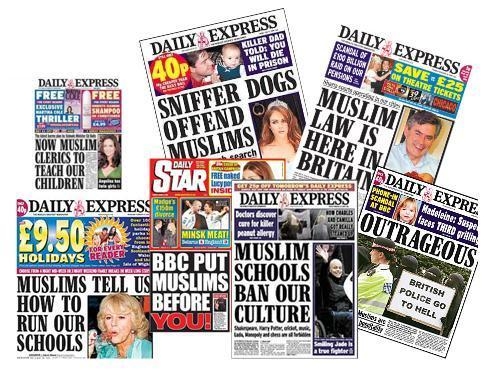 As tensions across Europe heighten around the association of Muslims with terrorism, the RecoRa Institute works directly with youth at risk of becoming extremists to reduce violence and transform lives.
Details

Written by

IIRP Staff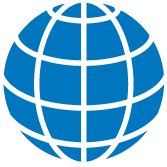 The IIRP invites applications for an individual to join the faculty as both a researcher and instructor at the world's first graduate school wholly devoted to restorative practices.
Details

Written by

Joshua Wachtel

Inmates in Michigan prisons are studying and applying restorative practices in a growing effort to transform themselves, the Michigan corrections system, and their families and communities.
Details

Written by

IIRP Staff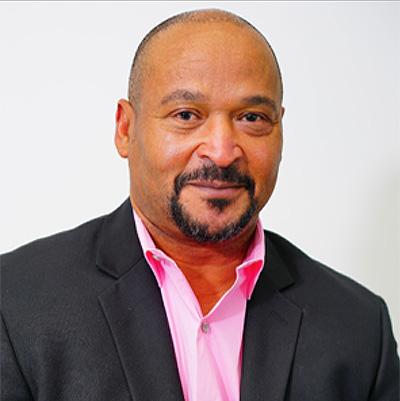 IIRP student Kevin Jones was presented the Martin Luther King. Jr., Human Relations Award, from the Bloomington, Indiana, Human Relations Committee, on January 14, 2017.