These articles were formerly posted on our Restorative Works website.
Faculty
Article Count: 8
Our faculty are pioneering the emerging social science of restorative practices and continue to work as skilled practitioners sharing both practical skills and powerful ideas to the classroom.
Trustees
Article Count: 11
The IIRP Board of Trustees are holders of the organizational trust and mission. Our trustees bring many different perspectives and experiences in fields such as law, higher education, faith...
Alumni
Article Count: 7
When we say IIRP alumni are change agents, we know what that really means.
It's that they are so knowledgeable and compassionate upon graduation they can see things no one else does and walk...
Students must have earned a bachelor's degree from an accredited college, university or international equivalent.
Learn practical skills and powerful concepts.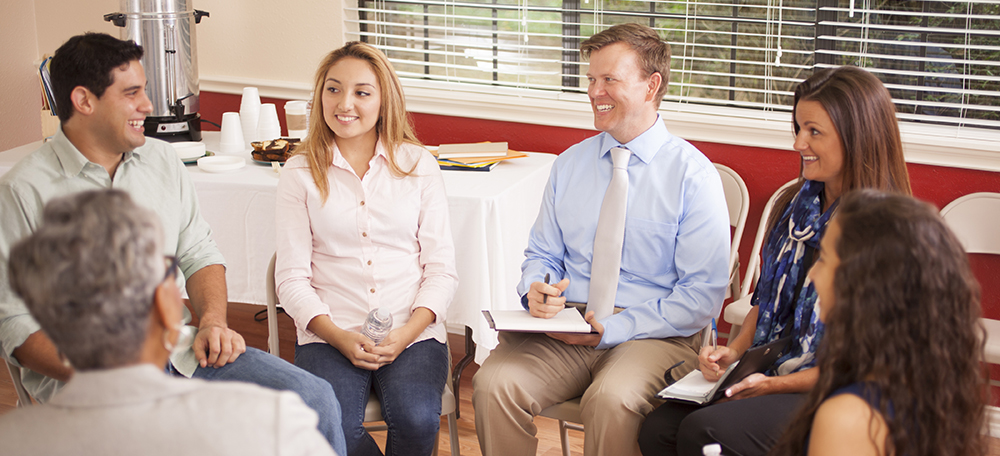 Find realistic solutions to your greatest challenges
IIRP professional development will provide you with practical skills that you can use immediately in your personal and professional life...
Interact with expert practitioners and learn key restorative concepts.
It's simple to get started. No application necessary.
You can begin at any time, from any location, in any number of ways. No application is necessary to enroll but you must have...
Policy
Article Count: 9
All courses taken for credit at the International Institute for Restorative Practices (IIRP) that are applied toward completion of degree and certificate requirements conform to applicable state...
by Ted Wachtel, IIRP Founder
Share
Article Count: 2
To expand the emerging social science, as well as support a growing social movement, we like to share what we learn and continue to learn from others.