Watch a recording of this past webinar.
In this interactive webinar, two IIRP graduate students discuss their work and the ways their courses support them to learn while doing.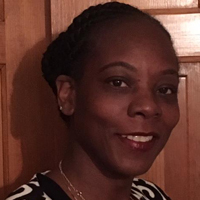 Dawn L. Williams is an assistant principal at a pre-K-8th grade school in Yonkers, New York. She strives to meet the social and emotional needs of students and facilitate communication between personnel, students, parents and the community to solve problems and resolve conflicts. She is part of a team working to implement restorative practices throughout Yonkers Public Schools.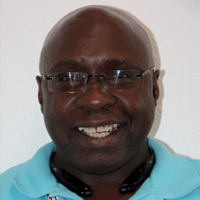 Leonard Flippen is a restorative practices coordinator at McKenzie Junior High School in Guadalupe, California, and a restorative conference facilitator for the Santa Barbara County juvenile justice system. As a formerly incarcerated person and someone who lost a son to heroin addiction in 2016, Leonard has dedicated his life to helping others make changes in their lives.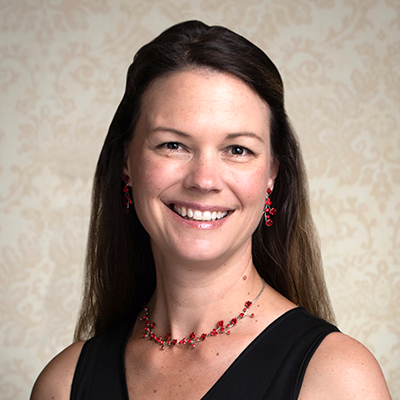 Jamie Kaintz, IIRP Director of Student Services, provides individualized support to IIRP graduate students on everything from financial aid to admission requirements. She is currently an IIRP graduate student herself.
---