Interact with expert practitioners and learn key restorative concepts.
Self-care and nurturing in troubled times
April 13, 2020, 1 p.m. EDT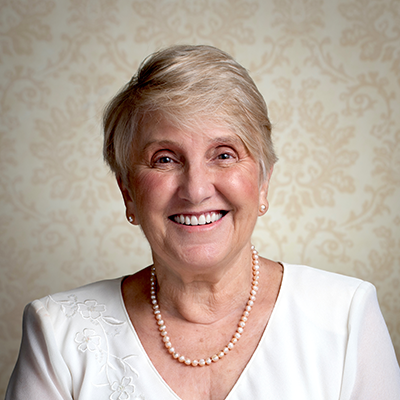 To begin to address anxiety and fears within individuals, families and communities during the COVID-19 pandemic, we need to start by caring for ourselves.
We can do this by establishing healthy interpersonal patterns, including being mindful of our self-worth, developing new coping strategies and treasuring the support systems we already in have in place.
In this webinar, IIRP Professor Dr. Frida Rundell, Ph.D. and LPC (Licensed Professional Counselor), will explore how to recognize our common humanity utilizing the tools of compassionate witnessing.
---
Discovering Your Next Step – Inspired Learning at the Graduate Level