Watch a recording of this past webinar.
In this webinar, current graduate student Liesbet Bickett shared how she is using restorative practices to supervise youth mentors in a rehabilitative outdoors program. Her Master of Science studies are helping her to build organizational systems and processes that empower her work team to foster authentic relationships with clients through connection to nature and service to others.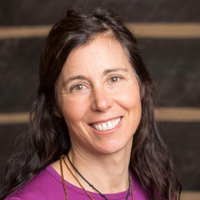 Liesbet Bickett is the Program Manager for Whole Hearts, Minds & Bodies, a therapeutic mentoring program serving high-needs youth through the Gateway Mountain Center in the Lake Tahoe region of California. She is also a professional coach and trainer who uses restorative practices to support community organizations, community leaders, businesses, families and individuals.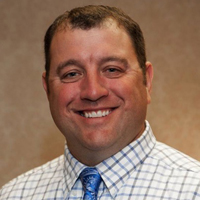 Craig W. Adamson, Ph.D., IIRP Provost and Associate Professor, is a veteran restorative practitioner with more than 20 years of experience delivering counseling and educational services to delinquent, dependent and at-risk youth.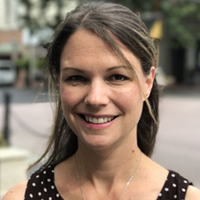 Jamie Kaintz, IIRP Director of Student Services, provides individualized support to IIRP graduate students on everything from financial aid to admission requirements. She is currently an IIRP graduate student herself.
---