Listen to a recording of this past webinar.
Kevin Jones was ready to retire from a distinguished career working with youth when he discovered restorative practices and the IIRP. Re-energized to continue working, he dove into graduate education without knowing where it would take him. In this discussion with IIRP Provost Craig Adamson, Ph.D., Kevin will share his journey of how the graduate school helped him engage in a brand new facet of a long and varied career. Attendees will be invited to participate in a question and answer session following the discussion.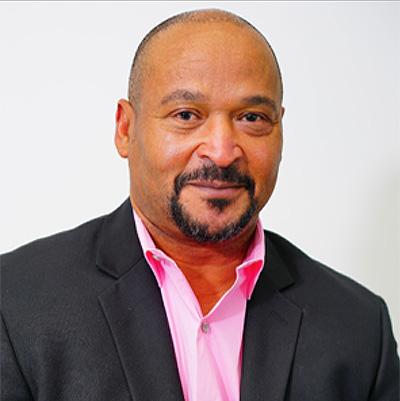 Kevin Jones, M.S.
After 30 years working with at-risk youth in the fields of social service, mental health and education, Kevin Jones completed his Master of Science in Restorative Practices at the IIRP Graduate School in 2017. He currently works for the Regional Office of Education in Central Illinois and is a weekend respite camp supervisor at The Baby Fold, an adoptions agency and special education school that serves children with behavioral and mental health issues. He is also an IIRP Continuing Education Instructor.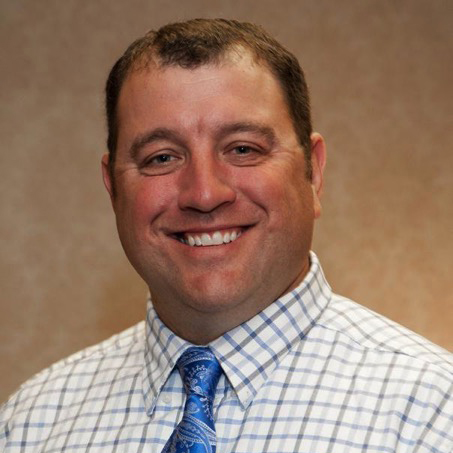 Craig Adamson, Ph.D.
Dr. Craig Adamson, IIRP Provost and Associate Professor, is a veteran restorative practitioner with more than 20 years of experience delivering counseling and educational services to delinquent, dependent and at-risk youth.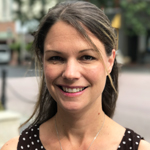 Jamie Kaintz
As IIRP Director of Student Services, Jamie Kaintz provides individualized support on everything from financial aid to admission requirements. She is currently an IIRP Graduate Student herself.