Trustees
The IIRP Board of Trustees are holders of the organizational trust and mission. Our trustees bring many different perspectives and experiences in fields such as law, higher education, faith, public education, private foundations, government relations, management and child welfare, which mirror the numerous arenas where restorative practices are being implemented.
John W. Bailie, Ph.D.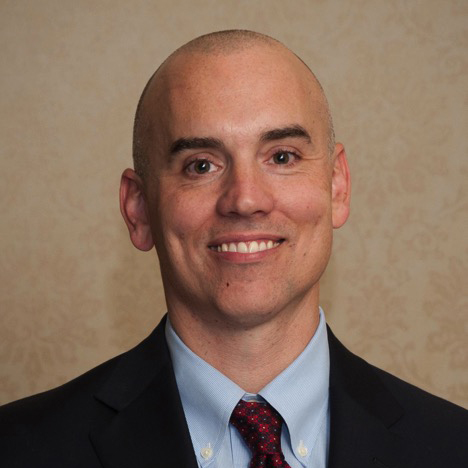 President,
International Institute for Restorative Practices
Bethlehem, Pennsylvania, USA
Prior to becoming IIRP president, Dr. John Bailie directed the International Institute for Restorative Practices (IIRP) Continuing Education programs in the U.S. and abroad. His entrepreneurial skills raised the profile of restorative practices on the national stage and have fueled their expansion across the world.
Board member since 2015. Dr. Bailie's full bio.
William Ballantine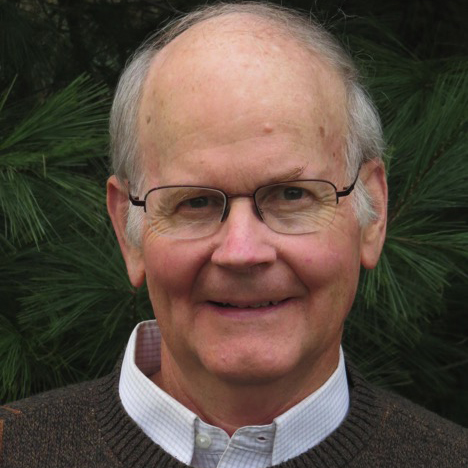 Chair, Retired Human Resources Manager,
Pipersville, Pennsylvania, USA
Bill Ballantine worked for 35 years in Human Resources Management for two manufacturers and was responsible for recruitment/staffing, employee relations, compensation and benefits, regulatory compliance, safety, policy development and implementation, performance management and training. Besides the IIRP, he serves on the boards of four other volunteer organizations.
Board member since 2012
Muriel Berkeley, Ph.D.

Founder, Baltimore Curriculum Project;
Commissioner, Baltimore City School Board,
Maryland, USA
Dr. Muriel Berkeley is founder and former president of the Baltimore Curriculum Project, a nonprofit that operates public charter schools in high-poverty areas of Baltimore City, several of which have successfully implemented restorative practices. She has taught elementary and middle school, as well as sociology at the undergraduate and graduate level.
Board member since 2008
Zvi Gabbay, Esq., J.S.D.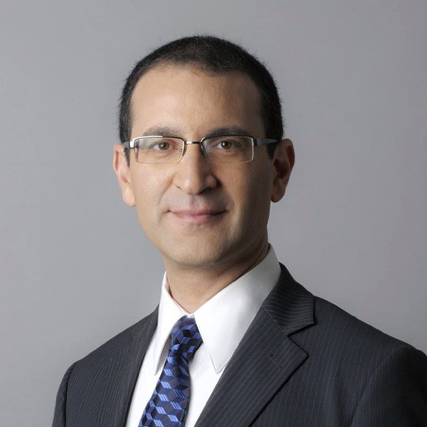 Partner, Barnea & Co.
Tel Aviv, Isreal
Zvi Gabbay is a partner at the Israeli law firm Barnea & Co. and a managing board member of KEDEM, Israel. He has extensive experience in the criminal justice systems of Israel and the U.S., as a prosecutor, defense attorney and enforcement head at the Israel Securities Authority.
Board member since 2008
J.D. Hokoyama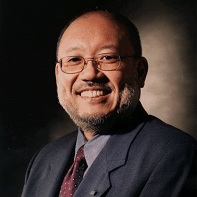 Treasurer, Retired founding board member, CEO of Leadership Education for Asian Pacifics, Inc. (LEAP)

,
Montebello, California, USA

J.D. Hokoyama is a nationally known speaker on leadership and philanthropy. With a background ranging from nonprofit CEO to high school teacher to Peace Corps volunteer, he has dedicated much of his career to diversifying education and supporting the Asian and Pacific Islander community to develop leadership capacity. He brings to the IIRP Board of Trustees experience leading a nonprofit for 25 years as well as expertise in the field of board development.

Board member since 2016
Henry L. McClendon, Jr.

Vice Chair,
Pastor, Berean Chapel of Detroit,
Detroit, Michigan, USA
Henry McClendon, a lifelong resident of Detroit, Michigan, is pastor of Berean Chapel of Detroit and the Michigan Regional Representative for the IIRP. He was formerly executive assistant to Detroit mayor Coleman A. Young, Sr.; Southeast Michigan area director for Prison Fellowship Ministries; director of youth development for New Detroit, Inc; program officer for the Skillman Foundation and former U.S. Army Reserve Officer.
Board member since 2012
Stacey Miller, Ed.D.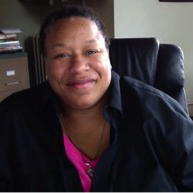 Secretary, Assistant Provost for Inclusion, Valparaiso University & Managing Partner for CIE (The Consortium for Inclusion & Equity), LLC, Essex Junction, Vermont and Valparaiso, Indiana, USA
Dr. Stacey Miller is nationally recognized for her work with affirmative recruitment of diverse staff and educational trainings and workshops on diversity and inclusion. She is sought out for her knowledge and expertise in the use of restorative practices in collegiate residential settings.
Board member since 2014
Vidia Negrea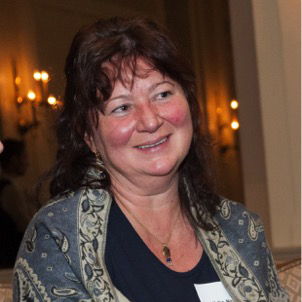 Director,
Community Service Foundation of Hungary,
Budapest, Hungary
Vidia Negrea is a clinical psychologist, restorative practitioner and trainer in Hungary, and a regional coordinator of IIRP Europe. She has been implementing restorative practices in Hungary in schools, youth care, community support, prison and reintegration processes, and higher education for nearly two decades.
Board member since 2014
A. Miguel Tello
Executive Director,
The Strachan Foundation,
Santa Ana, Costa Rica
Miguel Tello is the representative for the IIRP affiliate, IIRP Latinoamérica. He has provided restorative practices training for schools and organizations in Costa Rica, Nicaragua, Guatemala, Panama, El Salvador, Peru, Cuba and Chile. Mr. Tello has trained judges, prosecutors and defense attorneys in the use of restorative conferences as part of the Restorative Justice Program of the Supreme Court of Costa Rica.
Board member since 2015
Robert van Pagée

Founder,
Eigen Kracht Centrale,
Amsterdam Netherlands
Robert van Pagée is Director of the Dutch NGO Op Kleine Schaal, which is disseminating the Foster PRIDE child welfare model throughout Europe. At Eigen Kracht Centrale, he promoted Family Group Conferences (FGC), which enable citizens to employ their own strengths and resources to solve their own issues.
Board member since 2012
Ted Wachtel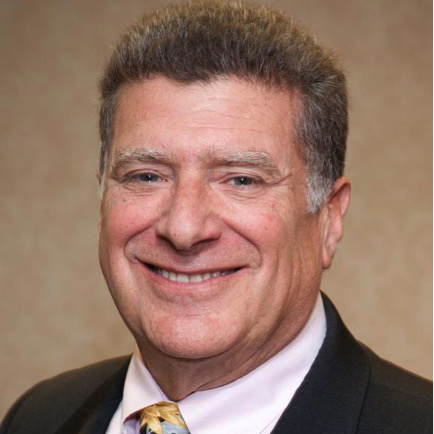 Founder,
International Institute for Restorative Practices,
Bethlehem, Pennsylvania, USA
Before the IIRP, Ted Wachtel cofounded its model programs, Community Service Foundation and Buxmont Academy, which have served at-risk youth since 1977. He also founded Real Justice, SaferSanerSchools, Family Power, and Good Company. Mr. Wachtel has authored numerous books and articles and been a guest speaker at conferences worldwide. He is currently editor of a video/text blog at BuildingANewReality.com.
Board member since 2000
John Braithwaite, Ph.D.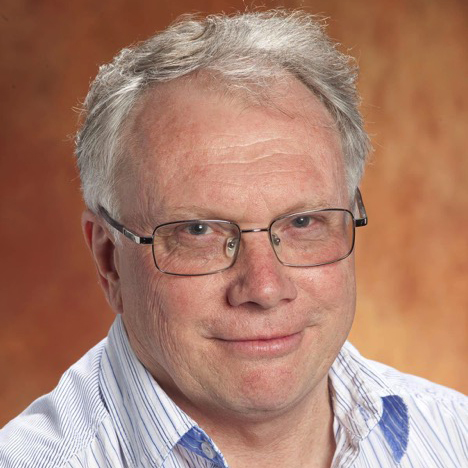 Honorary Trustee,
Professor, Law Program, Research School of Social Sciences,
Australian National University
Dr. John Braithwaite is a renowned criminologist and leader in the restorative justice movement. He has been the recipient of many honors, including the 2006 Stockholm Prize in Criminology and has authored several influential books, including Crime, Shame and Reintegration (1989) and Restorative Justice and Responsive Regulation (2002). Dr. Braithwaite's research on war, crime, and regulation is featured at johnbraithwaite.com.
Honorary Trustee since 2008